Immortals have announced the acquisition of "Sodipop", an up-and-coming North American Overwatch roster that has been inching itself up the Atlantic food chain since its formation in June. The team found a new home under Immortals; a fitting match, as both the team and the organization are based in North America.
Sodipop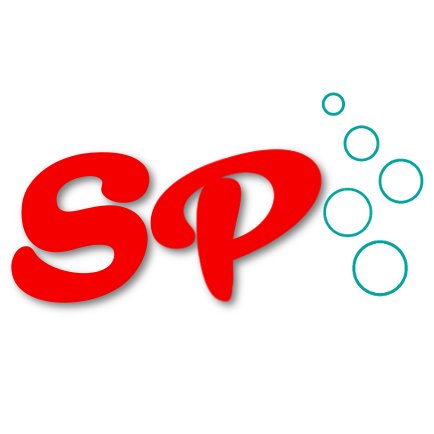 Sodipop's 6 man lineup:
– Christopher "Grimreality" Schaefer
– Brady "Agilities" Girardi
– David "Nomy" Perez
– Jeremy "Jer" SantaCruz
– Athen "Aythen" Zhu (formerly "Hype")
– George "Hyped" Maganzini
Sodipop proved to be a promising pickup for a number of reasons.
Sodipop's results in recent tournaments have been steadily improving. Their first recorded success with 2nd place at GosuGamers' Weekly #13 soon transitioned to reaching the semifinals at ESL's King of the Hill #1. They eventually also grabbed third place on Alienware's Monthly Melee in August.
The team has also been together since the game's release. In an esports scene where many teams haven't played together for more than a couple months, knowing that you're dealing with a stable team makes you more confident that you'll receive a return for your investment.
Lastly, the players have a spot in ELEAGUE's Overwatch Open final stage that will be aired on TBS. Considering that Immortals just missed their chance to appear on TV as an org for CS:GO, the promised air time that comes along with the Sodipop roster must be a massive benefit in Immortals' eyes.
Introducing the Immortals @PlayOverwatch lineup!

More info here-> https://t.co/g99pVWDN9j pic.twitter.com/7t8aSPx9kX

— Immortals (@Immortals) September 13, 2016
Immortals
Immortals, the esports organization, has prominent teams and players over several titles. Its LCS and CS:GO team come to mind with recent success at the NA LCS for the LoL team and Northern Arena for the CS:GO team.
Although Immortals previously showed interest in Overwatch by trying out a European team that is now signed by FaZe, the org also showed some reluctance to take a gamble on just any team. It seems that the trust placed in their new team emphasizes the org's expectations for this group of young players.
Immortals' press release logs the reasons behind the acquisition. The new roster "consists of a group of young, committed players, with uncanny mechanical skills and deep motivations to grow", showing that they emphasize their "commitment to developing untapped potential" as an org.
Implications of signing with Immortals
Signing with such a large organization places new opportunities at the feet of the former Sodipop players. Now that the resources are at their disposal, they're expected to become a top level contender.
And with Morgan "Kurjun" Daine Pasilis, a coach that came with the deal, the young team of players look primed to make that happen.
The team will be boot camping in Santa Monica over the next couple of weeks leading into their first match at the ELEAGUE finals on September 25th.