Reigning GamesCom and TakeOver champion, Rogue, experienced a smooth transition from their success at the Atlantic Showdown to the Overwatch Open. Despite losing the first opportunity to qualify for the final stage of the tournament against FaZe, their ticket to Atlanta was secured just one game later with a convincing win against Tornado.RoX.
Jonathan "Reinforce" Larsson, Rogue's tank player, kindly shared his thoughts on the Atlantic Showdown, the EU Overwatch Open qualifier, Reinhardt, the current metagame and some general Overwatch questions.
How was the competition over the course of the EU qualifier?
The competition in EU has always been tough, and I think it showed with Dignitas not even making top 4 in any of the qualifiers. Also, with FaZe qualifying in Europe, I'm willing to say that there are more or less 5-6 teams that can beat each other any day of the week.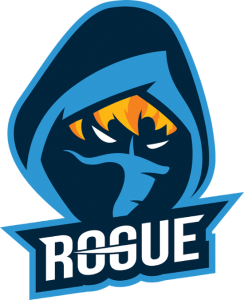 Were you confident going into the second week? Was there a particular team that you prepared for more than others?
Well, given that we lost to ANOX in the first week, we took our time to figure out their playstyle pretty well for the upcoming week. We were kinda caught off-guard by their super aggressive style, given we were playing on a relatively new patch for the first qualifier. But apart from that, we just play our own game confidently. I think that's one of the key elements of Rogue as a team being as successful as we are. Whoever we play against we feel confident in our ability to win.
What were, in your eyes, the main reasons that lost you the game against FaZe?
As I'm doing this interview I've yet to watch the VODs, so it's extremely hard for me to say straight up what went wrong. Overwatch is a lot about small details working in your favor, and top teams study and practice to get those small details working in your favor consistently, but sometimes things just aren't going your way, and you lose fights because of minor mistakes and it can cost you badly in terms of ultimate management etc.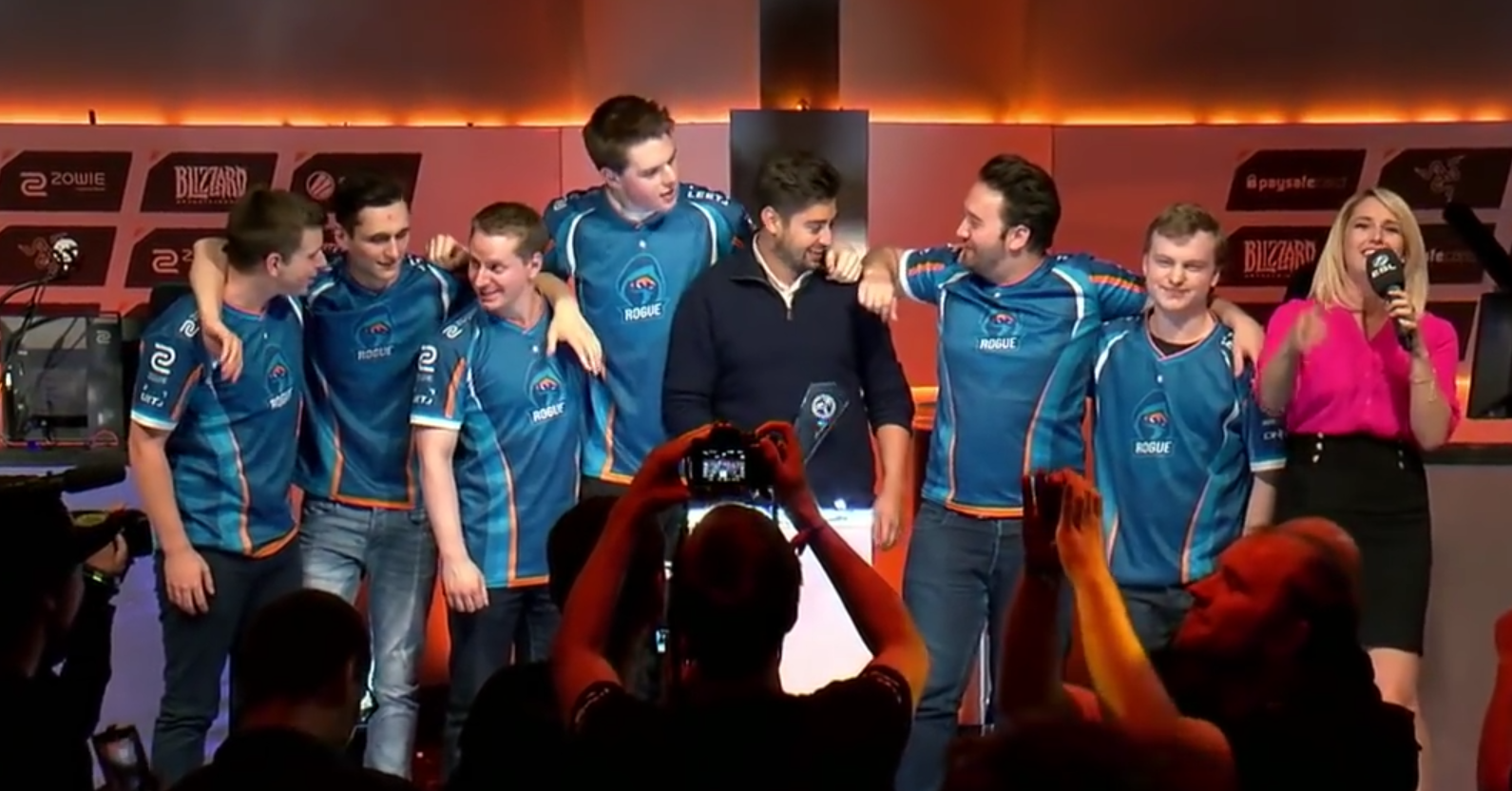 Now don't get me wrong, FaZe is a really good team and they played great, and they deserved to win that winner's match series 100%. I just wish we could have put up a better fight, especially on Hollywood.
How do you feel about the casters excessively honing into this "weak-link" idea at the Atlantic Showdown?
I don't really care about their opinions because I'm confident in my own game. I'm more worried it will give me a bad reputation among casual viewers or even professional players more than anything because of the consistency with which they gave me flack.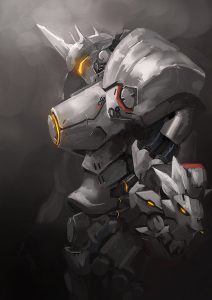 Most of the talent that attended the Atlantic Showdown is the best in the scene, so I really don't think we could have asked for a better show. It was just unfortunate that I became the hot topic which eventually snowballed out of hand.
I will say that looking back I had a pretty bad series vs. REUNITED in the grand finals. But overall I felt pretty good about my game in that I didn't disappoint vs. any other Reinhardt except Winghaven in the tournament.
I've spoken to people like Huk, Jason, Mitch and Ster after the tournament and they agreed maybe it could have been handled differently, so I trust them and their colleagues to do it better next time.
You can't have analysts just singing praise in every segment of a show, or not pointing out any mistakes during a match, that's just wrong and doesn't make for a good show. They did the right thing in that they did criticize and question players' performance, they just need to adjust their moderation and the tone they do it in. And given the professionals they are, I believe in them to do so for the next tournament.
Which teams are you most worried about in Atlanta? Do you still have research to do or do you think you have a firm grasp of the Transatlantic metagame?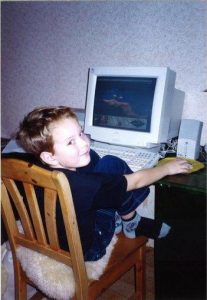 I think we just have to go to Atlanta confident in our game and play it. A new meta will be established given the new patch, and it will be hard to say who's going to come out on top even days before the tournament given how close all teams are to each other. I do question EnVy slightly if they're forced to play Hanzo, but then again they have a spectacular Pharah player in Talespin, and one of the best McCree's in the game, and same goes for Misfits in this case.
I suppose REUNITED will continue to stay on top if they can figure out a good way to play their game. uNfixed and Kyb are two phenomenal players who will really shine if the meta goes their way.
You mentioned in an interview with Josh Bury that playing Reinhardt involves a lot of mind games that revolve around Earthshatters. Do you think that aspect of playing Reinhardt had an important role during the tournament so far?
This is a pretty tough question for me given my aggressive playstyle in this case. I do think that the Reinhardt role is very important and one of the more unforgiving characters in a team composition, but in the way we play our game I feel that I don't have room to make the most out of Reinhardt. I feel I could be doing more.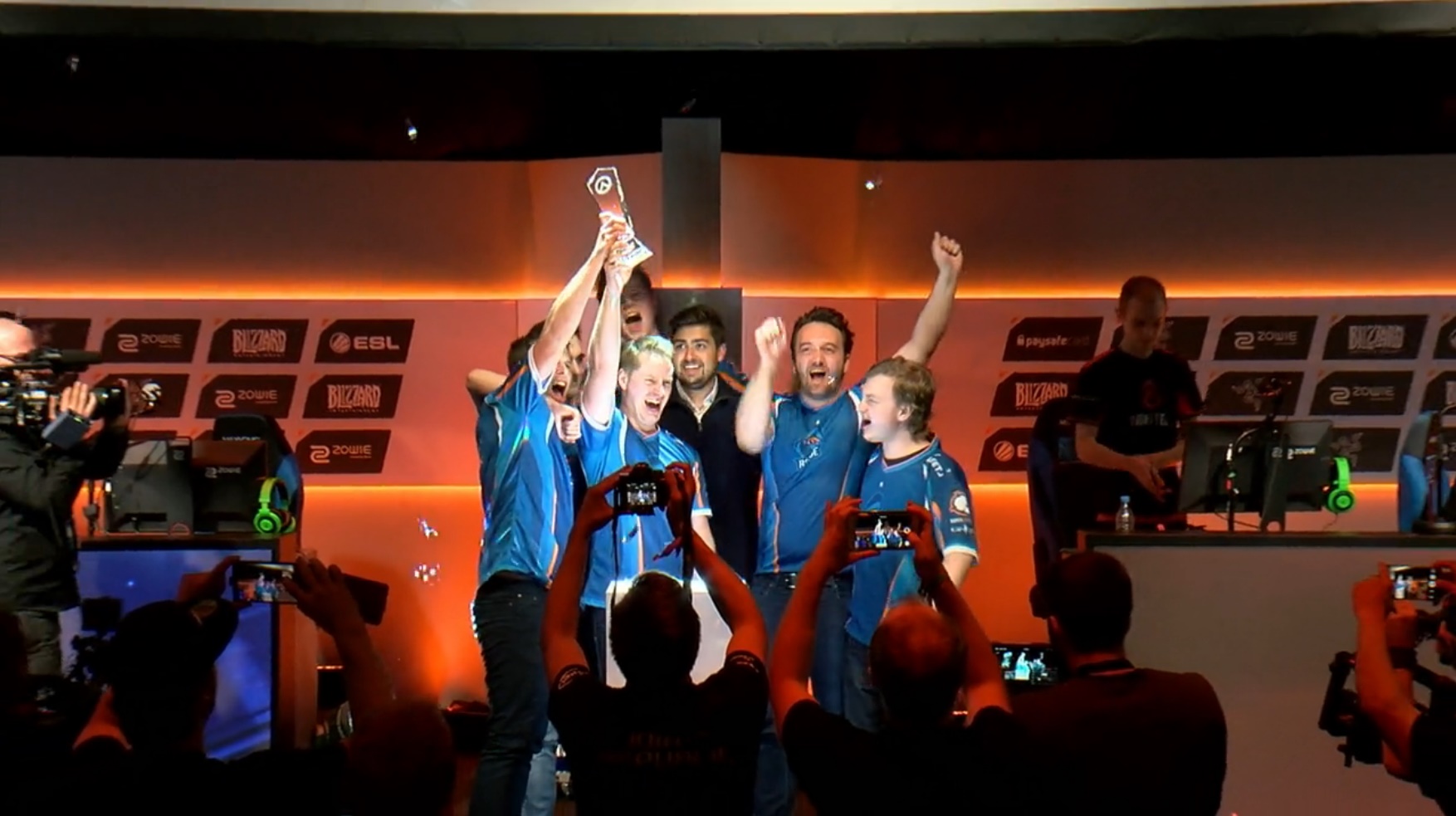 People might believe that my aggressive Reinhardt playstyle sets up for my own plays, and just adds a factor into winning teamfights in a deciding fashion, but I think it's quite the opposite to be honest. I think my aggressive playstyle in the team just opens up for my teammates success.
For example, my Winston play was under critique at the Atlantic Showdown because of how "deep" I constantly went. But that was a set tactic going into the tournament, and what people missed out on is that the super aggressive, almost suicidal, Winston playstyle just allowed TviQ and winz to really do so much more around me.
Whenever people ask me for advice on how to play Reinhardt, or Winston, I always say: "don't play them like I do". That's because in a way I'm not making the most out of Reinhardt or Winston. I'm just setting up my team for success in an exciting fashion, and because of the individual, mechanical, skill of the players in my team, it works.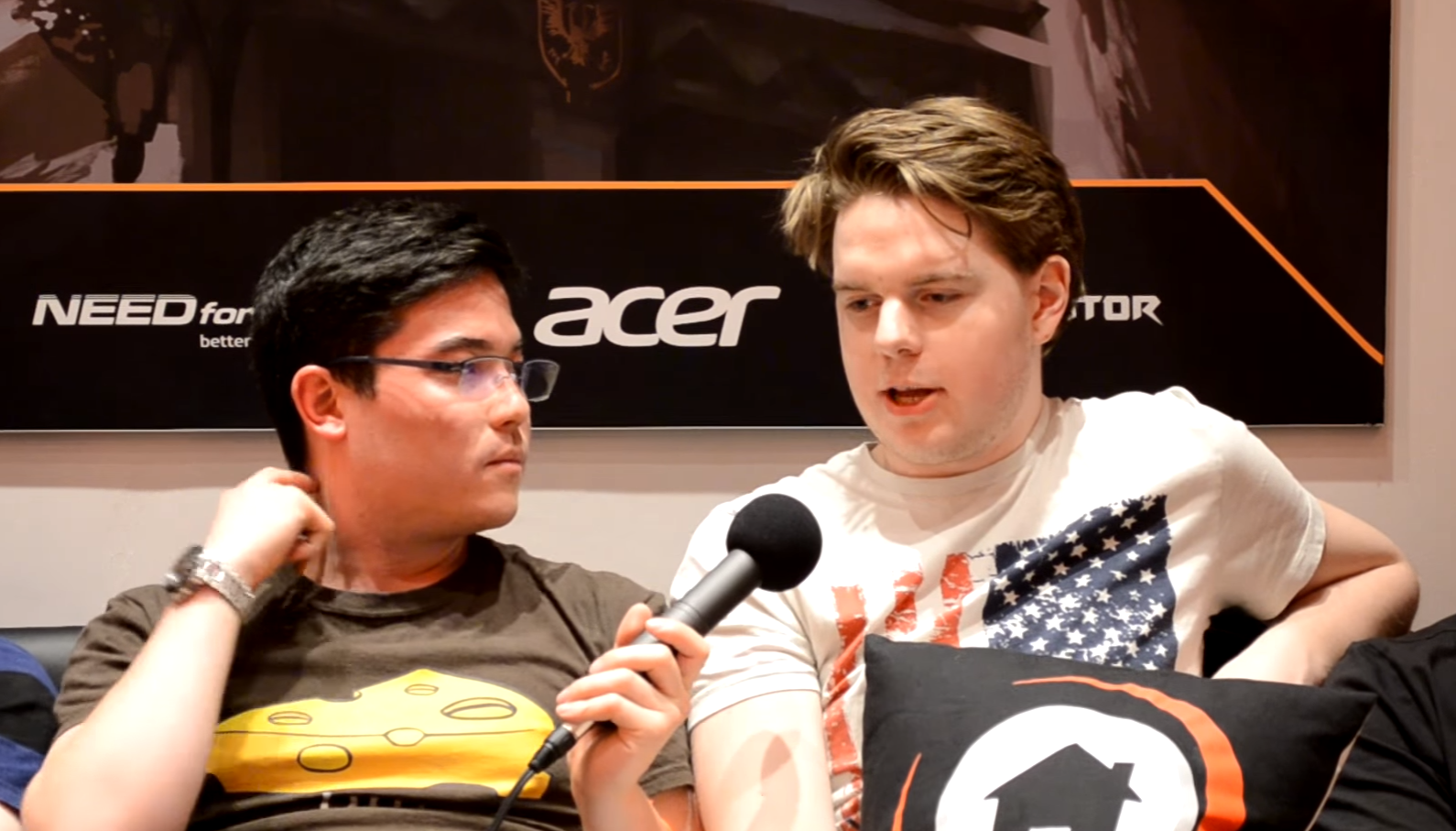 Do you feel the difference between online and offline competitive play? Is it a big difference for you and your team's performance?
On LAN, it really does feel like we're invincible at times. I can't really explain what it is, but going into the games on LAN everyone in the team is super pumped, ready to win and to "crush" people.
People have taken notice to my very loud personality on stage, but what people don't know is that most of the guys in our team are the same, just not on camera. By aggregating all of that hype, we set ourselves up for big performances with the confidence to win any game at any given day. Playing online is incomparable in that regard.
It's not like we don't give our all online, and it's not like we aren't trying. Of course you always want to win as a professional, but the online setting and the lack of pressure that comes with it doesn't help us get in that pumped up mood.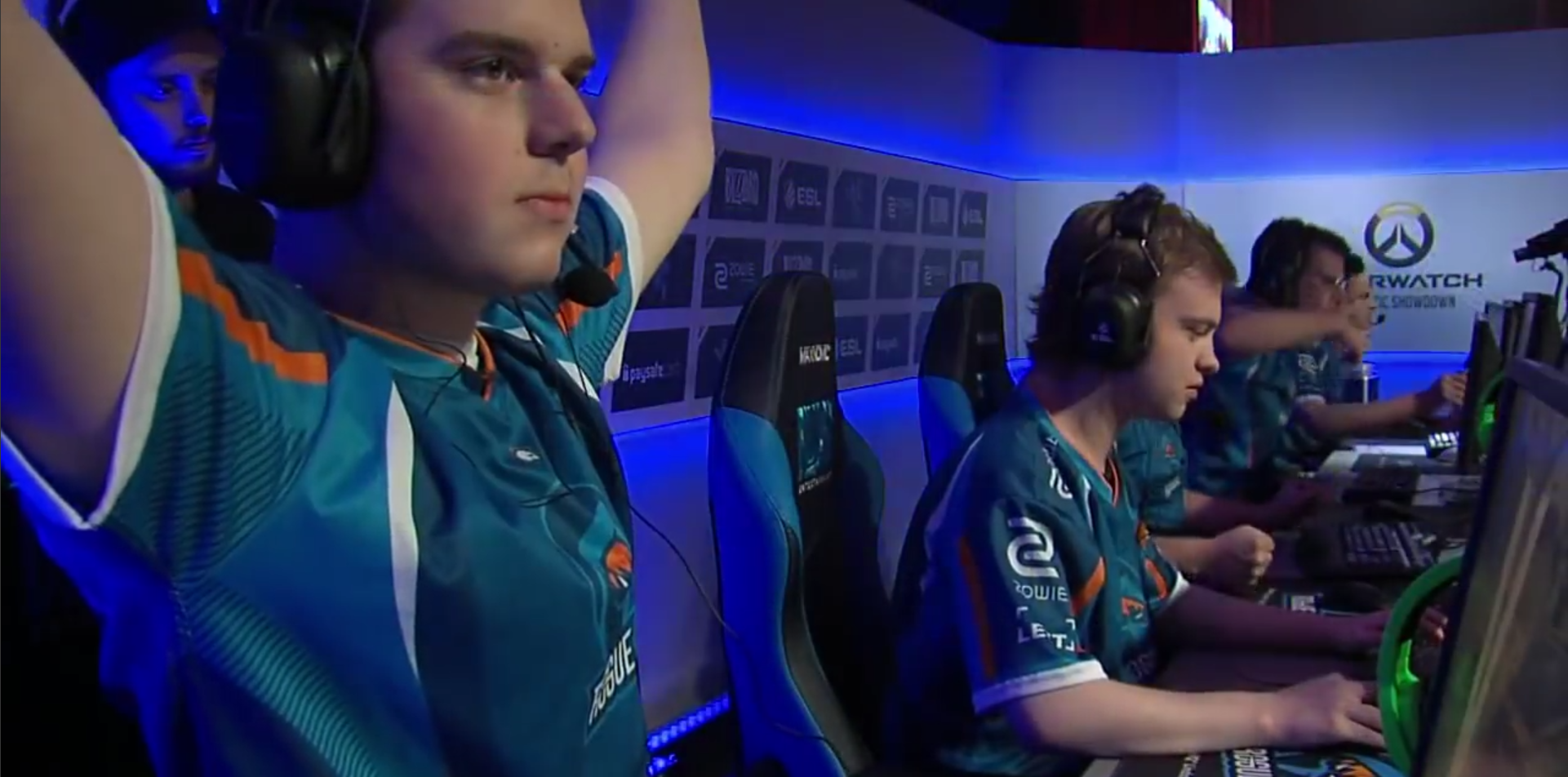 Anything else you would like to add? Notable players, meta observations or anything?
I'm really looking forward to ELEAGUE. It's going to be a fantastic tournament and playing Overwatch professionally is something I just can't put words on. I guess for us to win ELEAGUE would be the Overwatch equivalent of a "three-peat" in American sports, given our wins at GamesCom and TakeTV's TakeOver. So we're ready to kick some ass.
Shoutout to the staff in Rogue, Frank the CEO, Sean and Andrew. Also thanks to our sponsors ZOWIE, Innit and LEET. They're setting us up for success.
Follow @Rogue_Reinforce for more updates regarding his esports endeavors