After two years of waiting, I finally had a shot at attending TI6 in person. It's definitely a perk of taking a job in the state of Washington. Unfortunately, the day tickets were released I was boating around the Puget Sound doing science stuff, so I missed out on buying one.
The Feeling of Attending TI6
Valve sets up a nice outdoor area at Key Arena for ticket-less plebs like myself. I was really surprised at how much stuff there was to do as a non-attendee. There were booths, food trucks, a lawn blanket shop and even a beer garden!
Also a pro tip: the D Line bus takes you literally right to the arena. It's pretty sweet AND air conditioned. 
I've only ever watched Dota matches with 1-2 other people before, on a home TV set up. The giant screen and assembled crowd were a game changer. Everyone cheered and shouted when Digital Chaos took that clutch Game 3 over EG to advance to the Grand Finals. The sound when Wings.Shadow dropped an amazing Chronosphere was incredible over the huge speakers. It was visceral and exciting. The Sunstrike base snipe elicited a giant collective yell from the assembled crowd. I even got to watch Slacks film a segment nearby!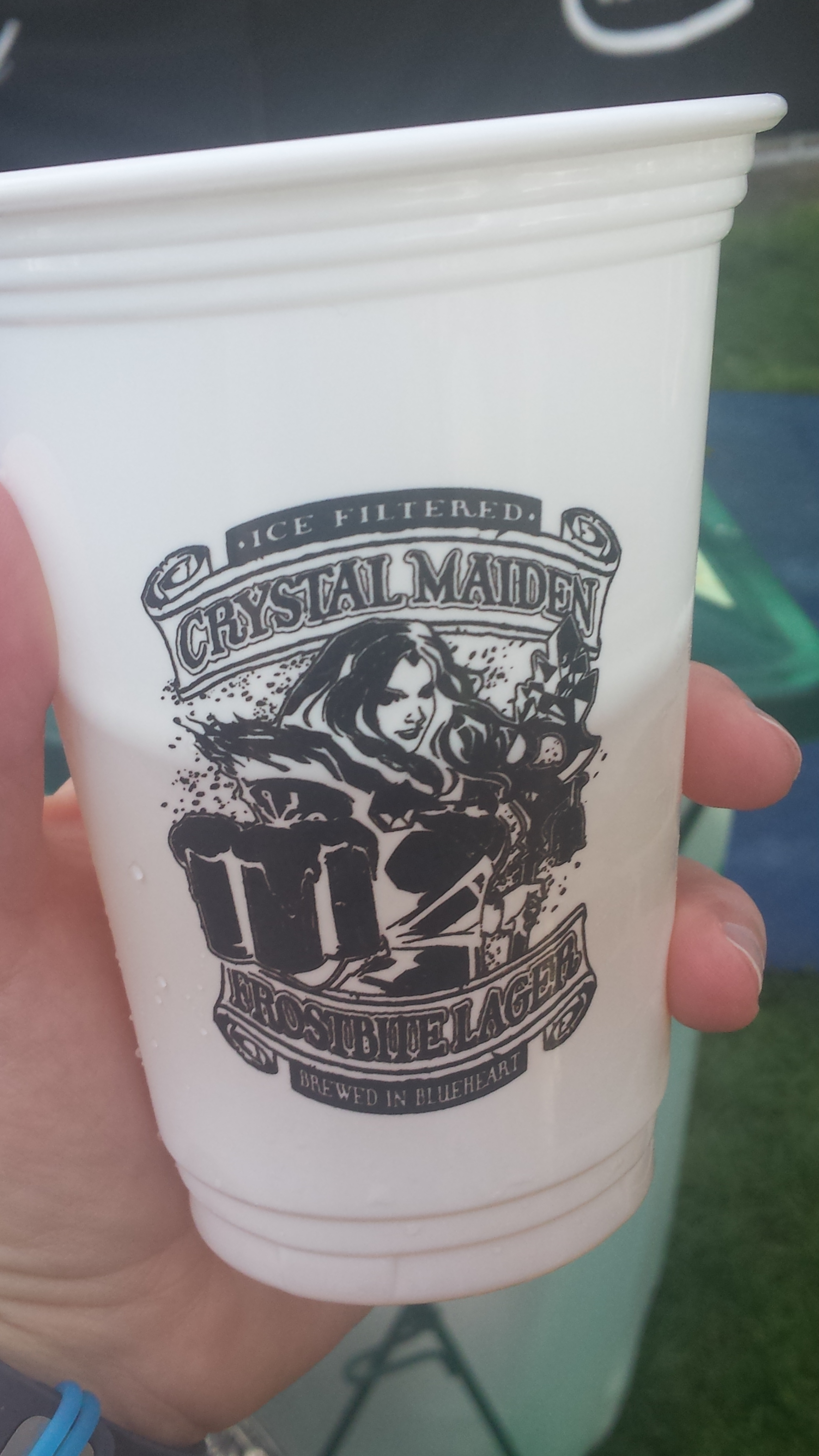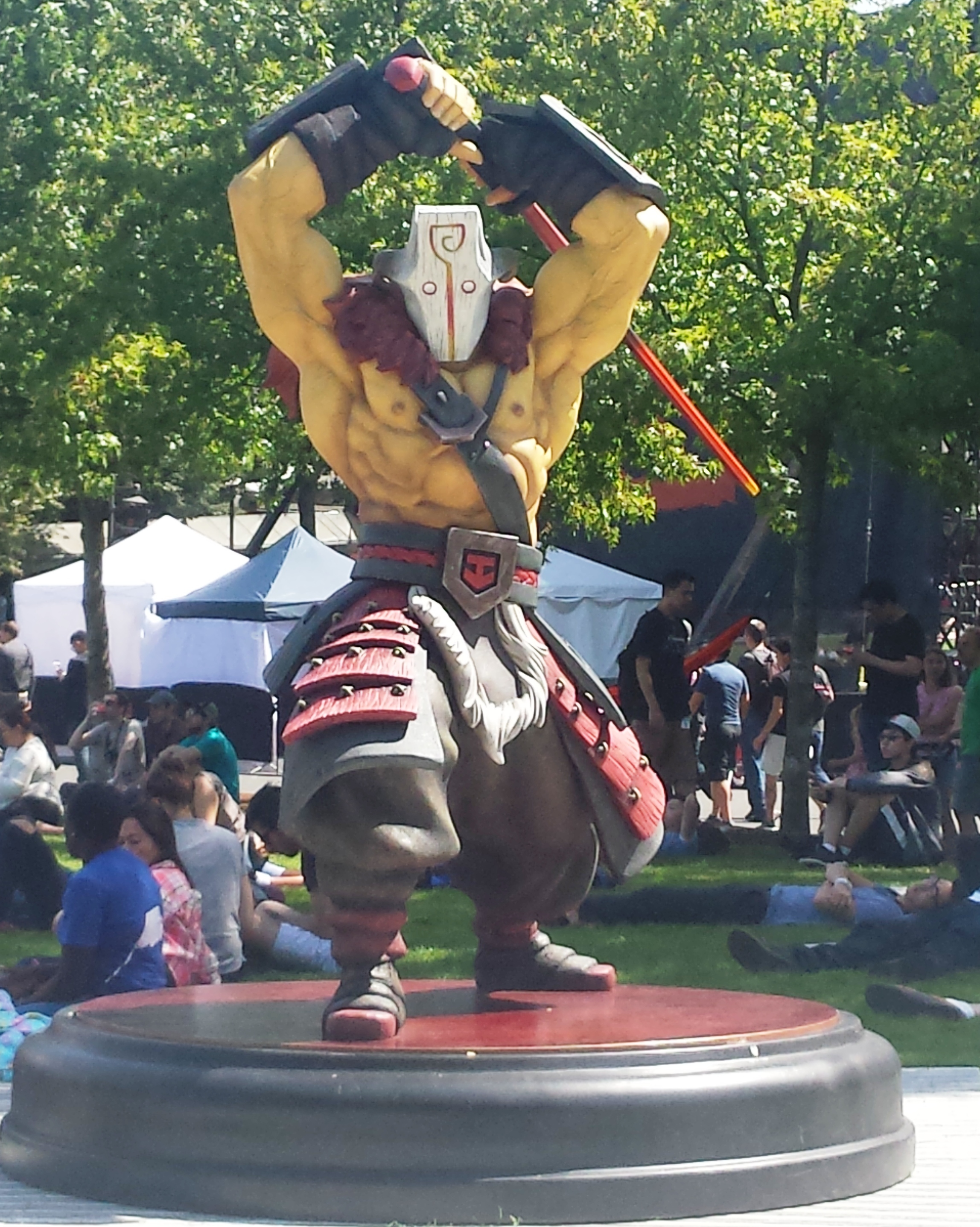 My predictions were way off, but I am so happy to see Digital Chaos make it to the Grand Finals. After nearly disbanding and dealing with several huge roster changes in less than a year, the current team really rallied together. Beating last year's TI champions (EG) is huuuuuuge. Congratulations to all of DC for making it so far.
Wings Gaming… what do I even say about our TI winners? They literally outclassed every other team at TI. They looked amazing during The Summit 4, which they won handily. They have literally no meta – they just pull out crazy strats and make them work. It's amazing. Apparently they had a Visage and Treant strat waiting in their back pocket… didn't even have to bring it out. The entire team played out of their minds, but Wings.Shadow's Faceless Void really stands out as the MVP to me. He did so much work in Game 2 and 3, landing the perfect chronospheres. He must know the ability radius down to a science. I wanted to see DC complete their Cinderella [Synderella if you please] run, but there's no denying that Wings earned the Aegis this year.
Congratulations to Wings, and GGWP to the rest of the TI6 participants! This TI will be pretty hard to top. 
Lastly, a special shoutout to my friend Amanda for being awesome and attending TI6 with me… and letting me crash at her house. #friendshipgoals.
Thanks to everyone who followed my tweet-along on the EsportsEdition twitter account! Attending TI6 was a blast, can't wait until next year when I can hopefully grab an arena ticket.
And it's all over #ti6 #TheInternational2016 #Dota2 pic.twitter.com/YQHSXv4UGD

— Esports Edition (@EsportsEdition) August 14, 2016