H2K officially claimed a third place finish in the 2016 EU LCS Summer Playoffs after defeating Unicorns of Love 3-1 in Kraków, Poland earlier today.
H2K has been a consistently strong team for at least a year now thanks to an objective oriented approach instilled by coach pr0lly and a roster full of strong players. Despite this, the team has tremendous difficulty making the kind of deep playoff runs you would expect from them.
Summer wasn't without disappointment for H2K either. The team struggled for most of the regular season with playing too passively. H2K's ADC Freeze suffered a debilitating wrist injury that would eventually force him out of the team's starting lineup, with H2K Forg1ven taking his place.
Re-inserting Forg1ven into the lineup turned out to be exactly what H2K needed. The team looked much improved in the small sample size of Forg1ven infused games to close out the regular season.
H2K's struggles wouldn't be completely eliminated by re-adding H2K Forg1ven, though. H2K would go on to lose their second playoff series in the semi-finals 3-2 to Splyce in a messy, unorganized series; two adjectives coach Pr0lly certainly wouldn't want associated with his team which thrives upon disciplined play.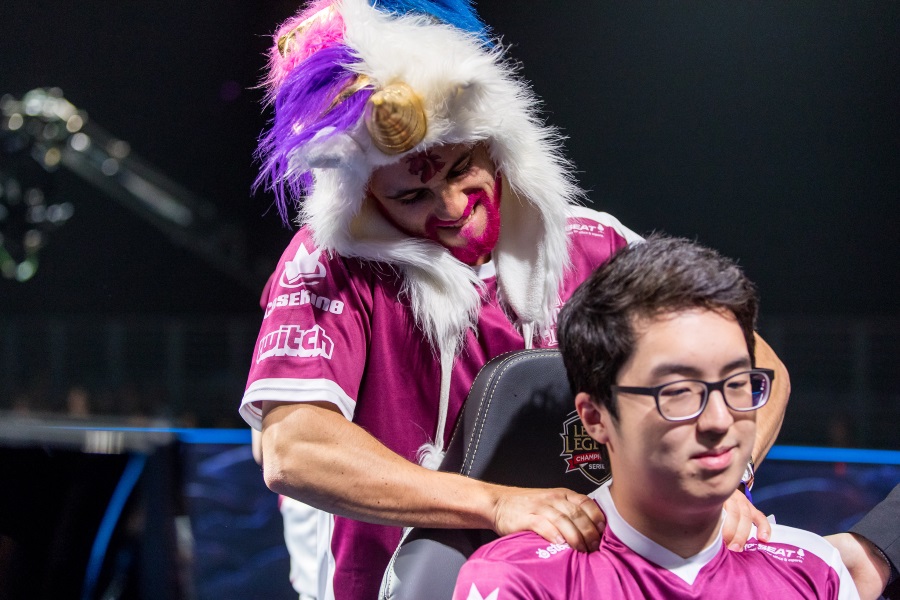 Third Place: H2K Versus UOL
After losing to Splyce, H2K would have the pressure put on them in a third place match versus Unicorns of Love. Although the team may have had their sights set on a higher finish at the beginning of the season, a victory over the Unicorns would mean H2K still has a chance to participate at Worlds.
They did it. H2K was able to take down Unicorns of Love 3-1 without too much trouble. After trading wins in the first 2 games, H2K was able to get the best of the effective Bo3 series with superior play across the board. Jankos and Ryu especially looked to be doing everything in their power to help H2K secure the series.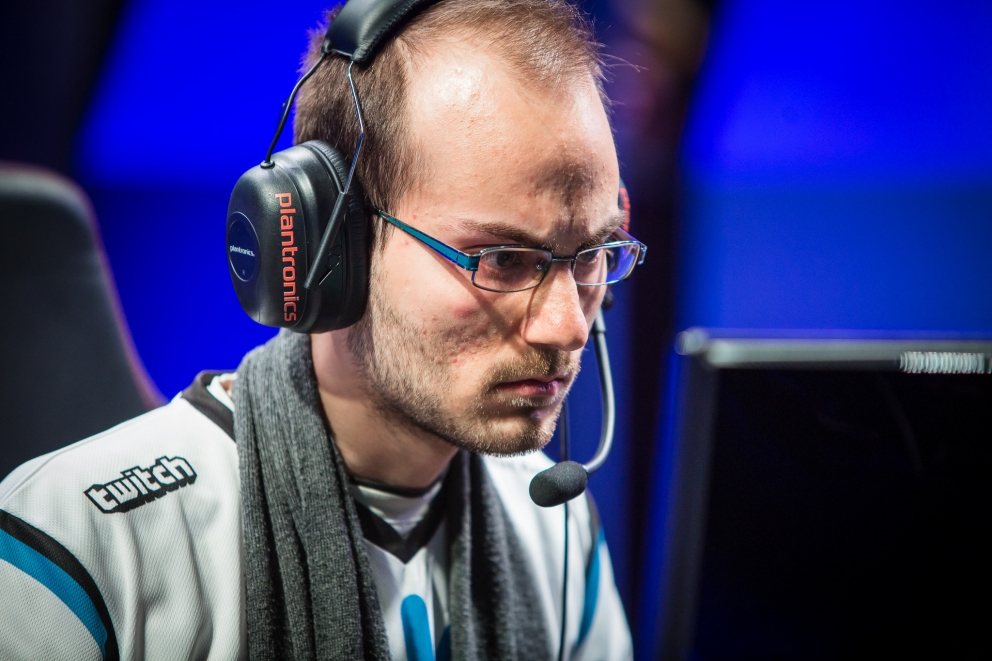 H2K Forg1ven Relying on G2
H2K's chances of going to Worlds now rest in the hands of G2. If G2 are able to defeat Splyce in the first place match taking place tomorrow, then H2K will be booking their tickets to North America based on their total championship points.