Capcom Cup slots are at a premium this year. Many fans of the game, including myself, consider 2016 the year of Street Fighter. A simple rule change made by Capcom for this year's Capcom Pro Tour, meant to make the series more competitive, has now started to prove troublesome.
Anyone who follows professional Street Fighter knows that this year is different than any other. There are plenty of points that set this year apart from past years. Record entries into several large tournaments including Evo. Record numbers in viewership in both live streams and in-person attendance. Even live broadcasting via ESPN.
A lot of the growth and broadcast deals have brought criticism from the gaming community. Not to mention the backlash angry fans gave to ESPN for their broadcast quality. Keep that out of your mind for a minute. That is a whole different article.
The change made this year by the Capcom Pro Tour is that the same player can win multiple auto-qualifying spots to the Capcom Cup. Capcom, of course made the rule to promote competition. What has happened as a result though, is a Ken Jennings situation.
Who is Ken Jennings?
For those who don't remember who Ken Jennings is (or those who don't watch Jeopardy), let me explain. One year, several years ago, the game show Jeopardy also changed their rules. Typically, a champion can only continue winning for a week, then they are forced to leave. One year, they decided that a champion could stay for as long as possible. As long as they kept winning, they could continue to play week after week.
Enter Ken Jennings.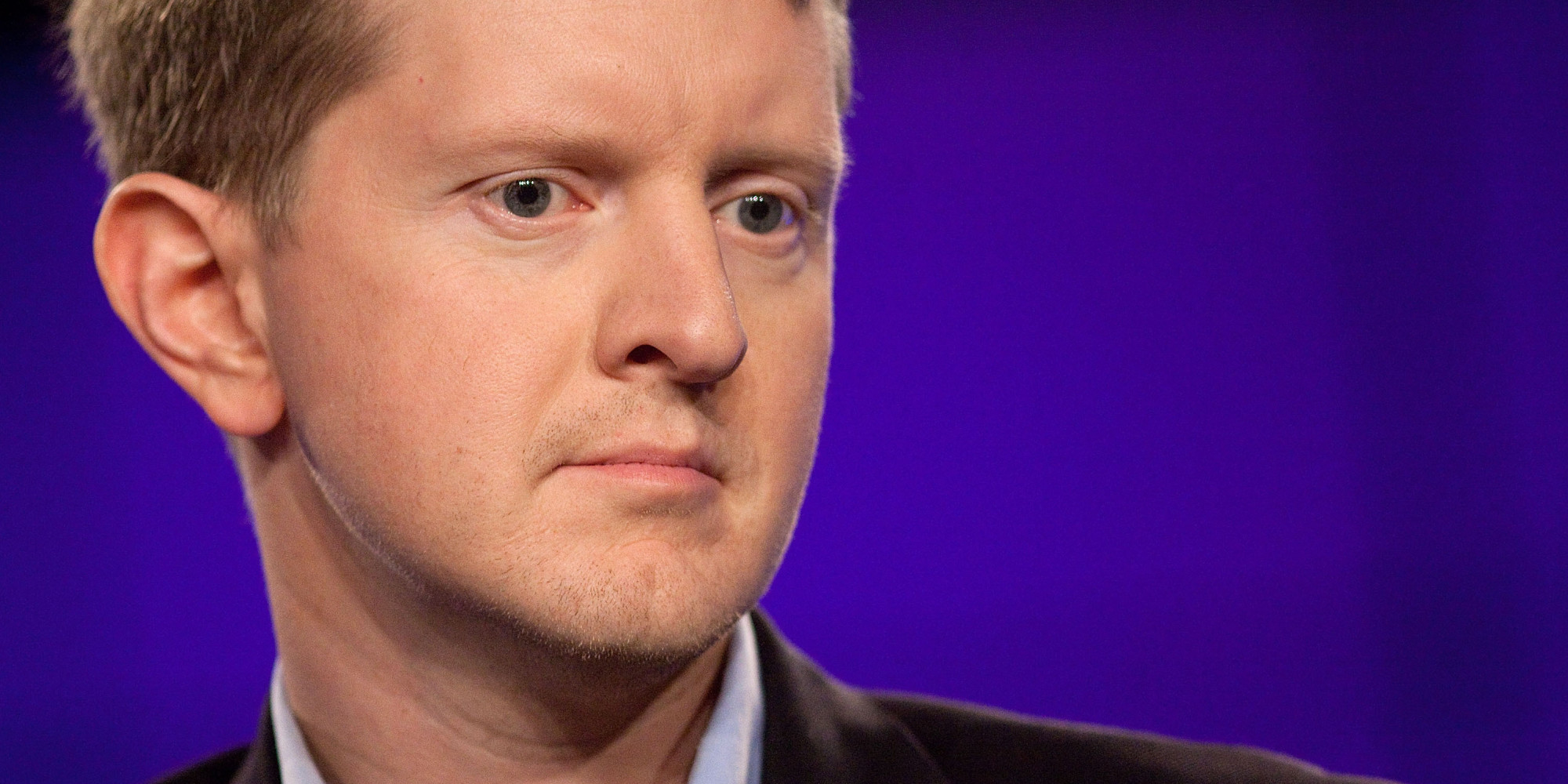 The man was a monster. The absolute oracle for useless trivial in all categories.
After he finished his historic run he had won 74 shows in a row and collected over $2.5 million in winnings.
Capcom may not be giving out millions of dollars, but they are giving out Capcom Cup slots. And, as of this year, the same player can win multiple spots in the Capcom Cup. Less players = less competition. Infiltration is the Ken Jennings of Street Fighter V.
Infiltration and the Capcom Cup
Infiltration is no stranger to competitive fighting game success. The man won the Street Fighter 25th Anniversary Grand Finals for both Super Street Fighter IV AND Street Fighter X Tekken. The man has been a feared player for years in the competitive scene. Unfortunately for other players, the rule change has made Infiltration the gate keeper of the 2016 Capcom Cup.
After winning Final Round, NorCal Regionals, Red Bull Kumite, and Evo, Infiltration has taken 4 of the 32 qualifying spots available. There are still a few months until the Capcom Cup as well, so he'll likely grab another one. Possibly two.
Is it good for competition to allow one player to take several entries? I couldn't tell you. I do know that other players will need to step up if they want to punch their tourny ticket. Also, I think seeing Infiltration crush dreams is pretty fun to watch.