After a full day of streaming capped off by hosting League of Legends talk show 'Beyond the Rift' with co-host William 'Scarra' Li, League of Legends personality Michael 'Imaqtpie' Santana planned to dig into a much deserved plate of Peruvian chicken.
After a couple days of streaming sabotaged by computer issues, Imaqtpie was likely reflecting on how relieving it was to get his streaming schedule back on track. Little did he know that Riot had different plans.
Imaqtpie Banned for MMR Boosting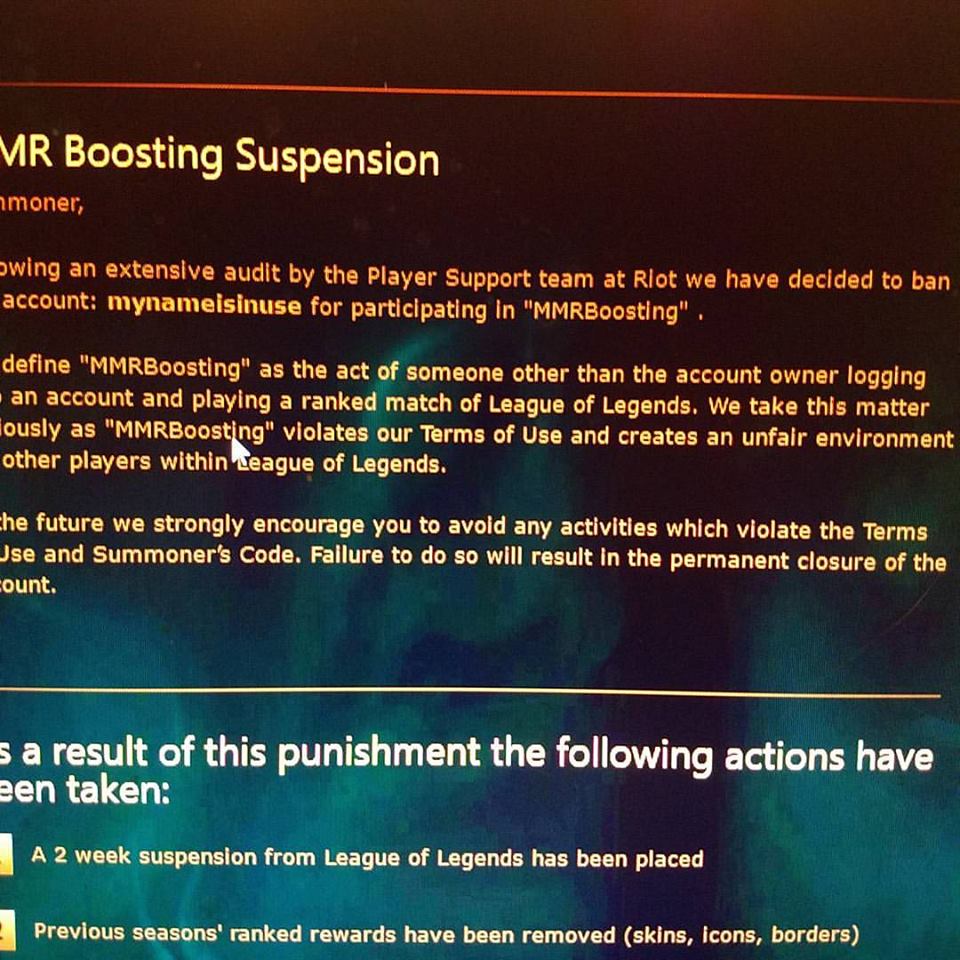 Imaqtpie posted the above image to his Instagram account with the following caption:
"Tfw riot has finally caught me in my web of lies, they knew it wasn't possible for imaqtpie to be THIS good"
A public admission of guilt wouldn't be my first social media post if I was caught red-handed, but the 24-year old streamer is known to march to the beat of his own drum.
Shortly after sharing his ban with his 239,000 Twitter followers, Imaqtpie followed up with a screenshot of a Skype conversation, presumably with somebody close to Riot Games:
jesus riot is ruthless… pic.twitter.com/NmxYGrjrBe

— Michael Santana (@Imaqtpielol) October 21, 2016
Guilty or Innocent?
It's clear that Santana is anxious to get his account back – but is he guilty? Considering Riot has 100% access to his complete match history, because he streams 100% of his games across all 4 of his accounts, this seems impossible.
This is likely a result of one of his accounts triggering a pattern detection algorithm Riot uses to automatically ban players who are boosting. Automation is efficient, but it's never perfect. You'll still find Imaqtpie streaming tomorrow morning at 7AM, as usual.