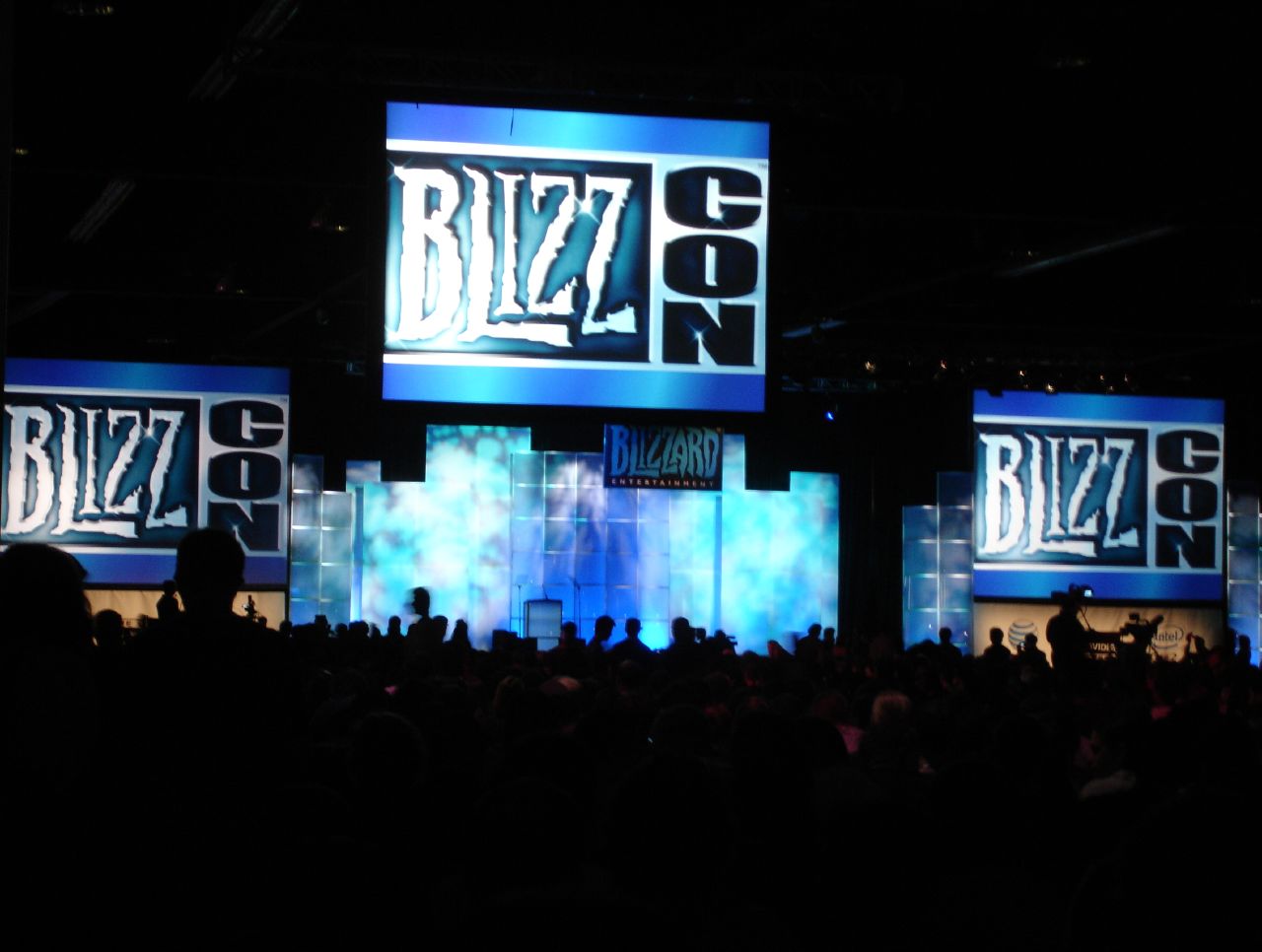 It's finally (almost) here! Blizzcon will be happening this weekend, November 6-7. This year will be full of interesting developments in the realm of Hearthstone, including some relevant Hearthstone panels. In "Hearthstone: What's Next" we'll hear updates on the development of Tavern Brawl. Hearthstone will also feature on the main stage as an Esports event, with the World Finals being played live on stage from Blizzcon.
For gamers not so interested in Hearthstone, Blizzcon still holds a mass of interesting content that is worth watching. There will be various panels about Starcraft, World of Warcraft, Heroes of the Storm, Diablo, and Overwatch. In addition, new features will be revealed to attendees with playable copies of Blizzard's newest projects currently in development.
The Starcraft 2: Legacy of the Void standalone expansion will be released on November 10, and the release party will be at Blizzcon, but not on the main stage. The Starcraft 2 world finals will be played at Blizzcon as well, as will the Heroes of the Storm and World of Warcraft PvP finals. As well as hosting the PvP finals, Blizzcon will also contain content reveals for the upcoming World of Warcraft: Legion expansion.
Finally, Blizzcon promises many new developments on the Overwatch front. There will be 2 panels for Overwatch as well as what appears to be new playable builds for attendees. However, this year's attendees will not get priority access to the Overwatch beta, unlike last year's attendees who gained priority access to the Heroes of the Storm beta. Overall, the Overwatch beta has been thus far incredibly polished, so Blizzard will have to reveal an incredible next game to top its current child when the time comes.