The inaugural season of Turner's ambitious esports project, ELEAGUE, will conclude this weekend.
Out of the initial pool of 24 teams, only four remain: Fnatic, Natus Vincere, Mousesports, and Virtus.Pro.
$390,000 USD in prize money will be awarded to the team that secures first place.
All good things must come to a close, and ELEAGUE is no exception. The finals of the first season of Turner's televised CS:GO tournament will be taking place this weekend in Atlanta at the Cobb Energy Centre.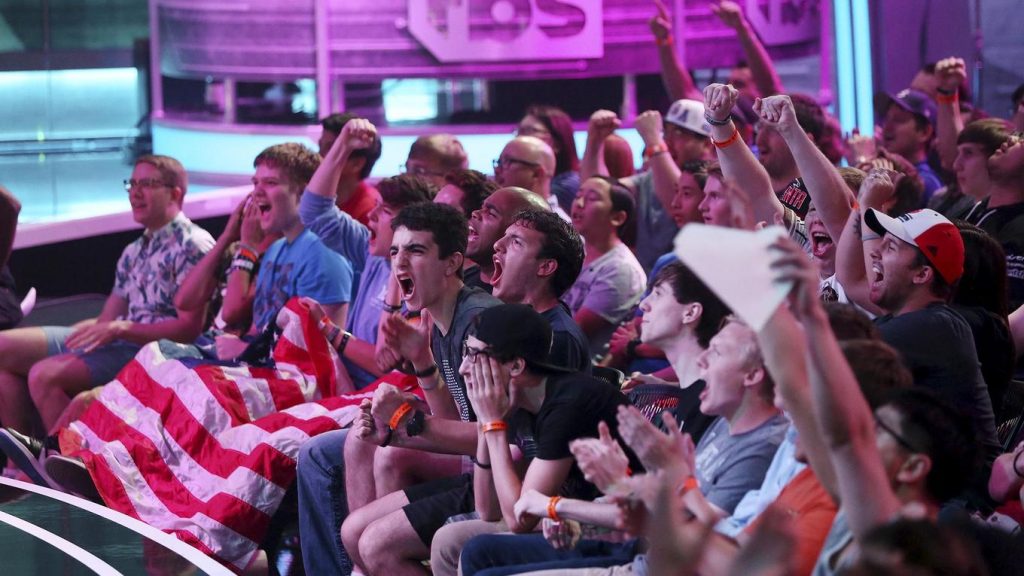 The venue for ELEAGUE's finals comfortably seats around 2,750 fans–while this is far less than the likes of the Lanxess Arena, which can comfortably accommodate upwards of 19,000, this 'shortcoming' in status is more than made up for by the televised nature of the event.
The initial herd of 24 teams has been thinned considerably. Unsurprisingly, Swedish giants Fnatic will be making an appearance in the semifinals, alongside the Polish Virtus.Pro squad, CIS-based Natus Vincere, and, much to the surprise of almost everyone, the oft-beleaguered Mousesports lineup.
(Sorry, NiP fans. Not this time.)
With $390,000 USD up for grabs, as well as a place in the annals of Counter-Strike history, there's no reason for these teams to hold back. There's no 'saving strats for the Major,' since ESL One Cologne 2016 has come and gone, and with the eyes of the world–or at least the eyes of American cable subscribers–firmly glued to the television screen, the ELEAGUE finals is one of the most important tournaments in the history of CS:GO.
The semifinal matchup between Na'Vi and Fnatic will be broadcast via Twitch this Friday at 5PM EST, while the Virtus.Pro vs. Mousesports series will air on TBS that same evening. The finals will be aired on TBS at approximately 4PM EST on Saturday.
Predictions
While the explosive talent of Nikola "NiKo" Kovač has carried Mousesports this far, there's no reason to be blindly optimistic about Mousesports' chances at the ELEAGUE finals. I'd love to see this lineup prove me wrong–and I'm sure NiKo would as well–but the Mousesports roster just doesn't have the firepower or mental fortitude necessary to compete with the likes of Fnatic, Natus Vincere, or even Virtus.Pro.
With that in mind, of course, it's equally true that their Tier 1 competition have looked surprisingly mortal as of late. Both Fnatic and Na'Vi had disappointing showings at the Major. Virtus.Pro, despite being the only team who managed to take a map off of SK Gaming at Cologne, are still a team defined by their inconsistency, alternating between complete dominance and utter mediocrity multiple times within a single game or series.
J.P. Corner spends most of his time locked in a small room monitoring the latest esports happenings, but he's slowly experimenting with this whole "sunlight" thing thanks to Pokémon GO. Hit him up on Twitter.