With the most recent EPL Season Finals coming to an end, there is a lot to dissect and go over – from Liquid's third Intel Grand Slam win to G2's shocking second place finish. Below are a few key takeaways from the event.

kennyS Returning to Form

The start of the ESL Pro League Finals was not in any way pretty for G2. They gave up 13 rounds to heavy underdogs Grayhound in their opening match and then went on to lose 1-2 to NRG, a team whose IGL was announced to be being replaced right before the event. However, they finally got a break when they got to face and defeat both Cloud9 and Heroic to solidify a spot in the quarterfinals against FaZe.

 The most important thing to note in their run to the grand final is that back in 2018, AWP King, kennyS had a terrible year. He posted a rating of just 1.08 and a LAN rating of 1.06, the lowest numbers he had received in a single year of Counter-Strike: Global Offensive in his career. Come 2019, his numbers seemed to go back to normal, looking at top 20 competition he now boasts an average rating of 1.15. A number that he has averaged for most of his career against the top competition in the scene.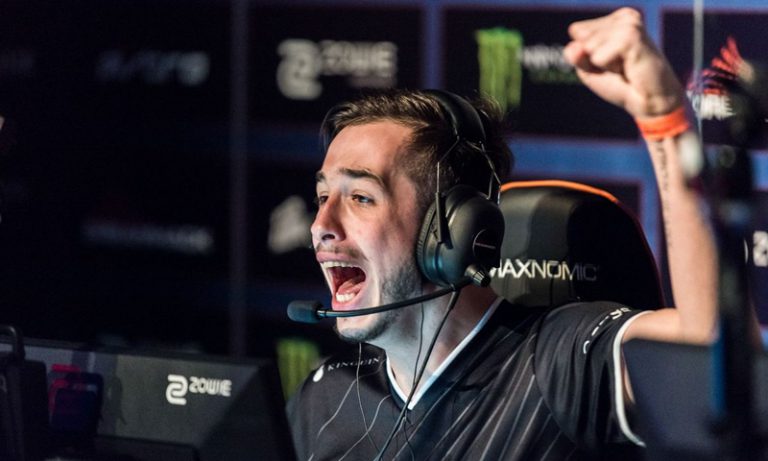 Going back to the EPL Finals, kennyS had just one bad game that took place in G2's toughest match of the tournament – one against Liquid. Even when facing the best team in the world, and losing, he still managed to finish as the fourth most impactful player on the entire server for the Bo5. Despite his best efforts throughout the tournament, there was a clear lack of support for the French Star. It isn't unusual for a team to have a primary heavy hitter, but when you have a name like Richard 'shox' Papillon alongside kennyS you would expect both to be putting up consistent, big numbers. Especially with François 'AmaNEk' Delaunay taking over for some of the calling going on within the team. By no means were the rest of G2 terrible, but their lack of consistency had quite a bit of negative impact when it came to facing teams like NRG and Liquid. Nonetheless, kennyS shone for the French roster and will be looking to continue to do so at IEM Chicago.
Liquid Era in the Works

Liquid has gone from 2nd place chokers to the best team in the world with the first half of 2019 coming to a close. They have capitalized on the destruction Astralis has brought upon themselves and taken advantage of the shambles that represent big name teams like FaZe and MIBR. So far, since the addition of Major winning NA player Jake 'Stewie2K' Yip, Liquid has placed 1st at four LAN events and 2nd at three. The only event they've failed to make a grand final appearance at was the IEM Katowice Major at the beginning of the year. With this great success they have now found themselves on track to win the Intel Grand Slam Season 2 with three qualifying event wins in a row. Season One of the Intel Grand Slam took Astralis more than half a year to complete, and Liquid are currently on pace to complete season two in just three or four months. Especially with ESL One Cologne and IEM Chicago coming up.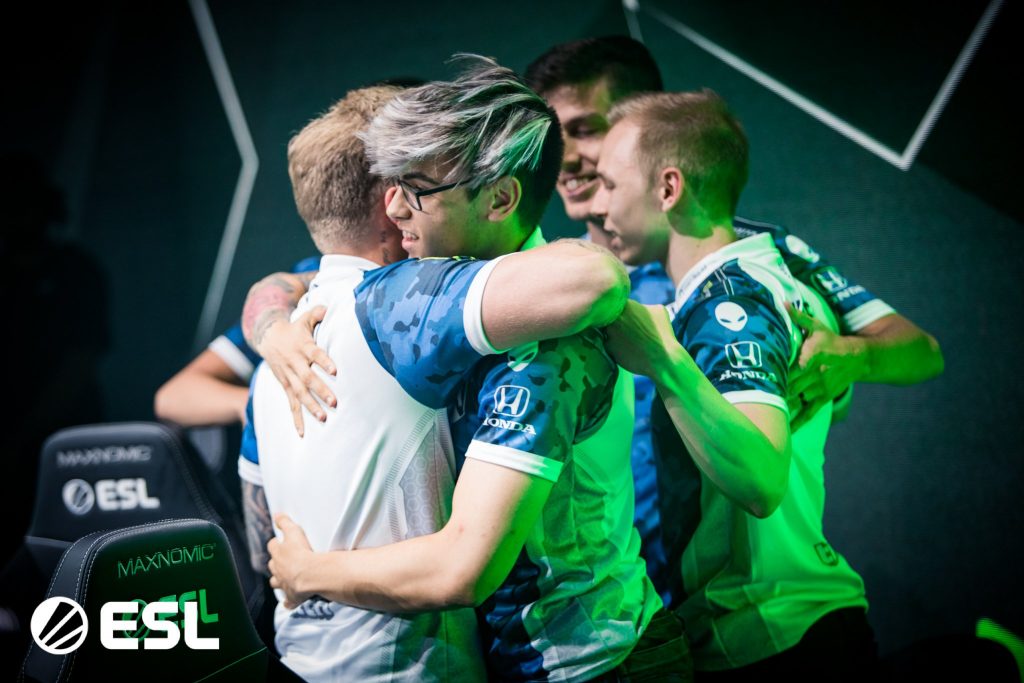 Much like G2, Liquid's start at the ESL Pro League Finals started out slow. However, they were quick to pick themselves up after an opening loss to North. They instantly fired back with TYLOO, HellRaisers, MIBR, Astralis, and Mousesports to make it to the grand final against G2. Just like at their past few tournaments, everyone was firing on all cylinders. Jonathan 'EliGE' Jablonowski, who has been one of the most vital components to Liquids success this year, led the way with an overall rating of 1.29 for the tournament. Not only did he end as the EPL Finals MVP, but he also had the best performance he's had at a LAN event since the ELEAGUE Major in 2017. It goes without question that even without a Major win Liquid's current lineup is the best that NA CS has ever seen. 
Astralis are Killing Themselves Slowly

Astralis was one of three Danish teams competing at the ESL Pro League Season 9 Finals, and despite outlasting their fellow comrades, they still failed to impress. Astralis, who have become their own worst enemy, got a golden ticket to the playoffs.Their opening games were against lesser opponents Heroic and Cloud9 which they obviously flew by with ease. However, come time to face the two best NA teams in the world they fell short in both matches. Losing 2-1 to NRG and then to Liquid in the quarter finals. Astralis looked scary at the ESL Pro League Finals, but for all the wrong reasons. Watching Nicolai 'device' Reedtz and Emil 'Magisk' Reif put up outstanding numbers for their team has become common practice, but even with their usual individual excellence it wasn't enough. It was clear that Astralis gave it their all, something that is usually enough to crush their opponents, but it wasn't this time. They have ended their own era, and the future for the two time major winning roster is looking grim.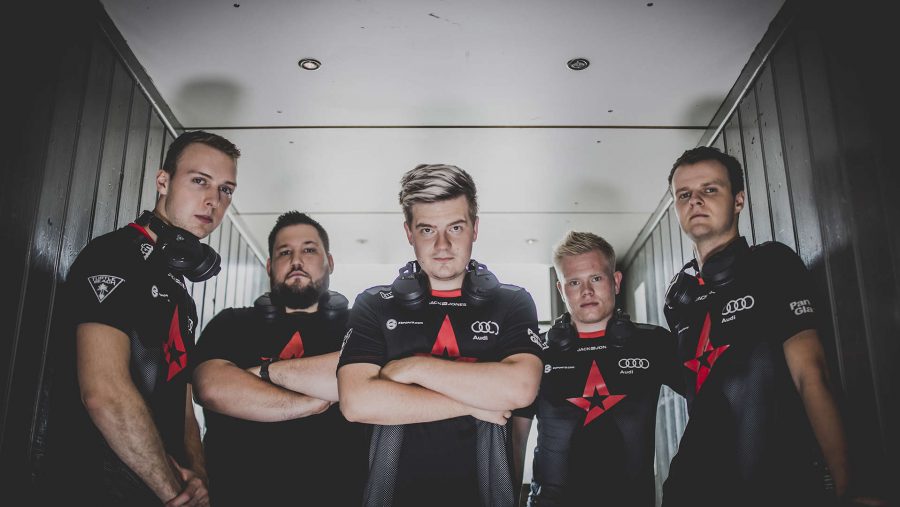 The ESL Pro League Finals marked the second event in a row that Astralis had missed out on a grand final. The first time the org had missed more than one grand final in a row since IEM Katowice 2018. The ECS Finals ended in a very similar fashion, device and magisk painting the path to victory yet still nothing being done about it. Even with everything Astralis had gone through in 2019, nobody expected them to go out to MDL team FURIA. They lost to the rising Brazilian team not just once but twice. 
It goes without question that Astralis has turned out to be one of the most tragic failures that CS:GO has seen. Their fall from the top was anything but pretty, and caused solely by themselves. They have already been dethroned from their first place spot in the world rankings, and after their performance at the ESL Pro League Finals, will more than likely fall out of the top five come the end of the year.