BLAST isn't one of the biggest events of the year, but it is definitely one of the more stacked in terms of competition. From the Danish super team Astralis to long time legends like Ninjas in Pyjamas, the upcoming weekend in Madrid is going to be action packed and full of surprises. Below I have decided to go over two teams that I believe have the most to prove in Madrid and why.

Cloud9
So far Cloud9's newest frankenstein roster has reaped little reward for the NA org. They have played just one LAN event, and that was BLAST Pro Series Miami. There we saw the Major winning org fall to all five opponents they faced, which, in their defense, just so happened to include some of the best teams in the world. Despite the likes of Astralis and Liquid standing in their way, they also got a shot at beating  FaZe, who currently don't have a proper in game leader, and MIBR whose blast from the past roster had failed to impress up to that point. Sadly the only player who showed up for Cloud9 was long time member Timothy 'autimatic' Ta, he was the only player from the roster who ended the tournament with a rating above 0.90. After their brutal defeat on home soil the primarily NA team took on their first week of ESL Pro League season 9, which again resulted in defeat. Yes they were put into a group with MIBR, but they also got the chance to face both Luminosity and Envy. Who they did in fact beat, but not without quite a bit of struggle. Ultimately this lead to Cloud9 finishing just one spot out of relegation.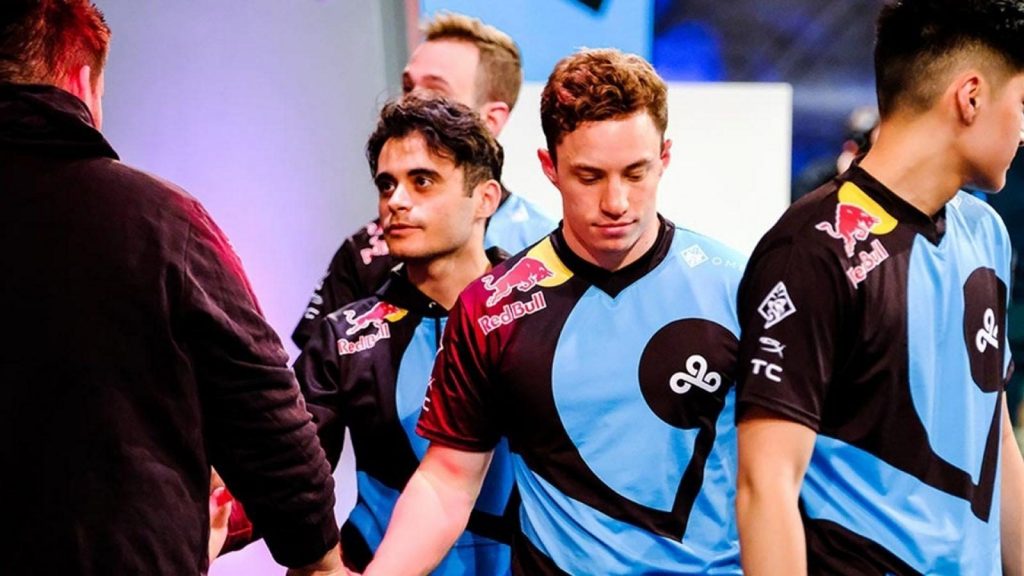 Yes Cloud9 has just added two new players to their roster, yes they have just now gotten access to their brilliant in game leader Maikil 'Golden' Selim who had to miss quite a few tournaments due to health related issues. But that also means that they now no longer have excuses to throw at every loss they suffer. This is the most proper roster that we have seen from the NA org since they won the Boston Major and probably their last hope of retaining a spot at the top of the NA leaderboards. Right now they are struggling to keep a spot in the top 30 of the world rankings, and they will continue to spiral downward if the only player constantly showing up for the roster is autimatic. Like all great teams, it takes time to build a great roster, but going out 0-5 at another BLAST event falls outside of the category of "this is still a new roster who needs time" problems. This may not be the most prestigious event of the year, but it is perfect for a team like Cloud9 to start growing and prospering off of.

Ninjas in Pyjamas
As much as I love the Ninjas in Pyjamas, they are incredibly vanilla in what they execute, in how they retake, and in how they position their players. They do not have a versatile AWPer like William 'draken' Sundin, who they recently let go of for the second time, or a star like Aleksandr 's1mple' Kostyliev to carry them to trophies. What they do have are legends like Patrik 'f0rest' Lindberg and Christopher 'GeT_RiGhT' Alesund, but time and time again that has proven to only be enough to get them to the playoffs. The BLAST events are the closest their current roster has ever gotten to lifting a trophy, and the current rosters only 1st place title of any sort resides in the EU Minor for the FACEIT Major. NiP are coming into Madrid from a 5-6th place finish at IEM Sydney where they respectably lost to both Fnatic and Liquid. The two teams who went on to play in the grand final. In fact they even managed to take Fnatic into overtime on two of the maps played during their series, nearly securing themselves a semi-final spot. With their beginning wins over Renegades and eUnited it is clear that the Ninjas can still comfortably compete against teams that are considered below their skill level. But when it comes to competition that is near their own, they seem to fall time and time again.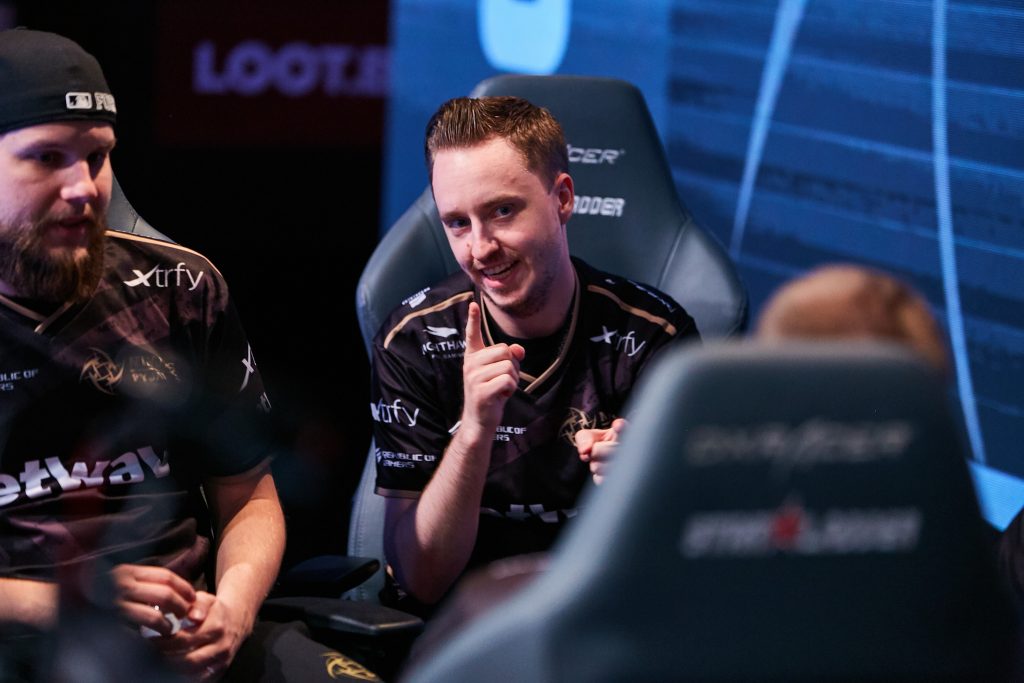 NiP are a team that has consistently found themselves within the top 10 rankings, in fact they haven't left their spot near the top since the end of August in 2018. However, when we look at NiPs current roster against fellow top 10 teams, they have just two LAN Bo3 wins. Those being against Vitality at the IEM Major and North during the ECS Season 6 Finals. It has been over a year since NiP created this roster, 162 maps, eleven LAN events, and only two Bo3 victories against competition that is considered to be at their level. It is clear that time is running thin for the Ninjas current Swedish roster and if they don't pick up at least one LAN victory within the next few months, I don't see how the org can continue without making changes to their lineup. BLAST has proven to be a successful event for them in the past, and now it's time for them to take the next step and finally claim a trophy.
Conclusion
The BLAST Pro Series tournament is a great opportunity for these two teams to prove that they are at the top of their games. Will Cloud9 come back from their disappointing defeat at the last BLAST tournament? Will Ninjas in Pajamas finally pick up the win they have been craving? Stay tuned to CS:GO BLAST Pro Series Madrid to find out!