Ever since Cloud9 announced before the summer split that they would also be fielding an NACS team loaded with veterans alongside their existing LCS team, the amateur scene has been cowering in fear. The Challenger roster featured past LCS stalwarts An "Balls" Le, Hai "Hai" Lam, Daerek "LemonNation", Lee "Rush" YoonJae, and Johnny "Altec" Ru; in essence, a top tier LCS team was formed with the sole purpose of getting an additional slot.
After Riot increased the residency requirement from 2-4 years in a recent ruling, Cloud9's plan was stifled. They would have one too many imports. Rush, Impact, and Jensen would not have the chance to unite on a single super team after this split.
But in Rush's place has emerged a young superstar, Juan "Contractz" Garcia. After Team Ember's failed attempt to create a fresh LCS-directed team, he was picked up by Cloud9's NACS team and looks to be one of the emerging domestic talents in North America. He brings a very regulated play style to the table, able to consistently outfarm his opponents, but usually not displaying intense aggression through the early stages of the game. The thing is – he doesn't need to.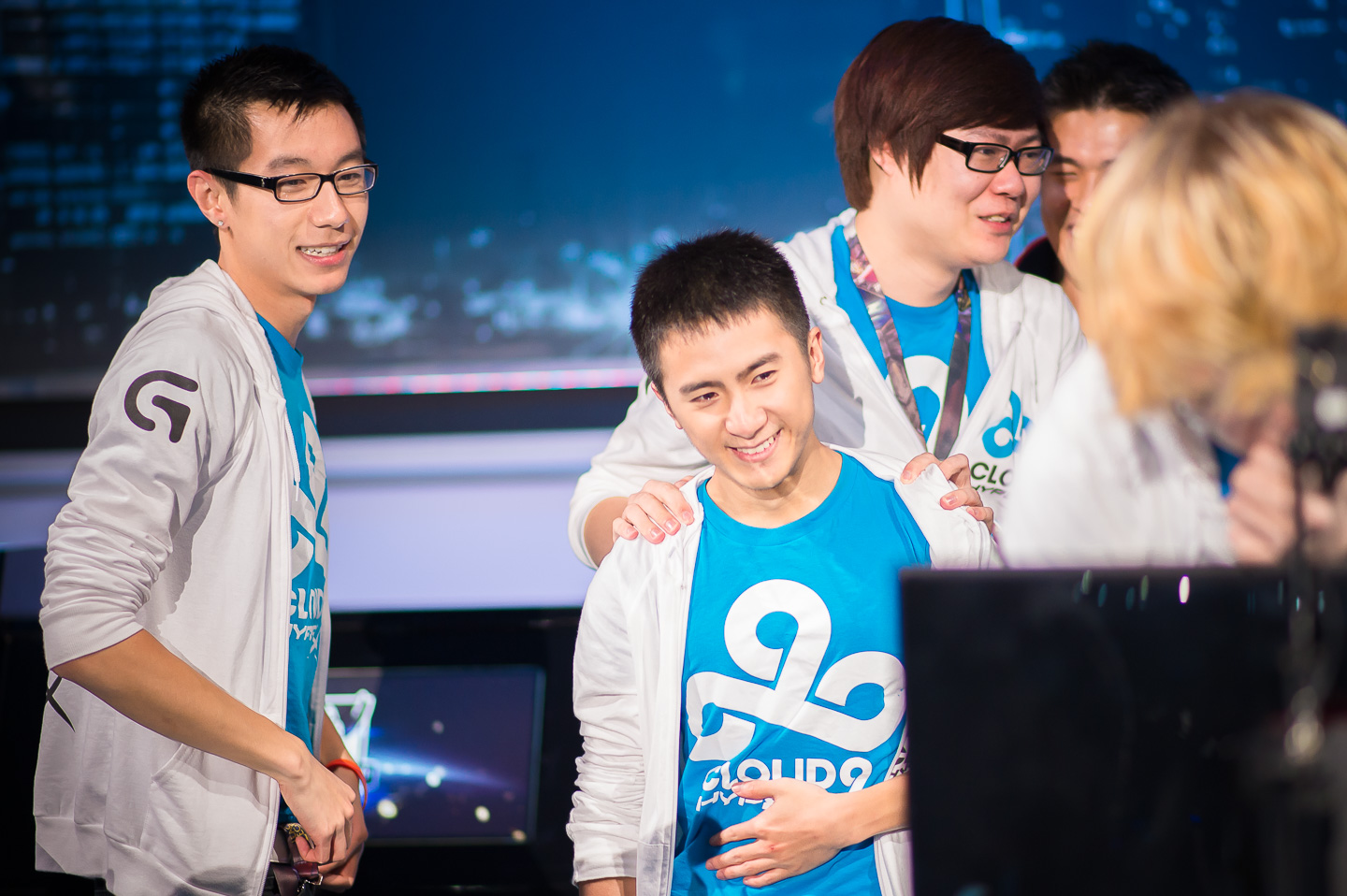 C9C's roster currently uses 2 primary win conditions in the form of their carries. Though Hai is not the strongest pure 1v1 midlaner, his ability to mind-game his opponents and confuse opposing junglers makes him a threat for each second that he's in the game. The 'no time off' mentality that he holds is truly frightening. At any point he may use every single cooldown for a solo engage.
Of course, this volatility comes at a cost, as sometimes opponents are well-prepared. Altec is the stabilizer of the C9C ship through the waters of the NACS. His ability to consistently farm while being the highest 'damage to champions/minute' player (666) allows his teammates to make a few mistakes each game. His consistency is a major reason why C9C was able to 3-0 DreamTeam in the NACS semifinals.
On the opposite corner stands Team Liquid Academy. They've dabbled in the Challenger scene for a couple of years now, and finally look primed to depart from it. TLA is coming off of a dominant sweep of their own over Nova. Though the first game went a grueling 60 minutes, the latter two were less competitive.
Despite the lackluster play of former world champion Chae "Piglet" Gwang-jin, Liquid Academy was able to ride the back of Greyson "Goldenglue" Gilmer who amassed a total score of 25-4-23 over the series. Nonetheless, Piglet is expected to return to form for the final; he's been through tons of mental adversity and tends to shine through in the clutch.
In the past, Goldenglue has struggled to differentiate himself from the low end of LCS midlaners. His recent performance, albeit impressive, could be potentially misleading. If he is able to keep up with Hai's sporadic pressure and coordinate with Galen "Moon" Holgate to control the center of the map, TLA might just have a chance to upset the NACS impostors.
The two teams split their regular season series with one win a piece. The NACS finals match between them will take place on July 20th.