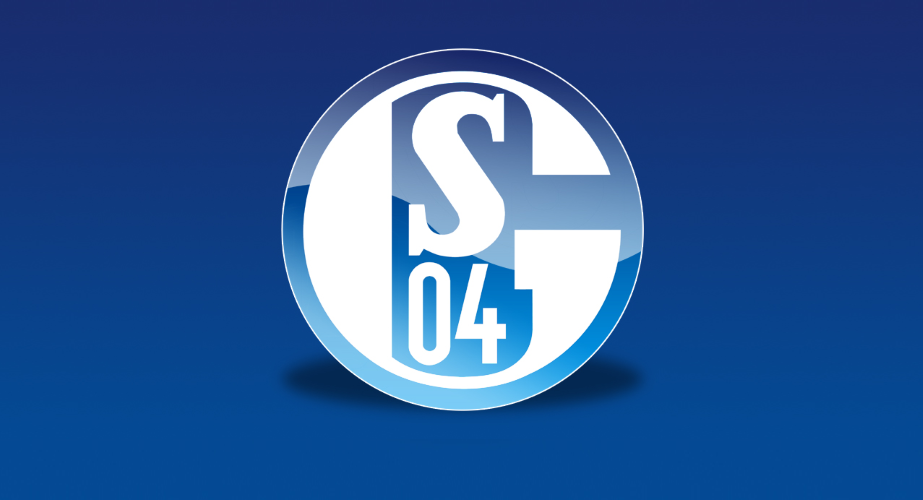 One of the newest teams to enter the EU LCS comes from a traditional sports background. FC Schalke 04, a German football organization, plans to make their LCS debut this Summer after purchasing Element's LCS spot.
This doesn't mean a whole lot to the former Elements team other than new jerseys to wear. Schalke 04 will be retaining all players and coaching staff who worked with Elements last split, with one exception: Fox will be swapped in for mid laner Eika.
Schalke 04 Roster for 2016 EU LCS Summer Split
Top: Etienne 'Steve' Michels
Jungle: Berk 'Gillius' Demir
Mid: Hampus 'Fox' Myhre
ADC: Rasmus 'MrRalleZ' Skinneholm
Support: Hampus 'Sprattel' Abrahamsson
We're looking at last year's Elements squad minus Eika, plus Fox. That's not exactly an equation that can earn you a playoff berth. Elements finished in 7th place last split with a 6-12 record. While Fox is certainly an upgrade over Eika, it's likely Schalke 04 will focus on avoiding relegations.
Steve, Gilius, and Sprattel need to have shown improvement since we last saw them in Spring if Schalke 04 looks to earn a playoff spot. Each of these players are below average at their respective roles. You can't make the playoffs if so many of your players are performing below LCS standards.
Sprattel has shown he can be a very strong play-making support if Alistar is left open, but as you would expect, other teams quickly realized they could shut him down completely by banning his go-to champion. A larger champion pool on Sprattel would improve the Schalke 04 team significantly.
Carries MrRalleZ and Fox have their work cut out for them. Both of these players have been consistently average throughout their LCS careers. Occasionally they will pull off an outplay or snowball into carrying the game, but both of these players can be shut down by strong competition.
Although the roster as a whole can be considered lackluster, it is an upgrade over the Spring squad. Elements/Schalke 04 did improve with the off-season changes. Schalke 04 will be able to build on the team synergy established over the Spring and look to start Summer strong.