The NA LCS Summer Split has kicked off last night with TSM versus CLG followed by Team Envy versus NRG Esports. NA LCS on a Friday? Yup. The Summer Split will feature 3 days dedicated to NA action; 2 matches on Friday nights at 8PM and 11PM EST, and 4 matches on both Saturday and Sunday during the usual 3PM-6PM EST time slot.
NA LCS matches will also follow a Bo3 format this split, so you're guaranteed more than double the amount of games relative to last split. Saturday and Sunday will feature split streams where two games will be played simultaneously across two different streams. This is a necessity with how many more games are being played this split.
Here's a complete rundown of the active storylines each team enters the split carrying, and the question marks each team has hovering over them:
CLG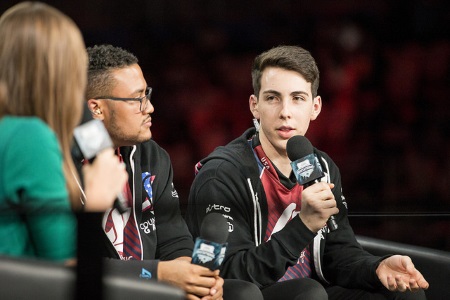 Top: Darshan
Jungle: Xmithie
Mid: HuHi
ADC: Stixxay
Support: Aphromoo
Is Stixxay's streak of dominating performances a sign of a real breakout, or just a flash in the pan? Doublelift's replacement has proven he is capable of showing up when it really matters, now it's just a question of consistency. Mid laner HuHi is the only other question mark on this North American team known for their strong team play. How will he stand among the best NA mid laners?
TSM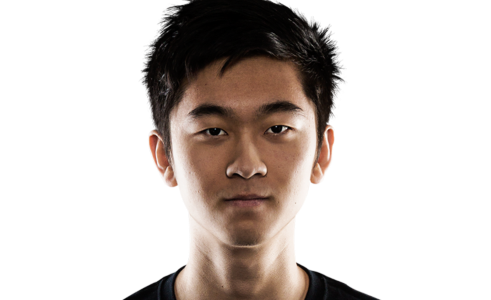 Top: Hauntzer
Jungle: Svenskeren
Mid: Bjergsen
ADC: Doublelift
Support: Biofrost
TSM managed to clean up their team play at the end of Spring just in time to make a deep run in playoffs… and then they changed their roster again. Hopefully TSM learned from the YellowStar experiment and are able to adapt quicker this time around. Just how good is rookie support Biofrost? Are we going to see lackluster, regular season Svenskeren, or carry jungler playoffs Svenskeren?
Immortals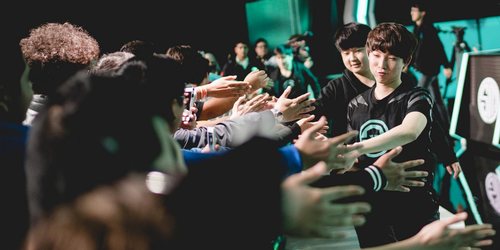 Top: Huni
Jungle: ReignOver
Mid: Pobelter
ADC: WildTurtle
Support: Adrian
Immortals tasted their first dose of adversity during the Spring playoffs where the team was upset 3-0 by a struggling TSM. We've yet to see how the team responds to defeat. It's a lot easier to be comfortable on stage when you're an undefeated team. Will we see a more disciplined Immortals style this split? Do teams now know what to expect from the aggressive Immortals?
Cloud 9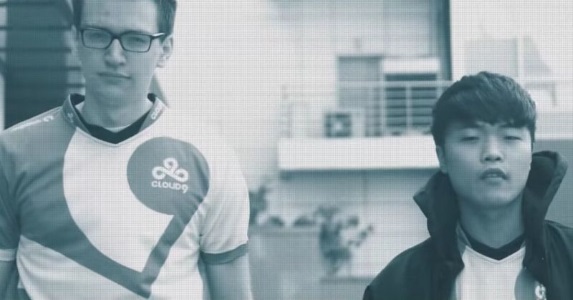 Top: Impact
Jungle: Meteos
Mid: Jensen
ADC: Sneaky
Support: Bunnyfufuu/Smoothie
The return of superstar jungler Meteos, Bunnyfufuu's chance to shine, and the debut of C9 Impact. This team is overflowing with question marks that could make or break their season, but the only one you need to pay any attention to is this – can C9 perform without Hai? This time around they've had a long time to prepare from Hai's inevitable departure from the LCS. Let's see if newly hired coach Reapered can successfully rebuild how Cloud 9 functions as a team for the better.
Team Liquid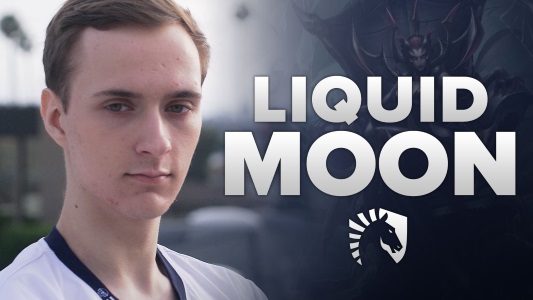 Top: Lourlo
Jungle: Moon
Mid: FeniX
ADC: Piglet
Support: Matt
The surprise suspension of carry jungler Dardoch just 2 weeks before Summer begins couldn't have done any good for Team Liquid's practice over the off-season. Dardoch was a big part of the team's success last split. How will they adapt? Moon has big shoes to fill, but he won't be able to pick up all the slack himself.
NRG Esports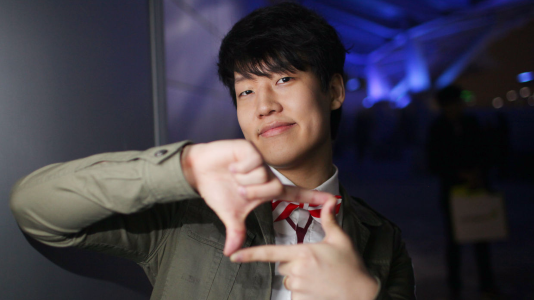 Top: Quas
Jungle: Santorin
Mid: GBM
ADC: Ohq
Support: Kiwikid
Quas has returned to the LCS. Quas has always been a strong, versatile top laner capable of playing whatever his team needs from him. However, he's spent a lot of time away from competitive. Is he in LCS shape?
Santorin, former TSM jungler, is back in North America to try and prove he can do more than just ward for Bjergsen, while Kiwikid was pulled from a possible retirement to support Korean ADC Ohq. Does this roster feature many seasoned veterans, or washed up players? We'll find out soon.
Echo Fox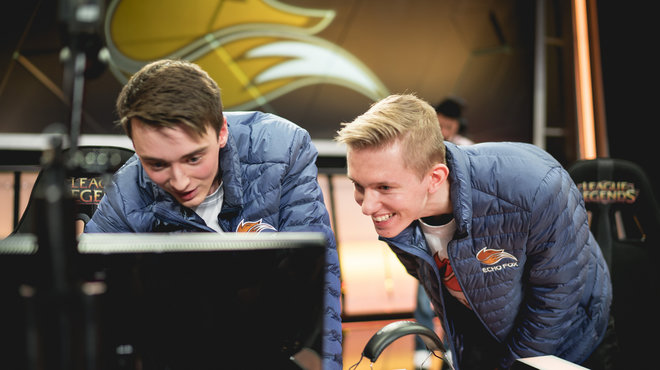 Top: kfo
Jungle: Hard
Mid: Froggen
ADC: Keith
Support: Baby
Echo Fox looked like a completely different team when they were finally able to dress their entire lineup. With no roster changes being made and a full off-season to practice, this is a team that could surprise many during Summer. Will kfo emerge as one of the strongest top laners? Is jungler Hard due for a breakout season?
Team Envy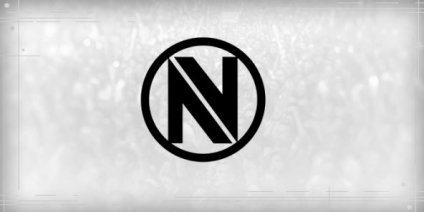 Top: Seraph
Jungle: Procxin
Mid: Ninja
ADC: LOD
Support: Hakuho
Renegades are gone, Team Envy is in. Envy rosters a lineup of players who have plenty of potential, but are they ready to compete against the best LCS teams? When Seraph is your most proven player, it's a question that must be asked. We'll quickly find out how good the bottom lane of LOD and Hakuho are. Sink or swim!
Phoenix1

Top: Zig
Jungle: Zentinel/Inori
Mid: Pirean/Slooshi
ADC: Mash
Support: Gate
Phoenix1 is a favorite to finish at the bottom of standings at the end of Summer. They took most of Team Impulses' roster, but then filled in rookies in the top and jungle roles. The goal will be to avoid relegations for Phoenix1. Maybe one of the team's rookies will breakout and make Phoenix1 games worth watching.
Apex

Top: Cris/Ray
Jungle: Diamondprox/ShrimP
Mid: Keane/Shiphtur
ADC: Roar/Apollo
Support: Xpecial/Konkwon
Apex steps into the NA LCS with a 10 man roster featuring young unproven talent and experienced veterans alike. This intriguing combination will keep teams guessing and help mask strategies, but how will it affect team atmosphere? Apex presents a chance for outsides to see how just how viable large rosters are in the NA LCS.