The European LCS 2016 Summer Split kicked off today, June 2nd, at 11am EST with Origen versus G2, and H2K versus Roccat. This split will feature best-of-2 series', and the addition of split streams means there are times where two matches are taking place (and being streamed) simultaneously.
Here's a complete rundown of the active storylines each team enters the split carrying, and the question marks each team has hovering over them:
Origen

Top: SOaZ
Jungle: Amazing
Mid: PowerOfEvil
ADC: Forg1ven
Support: Hybrid
Zven and Mithy left the team because they felt the team had problems maintaining motivation. Now, Forgiven and Hybrid have taken their place. Forgiven keeps notoriously high expectations for his teammates – how will he fit in with the veteran players of Origen?
G2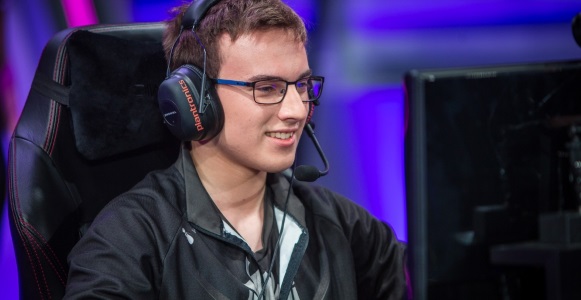 Top: Kikis
Jungle: Trick
Mid: Perkz
ADC: Zven
Support: Mithy
The latest European super team. The addition of Zven and Mithy removes any synergy issues caused by the language barrier between the original bot lane of Emperor and Hybrid. Anything but first place will be a disappointment for this stacked team. Will they be able to live up to the hype?
H2K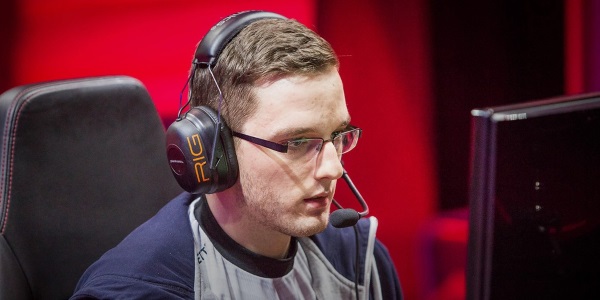 Top: Odoamne
Jungle: Jankos
Mid: Ryu
ADC: Freeze
Support: Vander
The Forgiven experiment didin't quite end with the same enthusiasm that it started with at the beginning of the Spring split. Forgiven is now gone, and Freeze is back in the EU LCS. Also known as an incredibly talented AD carry, can Freeze take this H2K squad to the next level?
Roccat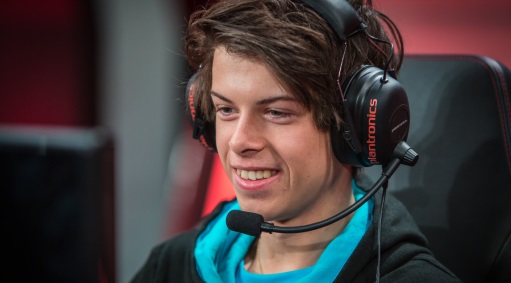 Top: Parang
Jungle: Airwaks
Mid: Betsy
ADC: Steelback
Support: Raise
A rebuilding team on the rise, Roccat enters Summer looking to improve on their Spring performance. This split means a lot for Roccat players Betsy, Steelback, and Airwaks, who all are looking to prove their recent uncharacteristically strong play is for real. Are their Korean imports Parang and Raise good enough to make ROC a playoff team?
Splyce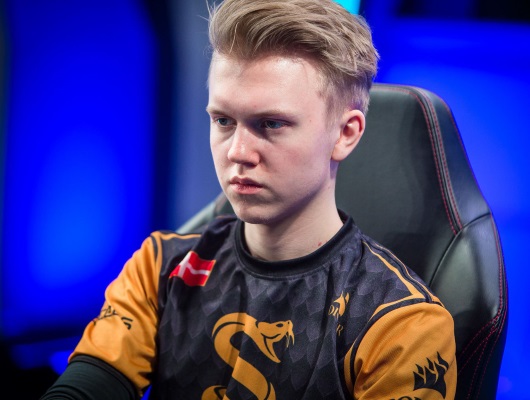 Top: Wunder
Jungle: Trashy
Mid: Sencux
ADC: Kobbe
Support: Mikyx
Back in the EU LCS after barely escaping a relegation spot, Splyce once again has their hands full this split. The team will need a lot more from their young talent if they look to succeed this time around. How much has Splyce improved after a full split in the LCS?
Vitality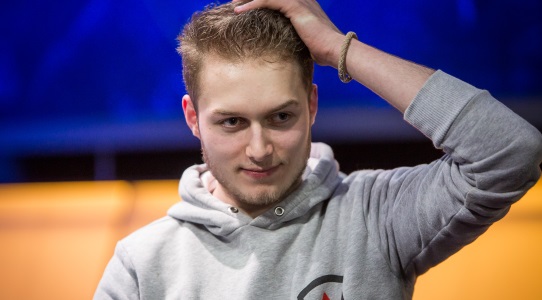 Top: Cabochard
Jungle: MightyBear
Mid: NukeDuck
ADC: Police
Support: KaSing
After dumping jungler Shook and AD carry Hjarnan, Vitality has hopped on the Korean bandwagon. With MightyBear in the jungle and Police playing AD carry, both team synergy and coach Shaunz will be tested as Vitality enters Summer with a different look. Will Vitality be able to rely on Cabochard carrying with the meta working against him? Or will their fate rest in the hands of the newly added Koreans?
FC Schalke 04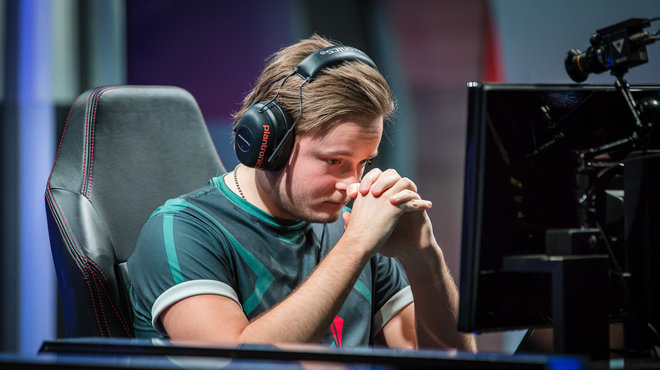 Top: Steve
Jungle: Gillius
Mid: Fox
ADC: MrRalleZ
Support: Sprattel
Elements minus Eika, plus Fox. This is a team capable of fighting for middle position in the standings. This is not a flashy roster with flashy players. Each of these players have more or less established themselves as serviceable LCS players, but nothing more. Has support player Sprattel mastered another champion the way he has Alistar? A step forward for Sprattel would mean a lot for Schalke 04.
Unicorns of Love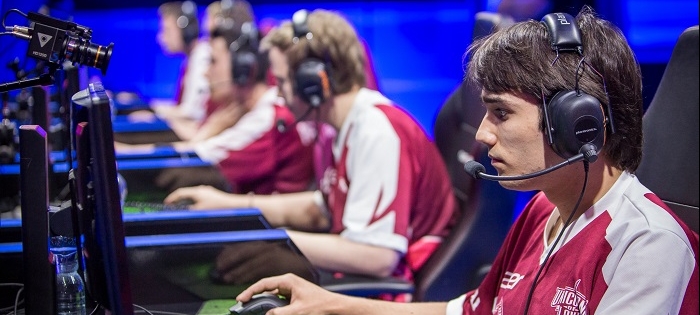 Top: Vizicsacsi
Jungle: Move
Mid: Exileh
ADC: Veritas
Support: Hylissang
The core of Hylissang and Vizicsacsi has remained, but the supporting cast has been changed completely. The success of Unicorns, like many other teams middle tier teams, will rely on how well their imports Move and Veritas are able to integrate.
Another team that relies heavily on their top laner, Unicorns will need their newly added players to really show up. How strong are UoL's new carry roles?
Fnatic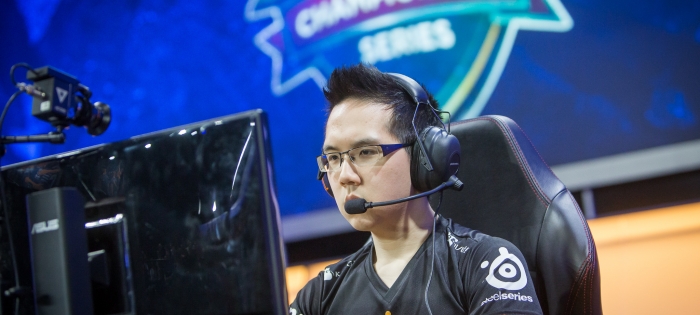 Top: Gamsu
Jungle: Sprit
Mid: Febiven
ADC: Rekkless
Support: YellowStar
YellowStar is back to work with his pals Rekkless and Febiven. The veteran support is looking to work his magic and unite another Fnatic roster together with clean shot calling. Just how much better is Fnatic with the return of YellowStar? Are we getting legendary EU YellowStar, or NA YellowStar?
GIANTS!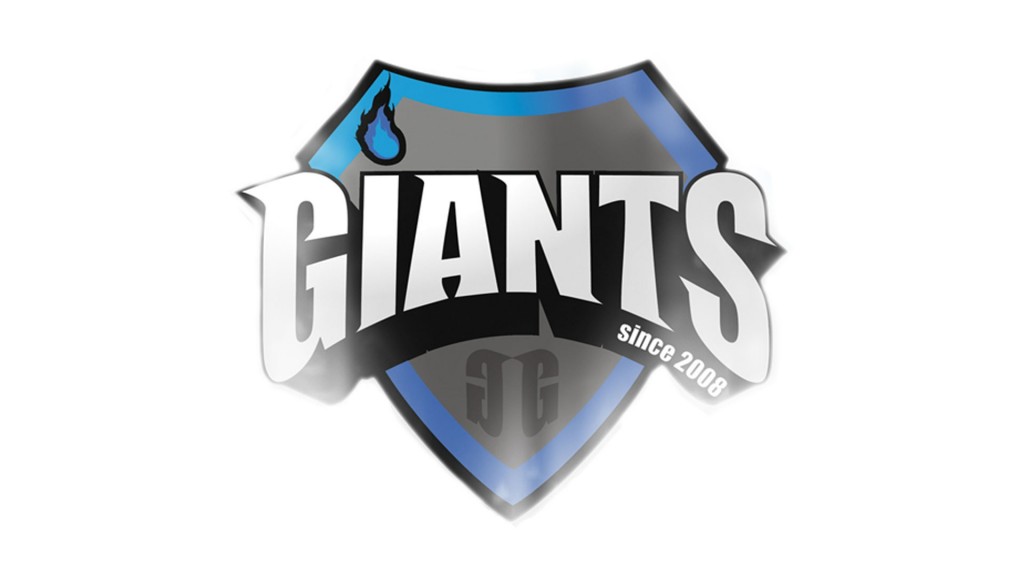 Top: SmittyJ
Jungle: Maxlore
Mid: NighT
ADC: S0NSTAR
Support: Hustlin
The GIANTS! organization has wiped their roster clean and thrown together a handful of relatively untested players to play in Summer. Yet another team whose success will determine on the performance of their Korean imports. Are we looking at another GIANTS! team that struggles to compete among LCS teams?