C9 Impact appears to be coming to a NA LCS Summer split near you.
Recent reports have revealed that Cloud 9 will swap out long time top laner Balls for Korean top laner Impact for the upcoming NA LCS Summer split. ESPN's Jacob Wolf reports that Cloud 9's only returning players from last season will be AD carry Sneaky, and mid laner Jensen. Jungler Rush will be replaced by Meteos, and support Hai swapped out for BunnyFufuu, in addition to exchanging Balls for Impact.
Cloud 9 set the record for the longest unchanged roster in the history of the LCS last year before mid laner Jensen joined the team. Since then the team has continued to make a number of changes with mixed success. When Jensen, then known as incarnati0n, first replaced Hai, Cloud 9 struggled without the presence of their shot caller. In response to this, Cloud9 benched jungler Meteos and brought Hai back to fill the jungle role.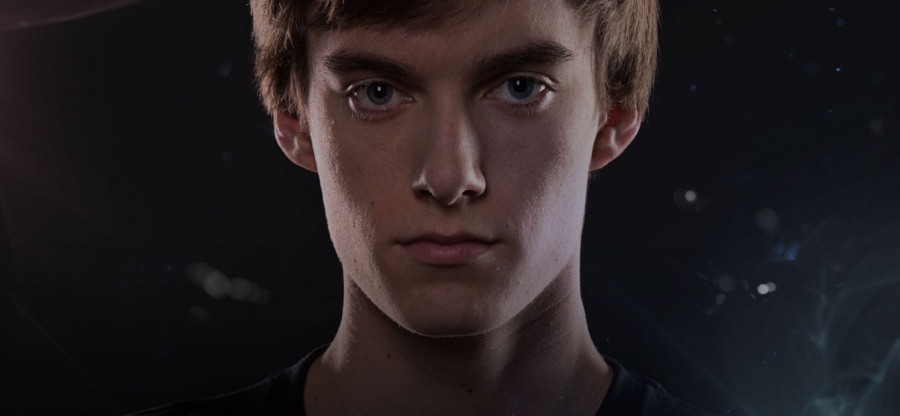 C9 Impact: Another Test for Cloud 9
The following season the team announced the signings of Korean jungler Rush, and North American support BunyFufuu. Although the original plan was for Hai and Bunnyfufuu to split time in the support role throughout the season, the team once again performed noticeably better with Hai in the lineup. Bunnyfufuu would only play 2 games throughout the entire spring split with Cloud 9 and lose them both.
The Summer split will prove not only whether or not Cloud 9 has learned to perform as a team without Hai, but how well Sneaky and Jensen can adapt to playing with multiple new teammates at once. It took some time for Jensen and Rush to develop synergy. Now Meteos and Jensen will try to mesh again after being unable to develop any chemistry with their first attempt.

C9's New Challenger Team
The members being swapped out of Cloud 9's LCS roster won't be signing to a new team anytime soon. Instead, the organization is creating a stacked Challenger team consisting of LCS caliber players. Balls, Rush, Hai, LemonNation, and Altec will make up the C9 Challenger squad. Rush will be on C9's Challenger team instead of the LCS team in order to free up an import slot for Impact. Mid laner Jensen currently occupies the other import slot for Cloud 9's LCS team.
Although it took some time for Rush to adapt to Cloud 9, the team gained valuable experience on how to best synergize with Korean players who use English as a second language. This will no doubt be an asset to them as the team welcomes Impact to the top lane role.
It is believed that Cloud 9 will recall jungler Rush back onto the LCS team next year once Jensen is no longer considered an import by Riot. This will reunite Impact and Rush, who once played together on Team Impulse where they showcased their strong playmaking ability.
Look for C9 Impact's debut, the return of C9 Meteos, and Bunnyfufuu's return from the bench when the 2016 NA LCS Summer split begins