The annual Regional Qualifiers officially kicked off earlier today with Unicorns of Love taking on GIANTS! in Europe, and Team Envy matching up against Team Liquid a few hours later in North America.
It doesn't appear that being denied scrims hurt Unicorns of Love too much. Prior to this weekend the team took to Twitter to complain about suffering scrim cancellations from both Splyce and Fnatic just 48 hours before their match against GIANTS!.
Unicorns made quick work of GIANTS!, defeating them 3-0 with little struggle. GIANTS! mid laner and rookie of the split Night was held to a final scoreline of 1/13/7 across the 3 games played. Meanwhile Unicorns support Hylissang once again showed how valuable he is with strong performances on Alistar and Taric.
The is the second best-of series in which Unicorns were able to breeze by GIANTS!. The most popular theory on the GIANTS! decline is the recent meta change which effectively killed lane swaps. GIANTS! were excellent at playing the lane swap game, and that might have covered up their weak individual laning ability.
Team Liquid Gets 4th in Gauntlet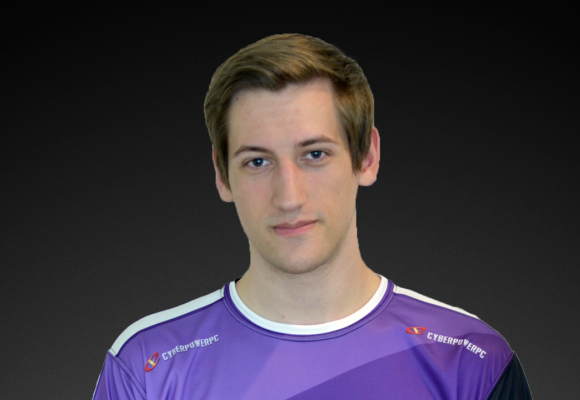 Fast forward to the Team Envy versus Team Liquid series over in North America. This series wasn't too different from one played in Europe moments earlier.
Team Liquid came into this series without their best player and shot caller in Dardoch, who was recently kicked by the team and signed by Echo Fox. They were also fielding an LCS rookie on his off-role in his place. Who do you think won this series?
Team Envy did, of course. 3-0.
Things weren't all bad for Liquid. TL got off to a surprisingly good start in the opening game of this series. Mid laner Jungler Arcsecond was involved in each of the first 5 kills and Team Liquid was tearing through the early game. The longer the game went, the worse things became for Liquid.
In the post-game analysis analyst Crumbzz described Arcsecond's great start to the game as "a series of fortunate coincidences"… aka he got lucky. Team Liquid went on to lose the opening game after failing to peel for Fabby-replacement Jynthe, who was a big beneficiary of the early game madness.
Round 2
The 2016 #NALCS Regional Qualifier Bracket after today's match! #Worlds pic.twitter.com/iZNSWxJVfW

— lolesports (@lolesports) September 3, 2016
With both Unicorns of Love and Team Envy moving on to the next round of the Regional Qualifiers, that means we'll have the following matchups to watch tomorrow:
Unicorns of Love versus Fnatic at 11AM EST
Team Envy versus Cloud 9 at 3PM EST