There's never a right time to say goodbye. Thanks, Chris Brown for your great life advice. He's right this time though. If you've ever been disgruntled with a relationship, you know how hard it is to actually break up with someone.
Wait…
Who am I kidding. You play League of Legends.
Since you lack the applicable life experience, I'll let you in on 5 breakup secrets to separating from a nasty duo queue partner.
1. "It's not you, it's me"
This is the classic, applicable to almost any situation. Watch out though; this one is so generic you might as well just be throwing them the middle finger.
2. "I need to work on myself"
A derivative of the aforementioned method, this one adds an active reason. If you give details, it might make the breakup more convincing: "My lane mechanics have fallen since I'm too reliant on your amazing support play."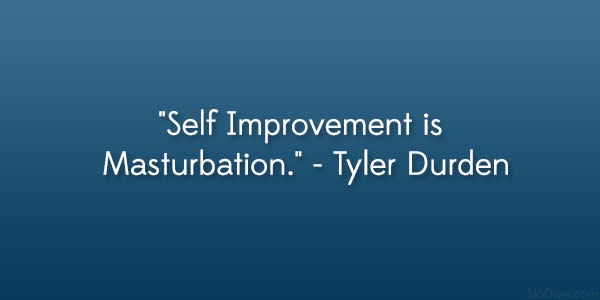 3. "We should explore other people"
This is usually implicitly accommodated with a promise of one day returning to each other. But let's be real here; you're just a promiscuous man-whore if you're using this.
4. "You've changed"
We present here a more aggressive and abrasive strategy. When you're pissed off enough, breakups can get ugly, without any need to hide behind a polite visage. Save this for duo queue partners that you never want to talk to again. Burn that bridge.
5. "…"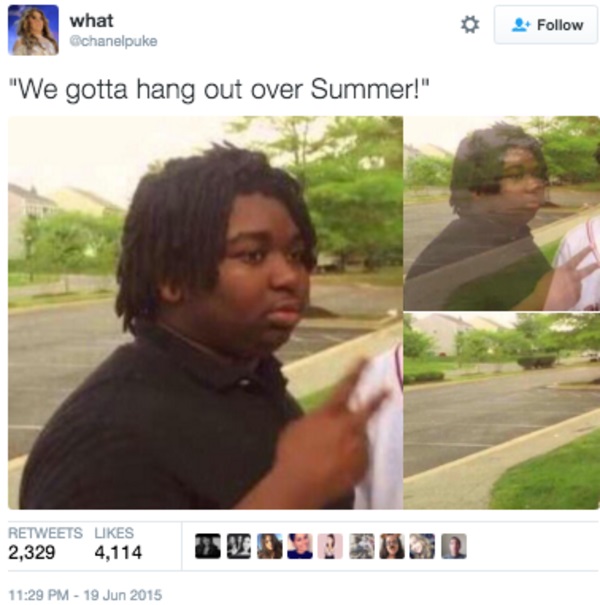 No calls, no texts, no in-game messages. DMs have officially closed. If you're too socially awkward to actually breakup, sometimes you've just got to disappear off the face of the Earth. Hopefully they get the message, but more often than not, you're just going to get pestered for the next 3 months on public platforms—an embarrassing situation for everyone.