A few weeks ago I wrote an article about Gigantic's potential future as a competitive title. To get a better idea of how the game stands in the esports world, I got a hold of Christopher "BixLe_" Dunbar, who was part of Renegades' now-defunct Gigantic roster.
Tell us a bit more about how you got into Gigantic.
I was competing in another title at the time called Infinite Crisis, and had completely burned myself out with that style of MOBA. I looked at SMITE and saw a similar title in the YouTube suggestions: lo and behold, it was Gigantic. I signed up for the Alpha and got in a few months later.
How and when did you get picked up by Renegades?
It was August of 2015 when my team saw MonteCristo, the caster for OGN and then-owner of the LA Renegades tweet at Gigantic asking for a DM. The team kind of imagined how cool it would be if an org like the Renegades was looking into [picking up a team for] the game. I was friends with the managers of the professional CS:GO team AffiNity, who had talked with the owners of Renegades before. I got [MonteCristo's] contact info as well as a couple other organizations. When I reached out, I basically had nothing to bring but scrim results and my personality. Well, turns out it was enough, as the owner really liked the game and despite it being a weird and unexpected move, wanted us under the Renegades banner. It was a dream come true for everyone.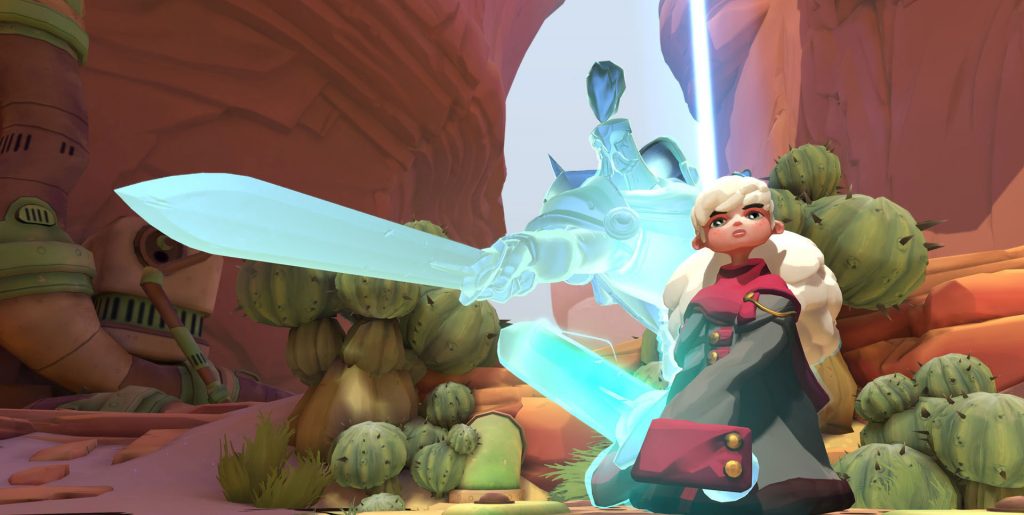 What did you think of the game at the time?
When I first started playing as a casual player, I absolutely loved the game and to this day I love the art style and game mechanics. I guess you could say I was "starry eyed" at the beginning. As I began to play more seriously, my love for the game never changed. However, a lack of communication from the developers as well as some bias towards other teams kind of killed the enjoyment I felt playing and scrimming to improve the game.
What do you think of the game now?
I still love the game's art style, mechanics and the voice acting is amazing. The mechanical and UI flaws have been fixed for the most part, and the devs seem to have finally started listening to Gigantic's dedicated player base.
What should the developers do to improve the game?
They have done a great job bringing the game to a more finished state. Implementing custom matches was big for the game as it was lacking for as long as I can remember. Personally, I always liked the idea of adding different types of Guardians instead of the two they currently have. It could create a really interesting mechanic in competitive, letting teams choose maps and Guardians in order to play certain styles. Also, in a chaotic game like Gigantic, the spectator client needs to be flawless—too little information on screen and new players don't understand what's going on, and too much info and no one can tell.
If the devs bring on these improvements, do you think Gigantic has a chance as an esports title?
I really want to say yes, and I do believe that the game can have an esports scene. However, I don't see [Gigantic] ever reaching the heights of League, DotA, or even SMITE. The game's competition kind of outclasses it in terms of dedicated fans, players and dev background. I think the game could definitely rival Paladins in its current state as sort of a secondary esports title, but I don't see it going much beyond that unfortunately. A game I think it can definitely beat out or tie in terms of a scene and a following is
Paragon.
Do you miss playing the game at a pro level?
I do miss scrimming and being part of a team that I could genuinely call friends at the time. After I came back for a couple days, I checked my MMR and was about 30 away from top 500 in the game. The game has a very low skill ceiling and I don't feel I am outside of "pro" level by much, though I'm sure current competitive players might think differently.