This week, Team Liquid announced that they have finally found a replacement for their mid laner Greyson "Goldenglue" Gilmer, and it just so happens to be their ADC. That's right, Liquid is moving their world champion marksman, Piglet, to the mid lane. Taking his place in the bot lane is former Team Liquid Academy player Jung "Youngbin" Young-bin.
First, let's compare Goldenglue to other NA starting mids, and acknowledge why he had to go:
• Ranks bottom three in: kills, kill death ratio, kill participation, and damage/minute (DPM)
• Has by far the worst gold and creep score differentials at 10 minutes.
• Earns the least gold/minute of any starting mid laner and has the smallest damage share of any starting mid.
The stats don't lie: Goldenglue was simply not delivering.
With Team Liquid already 2-8 this split, Liquid's options were to either keep losing in the same, or shake their roster up and try something new.
A Short Study of Piglet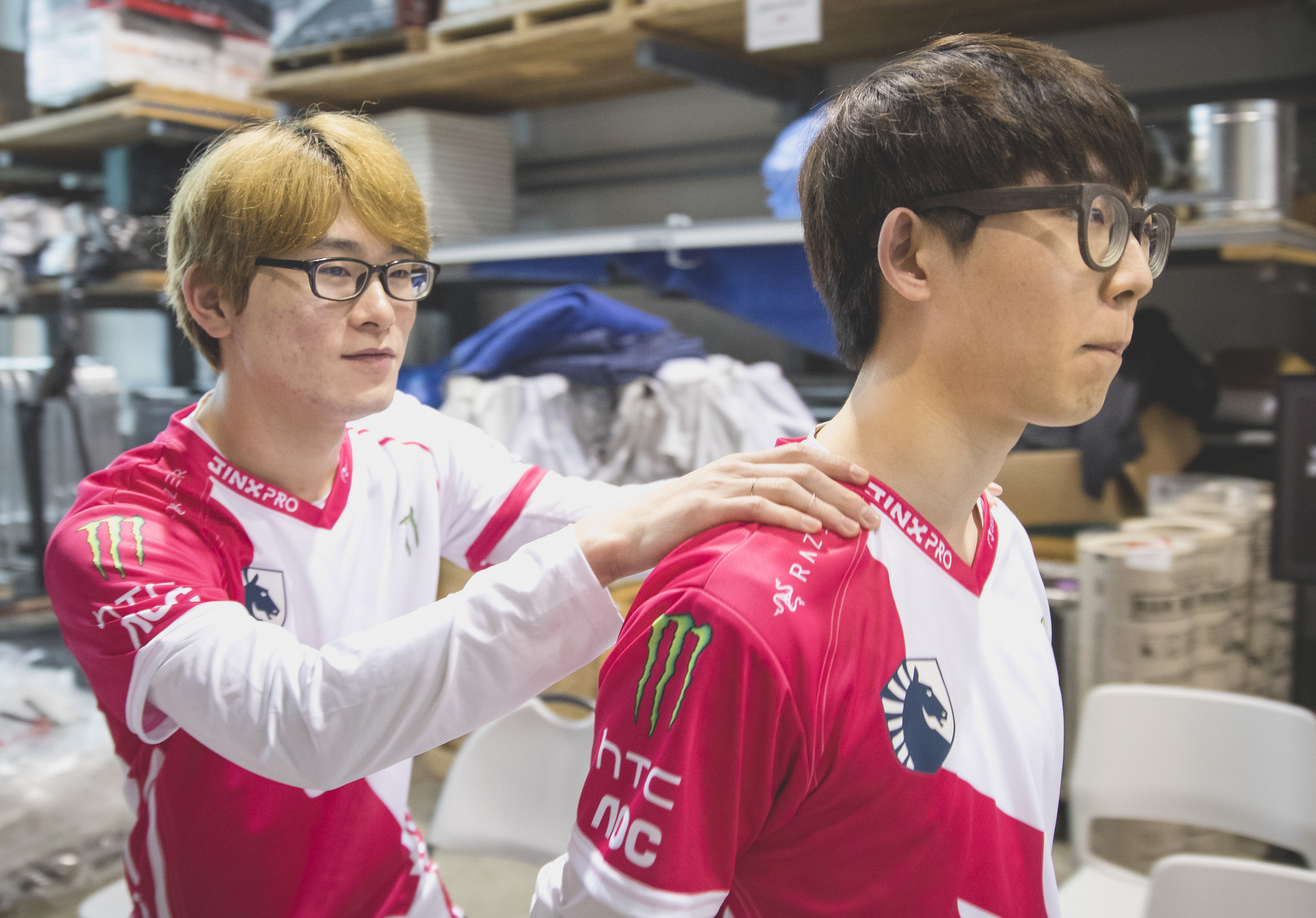 A quick comparison between Piglet and other NA ADCs reveals a few bright spots for a 2-8 player:
• The highest first blood rate.
• Second highest ADC kill participation in NA.
• Fourth highest damage per minute.
As well as some more troubling statistics:
• Most deaths (90) and worst KDA (2.5) among ADCs by a wide margin
Piglet is undeniably the main carry of his team, and the first blood rate suggests the team is playing well around him. His extreme number of deaths (16 more than the next player down the list) suggests that he is playing hyper-aggressively in an attempt to carry his team; he's overcompensating. Moving him to the mid lane will at least give him the opportunity to have more early-game impact as TL's main carry, albeit on his off-role. Piglet-Reignover synergy will be critical if he wants to succeed.
Enter Youngbin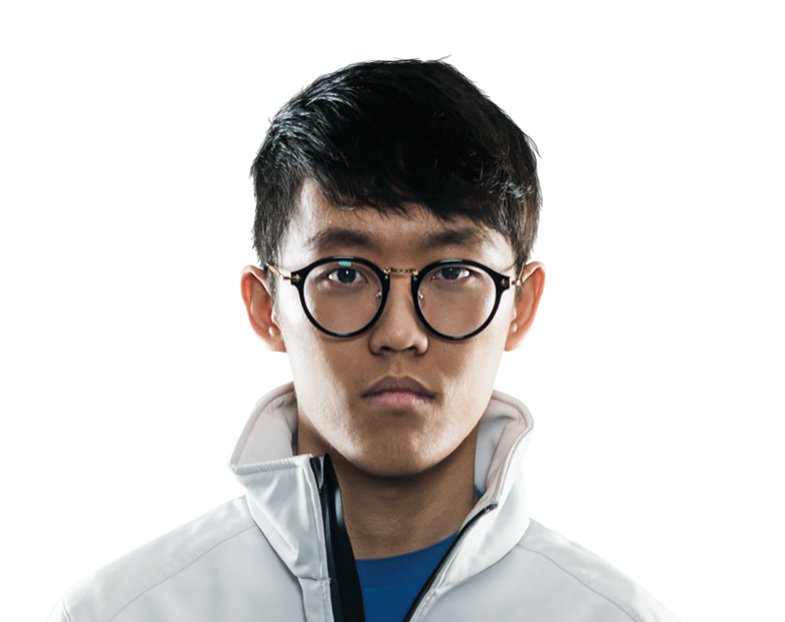 Team Liquid interviewed ten different NA residents ADCs before settling on Youngbin, who was by far the best tryout player. Although Youngbin is a North American resident, he also speaks fluent Korean, and has experience playing with Piglet and Matt from his stint on Team Liquid Academy in 2015-2016. He has World Champion-sized shoes to fill, but his mechanics are "on-point," and Piglet was impressed by Youngbin's Ashe mechanics.
Week 6 Matchups and Beyond
Team Liquid (2-8) faces a modest chance at success this week, as they are lucky to face two middle-tier teams: Immortals (5-5) on Friday at 3:00 Pacific, and Echo Fox (4-6) at noon. Their match against Echo Fox is a must win, especially since one of TL's two wins was against Echo Fox. On Immortals, Pobelter has been noticeably slumping–he's actually the only mid who's died more times than Goldenglue this season. With Team Liquid's relegation looming closer, all eyes will certainly be on Piglet in this match.
With the season more than half over, it's understandable that TL is desperate to find ways to salvage their season. Goldenglue unquestionably was a weak link, but did this move necessitate role swapping their best player? Role swapping aging players with albatross contracts happens all the time – except it's usually in baseball, like when the Yankees slotted aging third baseman Alex Rodriguez to the DH role. I don't know what Piglet earns, but perhaps Team Liquid is trying to validate an expensive contract, or maybe they're placating their star player's wishes to be the carry at all costs, but personally I think Team Liquid and their players believe this is their best strategic option. Few would be surprised to see Team Liquid struggle with this new roster, but no one should have expected success on the old one.