The International 2017 (TI7) begins in under two weeks. Here are some carry players to keep an eye on during the Group Stage:
mason – Digital Chaos
If you've heard of mason, you might remember him as that guy that was on EG for TI4 while Fear was injured and then dropped from the roster right afterwards. An NA Dota favorite, mason is finally back at The International. He's also got beef with invited caster CCnC, so let's hope their feud drags some epic plays out of mason.
I'd be remiss if I didn't mention Abed, also on Digital Chaos. In the words of our Editor after watching the TI6 group stages: "All I know about Abed is he shits on scrubs with his Meepo." Yep.
MidOne – Team Secret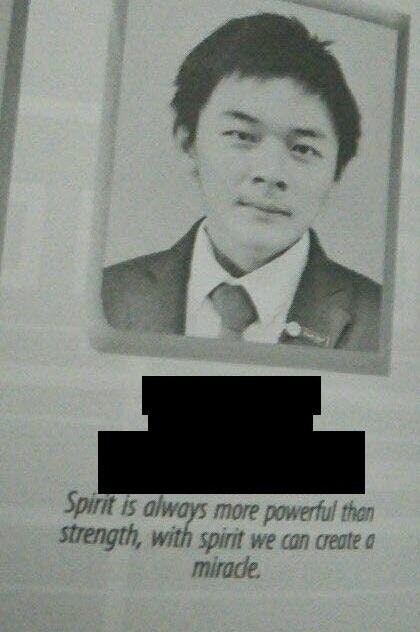 MidOne currently plays … mid… on Team Secret. Despite the team's checkered past, MidOne has been excelling under Puppey's leadership. He also just broke 10k MMR.
ana – OG
OG has been on an incredible roll since The Frankfurt Major in 2015. Despite a disappointing 9th-12th at TI6, the team's achievements page is littered with gold First Place accolades. Ana, who joined in late August last year, has carried OG to two more Major victories and a 2nd place at DAC. (This clip of ana's Invoker play is worth a watch.)
BurNing – Invictus Gaming
AKA the King of Dota, and of retiring, Brett Farve style. BurNing has been playing since the old days, and qualifying for TI7 with IG proves he's not washed up just yet.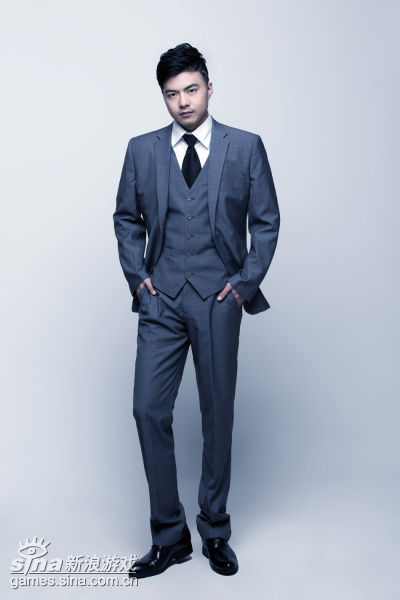 Arteezy and Suma1L – Evil Geniuses
These two are getting to "New York Yankees" status. They're amazing players, and you either love them or love to hate them. Arteezy's actually stayed on the same Dota team for ten months now. Suma1L has been delivering since his rookie year on EG. Arteezy is possibly one of the greatest carries in the history of Dota.
EternalEnvy – Cloud9 (ex-Team NP)
I'm an unabashed Cloud9 fan, so of course EE is going to make the list. Love him or hate him, you can't deny that he delivers some exciting Dota.
50/50 EE walks into a creep wave with 150 HP and dies | EE mirror image dodges raze from DotA2
Did I miss anyone you're looking forward to watching? Let me know on Twitter.