We're all going to be talking about 7.00 and the Boston Major for weeks, so here's a quick look back at five of the best things in Dota from this past week:
Fly and N0tail became the first players to win three Valve events! OG prevailed 3-1 over surprise runners-up Ad Finem.
Congrats to OG for their Boston Major victory

— IceFrog (@IceFrog) December 11, 2016
Tangentially related, Icefrog broke his many year Twitter silence to congratulate OG. 
2. We had a Grand Finals match that rivaled TI3 in terms of hype:
3.  We saw impressive performances from Digital Chaos, Ad Finem, and Virtus.Pro.
I'll admit, I had concerns about how DC would continue to perform after TI6. Dota teams rise and fall from power pretty quickly these days. But DC is still proving that they deserve to be on par with "institutional powerhouses" like EG.
Despite having a rocky year in 2016, Virtus.Pro has gone back to kicking ass and taking names. They have the heavy burden of representing CIS Dota during its darkest hours. They absolutely dominated OG at The Summit 6 in a quick 3-0 at the grand finals. They were knocked out by EG at the Boston Major but remain formidable opponents.
Ad Finem, a team that were surprise qualifiers for the Major, are this year's runners up. They represent Greece. They might have come in second place, but they've gained a ton of new fans after their stellar performance in Boston.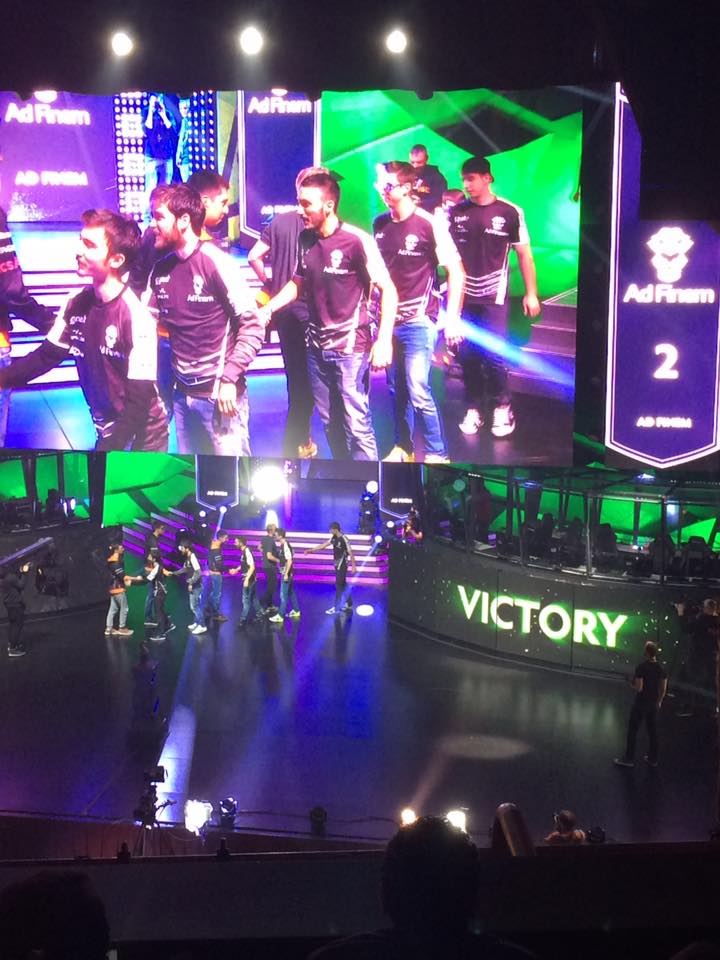 Damn, it's so exciting to see a new pack of teams in the top slots at tournaments I'm super excited to see N0tail the flower get a three-peat, but ggwp to Ad Finem! I hope to see much more of them.
4. 7.00 is here, and it's wilder than anyone could have ever expected.
You'll be reading about this for weeks to come. Icefrog in his infinite wisdom has fundamentally altered Dota. Talent trees? Shrines? Additional item slots? And that's just the tip of the iceberg. I always tell myself I won't use this phrase but I CAN'T EVEN YOU GUYS I JUST CAN'T RIGHT NOW.
5. POCKET RIKI was actually implemented into the game.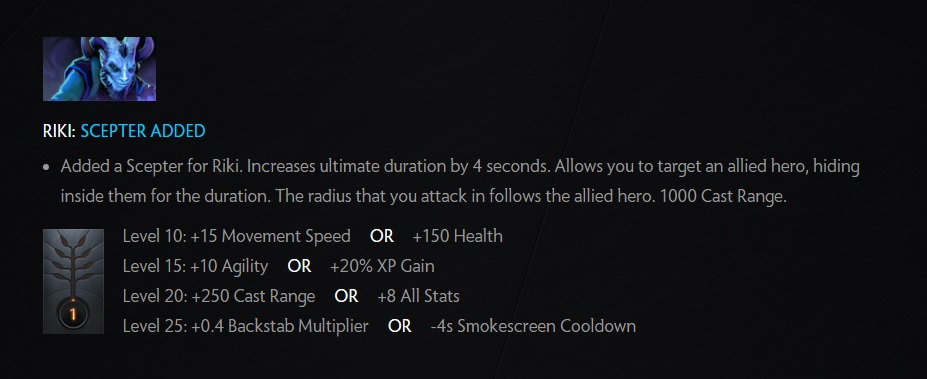 Holy crap you guys, it's actually happening.