2015-2016 Breakout Players
The Post TI5 reshuffle brought a bunch of new teams and players to the main stage in Dota. Newer organizations (OG, Digital Chaos) and older (Team Liquid) fielded Dota squads comprised of veteran and greenhorn players. A handful of these new players deserve the honor of being called Dota's Rising Stars.
Cr1t (Andreas Franck Nielsen) – Support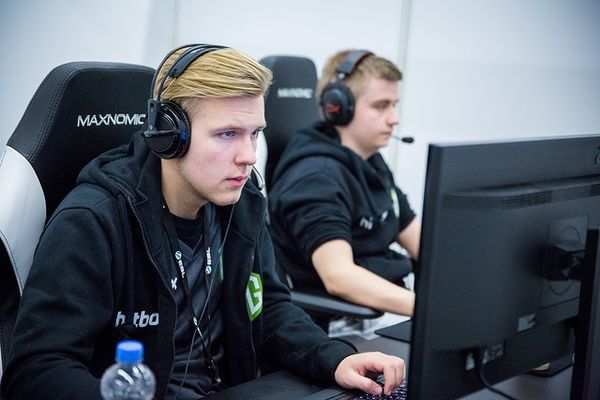 Cr1t broke out into the professional scene last August, when he joined Team Monkey business with Miracle-, N0tail, MoonMeander, and Fly. Cr1t is a solid support player, known for his Riki and Io play. He styled all over opponents in Manila with Earth Spirit and Elder Titan.
OG is the first team to win two Valve events. They took home the trophy at the Frankfurt and Manila Majors, and ESL One Frankfurt last year (Germany has been good to OG). Honestly OG and Liquid were my top picks for winning the Aegis at TI6, but things fell apart and OG placed 9-12th. Cr1t elected to leave OG post TI6. He is taking over PPD's role on Evil Geniuses (rather unexpectedly) as their new support/team captain.
---
Miracle- (Amer Al-Barkawi) – Mid Lane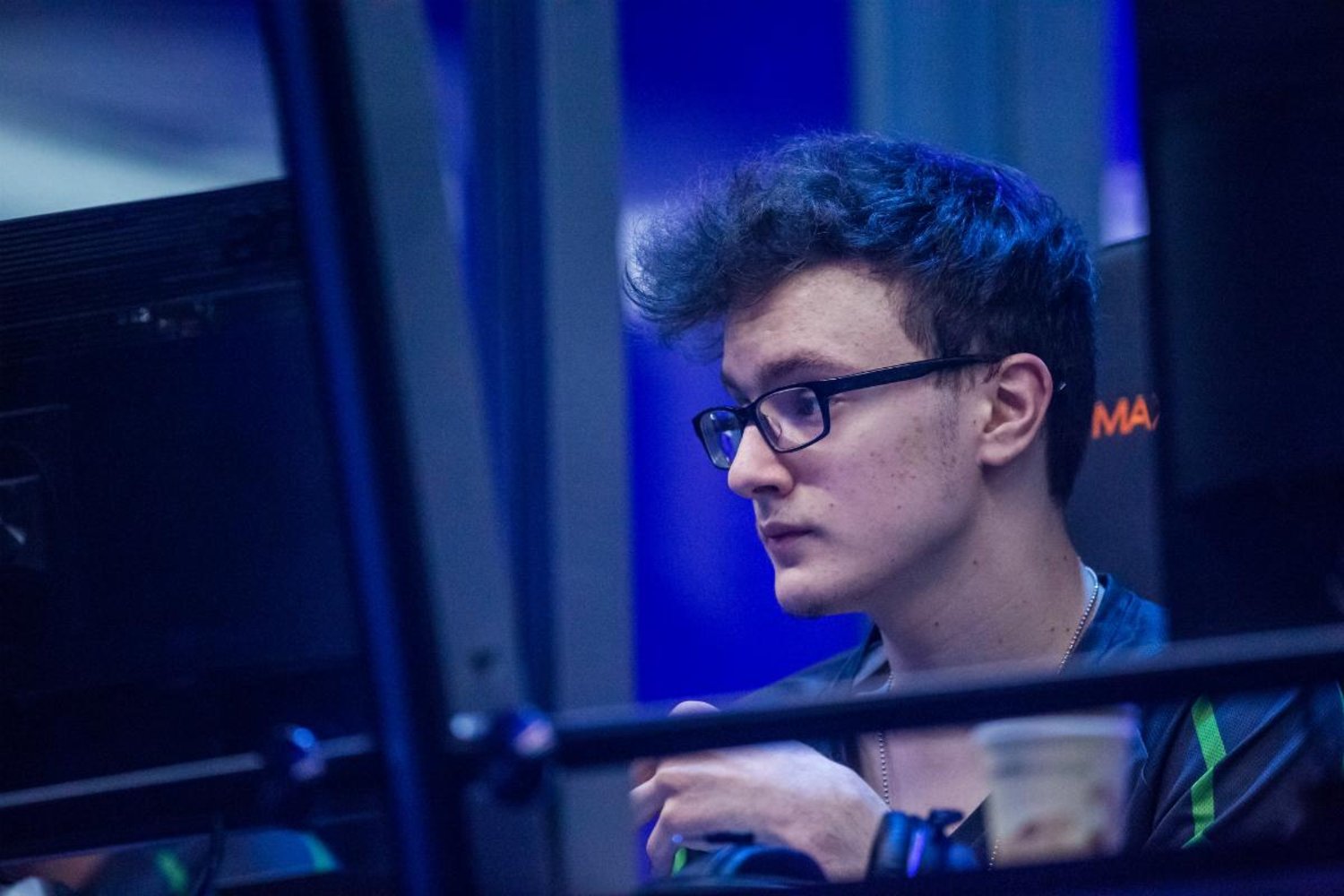 OG really won the lottery for picking up lesser-known players and achieving great things with them. Miracle- is Mr. 9K MMR himself. Miracle- tends to shy away from interviews, but he went on record earlier this month to talk about his departure from OG and his life in Dota. He is insanely skilled. Achieving 9000 MMR is a ridiculous feat in itself, and his track record on OG proves that he's not only skilled but an excellent team player as well.
---
MinD_ContRoL (Ivan Borislavov) – Offlane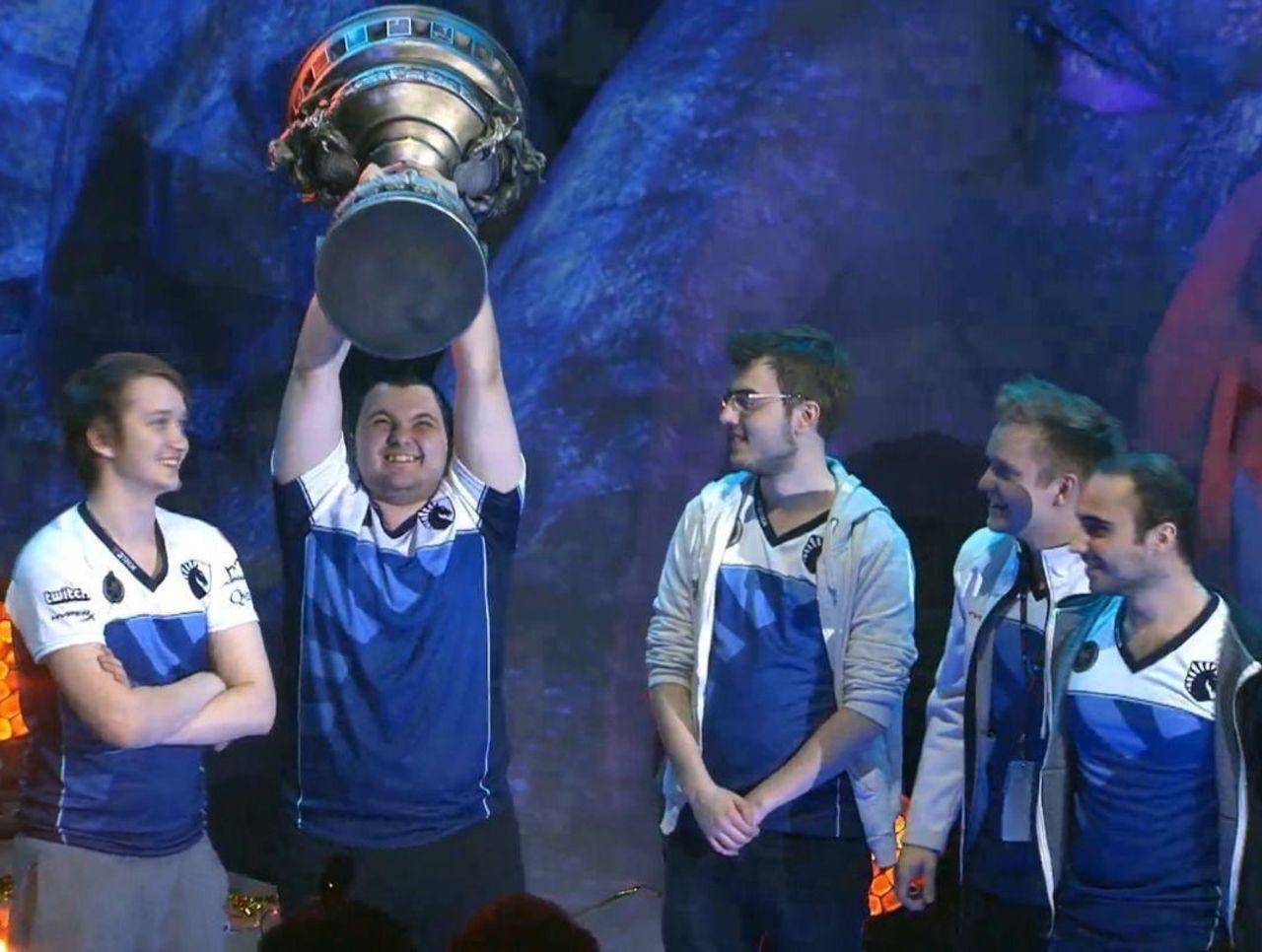 MinD_ContRoL has an awesome full name, just throwing that out there. He joined 5Jungz in 2015, which would later become Team Liquid. His four teammates had been around the scene for a bit already; MinD_ContRoL was a total dark horse (ha, horse, like Team Liquid's logo, huehuehue). His signature heroes include Dark Seer and Tusk, although he played a lot of Slardar while the anglerfish was a meta pick. MinD_ContRoL is staying on Team Liquid through the next Major.
---
Saksa (Martin Sazdov) – Support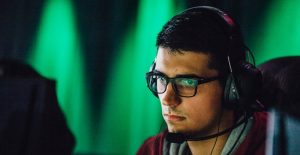 Digital Chaos, the little team that could. Runners up at TI6, dismantlers of last year's champion's Evil Geniuses, SUNSFAN-lings. DC's players don't get enough love in general, but Saksa really shone through during DC's TI6 run. Support players don't get the benefit of having amazing CS or GPM scores to boast about at the end of a match, but Saksa's such a playmaker. He's been unofficially nominated as MVP for DC during TI6. He made Winter Wyvern look good during TI6 despite WW falling out of favor in the meta.
---
Cr1t and Miracle- have switched teams, MinD_ContRoL and Saksa are sticking with their squads. Definitely keep an eye on Dota's rising stars – it's nice to see some new faces in the spotlight.