Evo 2016 has come and gone. Millions in the fighting game community from around the world got to see top level competition in nine different games. Huge leaps forward were also made for fighting games in the world of esports. Unfortunately, one of the greatest Melee players in the world, Leffen, was left out in the cold.
Hungrybox wins Evo
The Super Smash Bros. Melee tournament was especially exciting as Hungrybox continued his incredible year. Hbox has been showing up big in nearly every major tournament he's played in in 2016 and Evo was no different. As he fought his way to the finals there were several clutch moments that reaffirmed his place as one of the gods of Melee.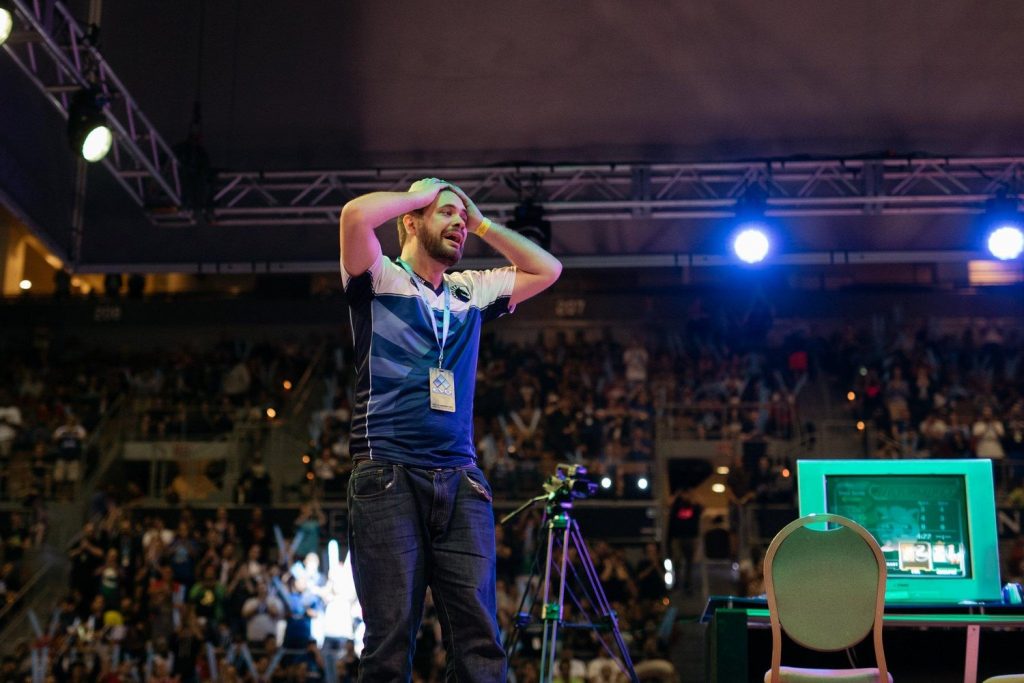 Winning the Evo grand finals secured him the largest prize purse of his career. Coming out on top at Evo is an amazing achievement, but some are arguing that if it wasn't for visa issues, the tournament's outcome would have been very different.
Leffen misses Evo
Most people who follow Melee would say that Leffen is possibly the only person in the world who can consistently defeat the gods, a feat which has earned him the unofficial title of "god slayer." The Swedish star currently plays for Team Solomid (TSM) and is sponsored by Red Bull. Despite being the most exciting player to enter the scene in the last several years, Leffen has been experiencing trouble getting to many major tournaments.
As Leffen is from Sweden, the last 18 months have been plagued by visa issues. Esports athletes are not considered athletes by most countries' governments. Because of this, many have a difficult time justifying a visa. This has caused trouble for Leffen as most of the major tournaments for Melee happen on American soil.
I believe that Leffen would have definitely altered Evo in a big way. He is coming off several 1st place finishes including his win at Get On My Level. During his run to the top of GOML he defeated Mew2King, Armada, Hungrybox and Mango. He is the only non-god in history to beat all five, and he just defeated four in one day. Look at the stats and tell me honestly, do you think there is any possible way Leffen would not have factored into the Evo 2016 results?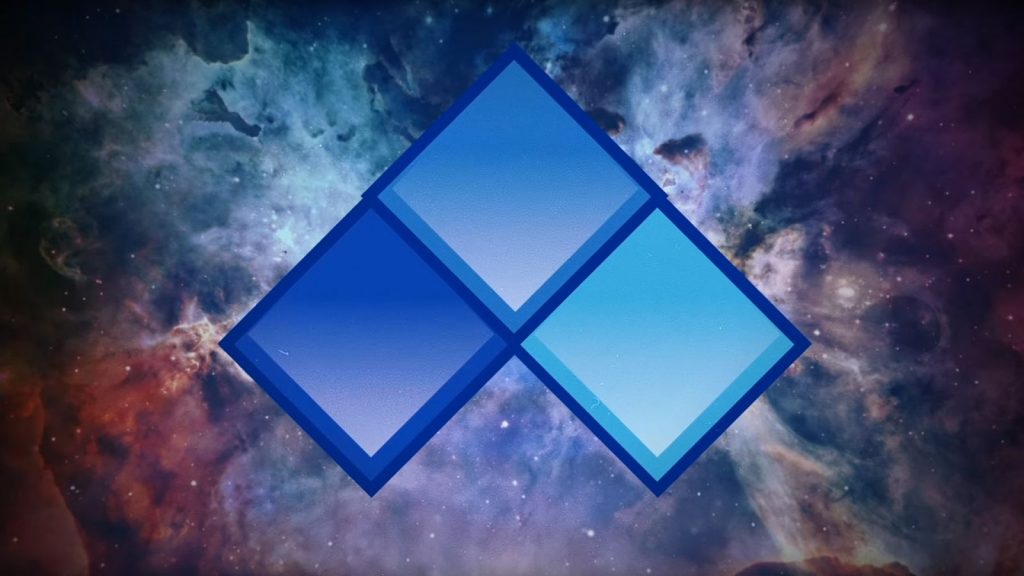 What could have been
I'm not prepared to say that Leffen would have won Evo. However, I will say for certain that it would have been an Hbox/Leffen final.
Hungrybox has a long history with Evo. After falling just short for three years in a row, Hbox was dying to win it. I think that drive and desire (backed by his unbelievable play last weekend) would have been enough to carry him to 1st place. Leffen did have a shot though. A huge shot. And when you consider that Evo 2016 carried the 4th largest Melee prize pool ever, it's a tough tournament to miss. Especially tough if you are one of the favorites to win it all.