A Cloud9 vs. Team SoloMid grand finals. We've seen the matchup play out on five separate occasions, and still, games between the two most winning-est League of Legends franchises in North America have yet to be anything less than incredible. They will be meeting for a sixth time this upcoming Sunday north of the border once again, at the Spring 2017 LCS Finals, just like they did last split.
In one sense, the C9-TSM series has already been played, and SoloMid emerged as the victors. TSM's match against FlyQuest Esports in the semifinals required them to dismantle the original backbone of the Cloud9 organization, including veterans like Hai "Hai" Lam, Daerek "LemonNation" Hart, and An "Balls" Le. Though some may argue that the 3-0 sweep was actually quite competitive, anyone looking past the in-game scores would have seen that the sweep was indeed, deserved. Team SoloMid held control from start to finish, only vulnerable to a handful of cheesy ganks snuck in by a scrambling FlyQuest squad. Behind the dominance of Soren "Bjergsen" Bjerg and an incredibly aggressive manipulation of the jungle by Dennis "Svenskeren" Johnsen, TSM was able to easily dictate the tempo of the series.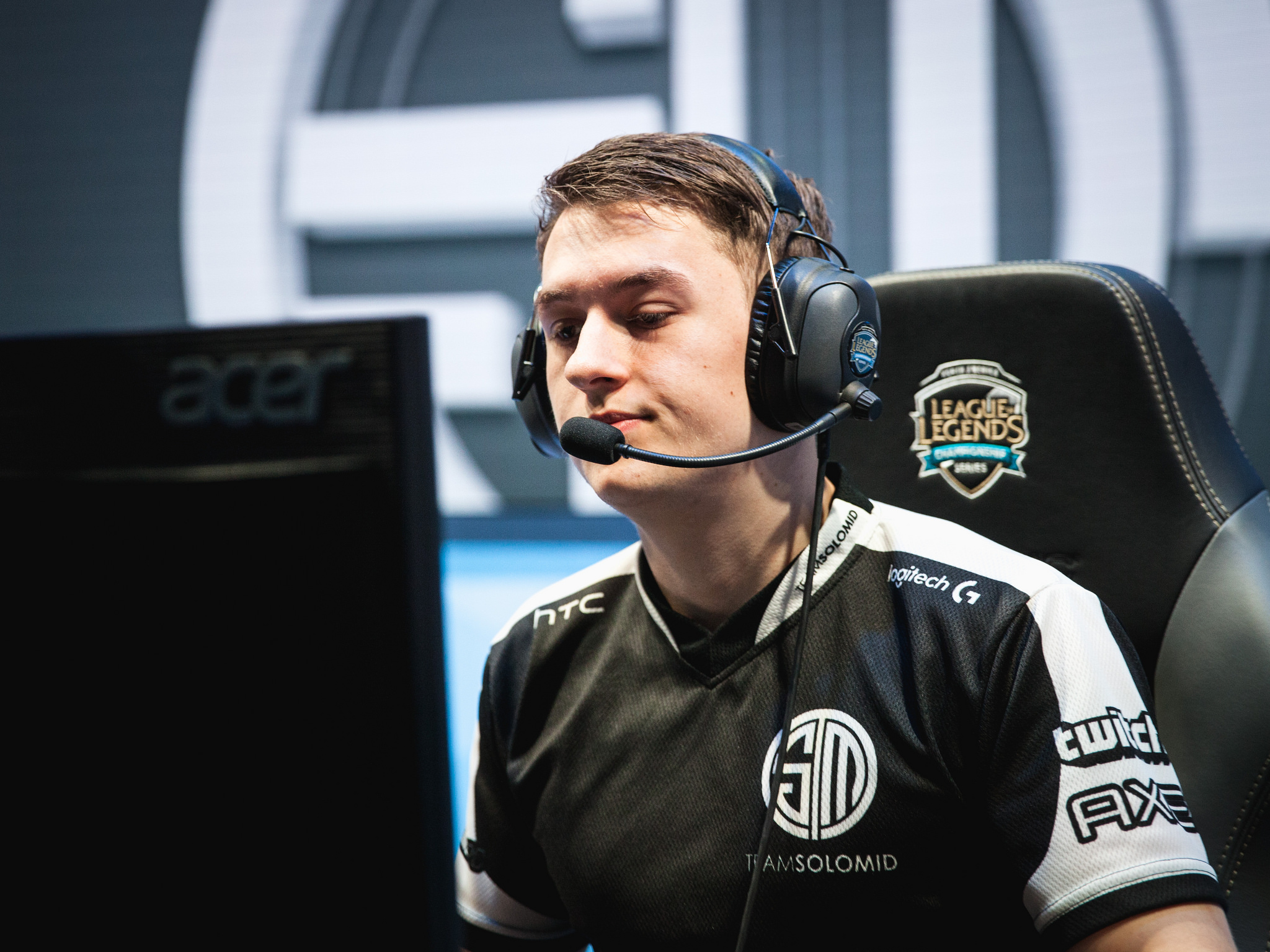 Of course, the modern iteration of Cloud9 has built a distinctly different identity over the past year of play, but one that very closely mirrors TSM's upon closer inspection. In the semis, they too managed to 3-0 sweep their opponents, Phoenix1, a team that brought in former C9 jungler, William "Meteos" Hartman to help them over a midseason hump. Even that substitution could not prevent the Cloud9 train from crushing P1. This absolute locomotive of a squad looked impenetrable, as soon as the early rust was shaken off. The vast majority of plays were initiated by Cloud9, who are looking as stalwart as ever entering the Spring 2017 Finals.
Who will be the King of the Jungle?
While everyone will be entranced by arguably the two most talented mid laners in the West going head-to-head, the outcome of this series will mostly be decided in the jungle, where Juan "Contractz" Arturo Garcia will be playing in his first LCS finals against the battle-tested Svenskeren. In short, the top laners will be stoic–they will do their job of teasing each other, but not much more. The duo lanes will likely be just as inconsequential, in a constant battle for inches of vision and scraps of gold. The marquee matchup in the midlane, though exciting on paper, simply holds too much skill between the two of them for either to come out significantly ahead.
But we don't know what's going to happen in the jungle. The early game will likely lean towards Contractz, who is notorious for stealing first bloods. Conversely, TSM gave up first blood in all three games against FlyQuest. And unlike FlyQuest who rely on sporadic calls and old-school engage mechanisms to build advantages, Cloud9 knows how to push their own leads through deliberate and planned macro play. Even something as small as a single kill may snowball to an insurmountable deficit for TSM.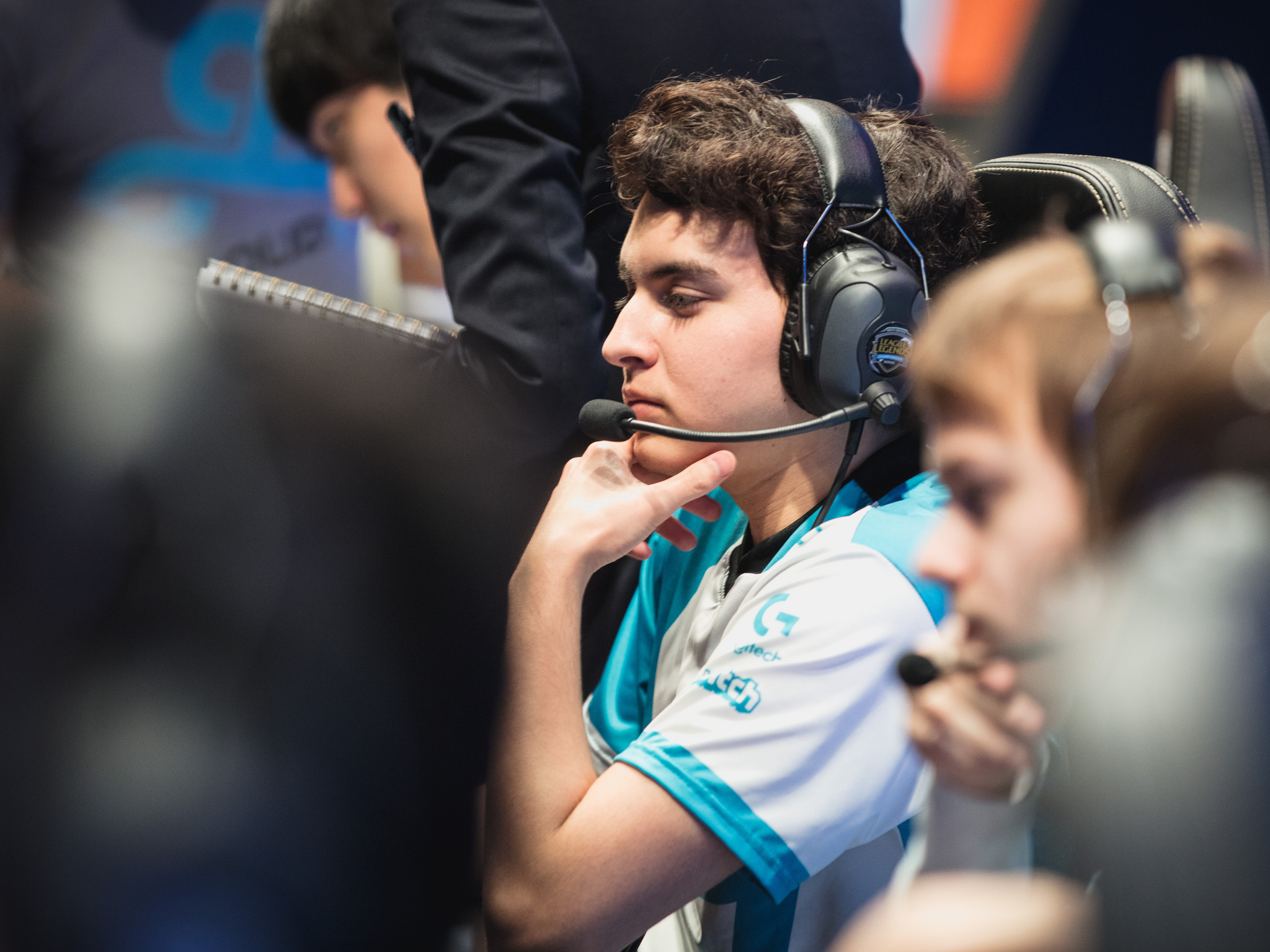 Svenskeren won't be content to idly sit by either. Since entering the scene in Season 1, he has literally lived in the enemy jungle, to the point where casters become confused as to whose brush is whose. Contractz has never faced this style of unrelenting aggression with a matching level of skill in a best-of-5 – oh, and in a championship setting. The degree to which he will punish Svenskeren's ill-advised invades throughout the midgame, regardless of advantages, will ultimately decide the victor. If the punishes are crisp and deliberate, Cloud9 will be able to close out whatever early game advantages they build; however, if Svenskeren is allowed to roam the map free of care, TSM will choke out C9's options through their 'paper tiger' offense.
What's On The Line?
Not much really. Aside from circuit points, MSI 2017 will give the victor slightly more international experience, which should be more important for C9. But they're still experimenting with a relatively new mix of faces, including two very different top laners. On the other side, SoloMid is more or less playing with a stand-in AD carry. The stakes are more about reputation than anything.
And despite all of this, we're still in store for another instant North American classic. Tune into the Spring 2017 LCS Finals this Sunday on Twitch.