SKT finished their worlds run in an impressive fashion, dropping only 1 game in the entire tournament and beating out regional rivals KOO Tigers in 4 games in front of 20,000 fans in Berlin. This win also marks SK Telecom as the first and only team to have won multiple summoners cups.
SKT took games 1 and 2 in commanding fashion, systematically dismantling KOO Tigers through early game leads that they would never relinquish. But in game 3, the tigers struck back, fueled by a combination of their hallmark team-fighting and Smebs 1 v 2 play-making. The crowd cheered and "koo'ed" as the Tigers walked off the stage with a renewed confidence and a hope of pulling a reverse sweep.
However in game 4, SKT calmed down and denied KOO the fast paced fighting style they were accustomed to, and once again. KOO's attempts at creating teamfights through their use of Rek'Sai and Tahm'Kench globals were quickly thwarted with quick reactions and map pressure across all 3 lanes. Early kills given to Faker on Ryze would give SKT yet another early game lead, from which SKT slowly choked away any chance KOO had of clawing back, and with it KOO's hopes of a world championship title.
SK Telecom T1 vs KOO Tigers Finals Results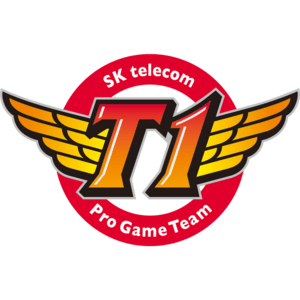 vs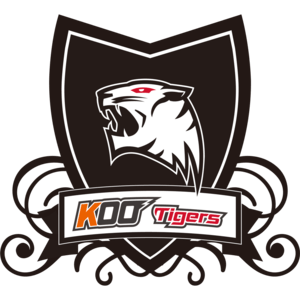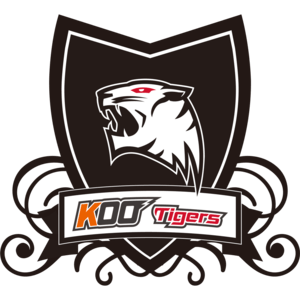 vs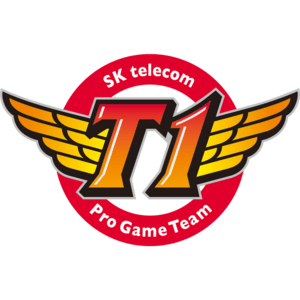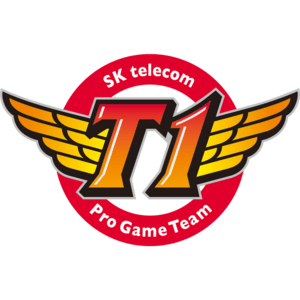 vs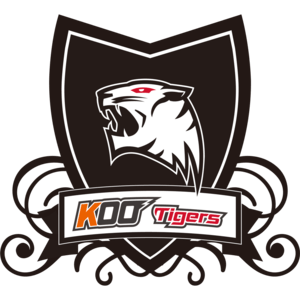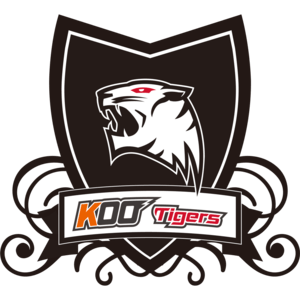 vs