To little surprise, SKTelecom T1 finished their semifinal series against Origen with three consecutive wins. The completion of this series brings SKT to an unmatched 12-0 record in their Worlds journey. OG's journey to their semifinal appearance was hard fought and well deserved. They took their wins off other teams in long, drawn out matches that could have gone either way and when it came to their series with SKT, their play style was exploited one game at a time.
SKTelecom T1 vs Origen Semifinals Results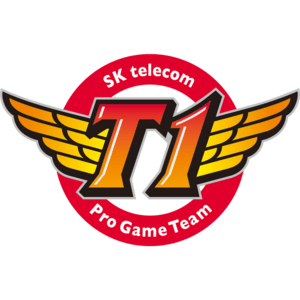 vs vs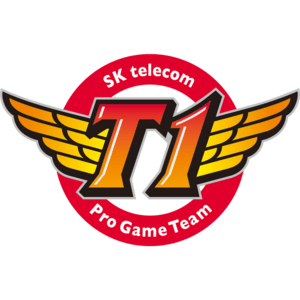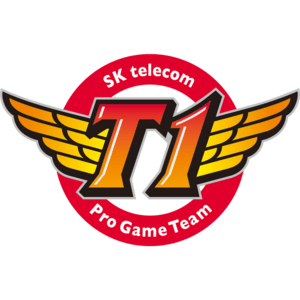 vs In the first game of the series, SKT started their substitute mid-lane, Easyhoon, who played Azir quite successfully. While SKT eventually took the game, the first 20 minutes gave way to many possibilities, even the idea that Origen might squeeze a win over SKT. OG managed to achieve many milestones against SKT in this game alone. They were the first team of the tournament to have a gold lead over SKT at 20 minutes, they were the first team to take a tier 2 and inhibitor turret off of SKT and they were the first team to kill Baron in a match against SKT. Despite these feats and what seemed to be the first signs of weakness displayed by SKT throughout the entire tournament, they proved to have an answer for every situation moving forward. After taking their second Baron of the game, SKT was able to split push into OG's base and take their Nexus. Although they lost, OG proved to be SKT's toughest opponent of the tournament.
Game 2 ended up being quite a different story. The final score was 3-16 in favor SKT in a shut out game. In OG's defense, they had on several occasions been in a position to secure themselves kills but Wolf on Tahm Kench would not see it happen. Right when we saw hope for OG to get back in the game, Wolf would scoop up his ally and transport them to safety. After so many denied kills, OG found themselves at an irreversible gold deficit which led to their eventual demise.
In their final game of the series OG Amazing gave their fans a brief glimpse of hope setting up a few impressive ganks as Lee Sin but it was not enough in the long run. Things began to look particularly dire since SKT brough back in Faker and put him on Ryze. It took a few big team fights, one baron and 26 minutes for SKT to end the series, securing their place in the Finals where SKT will face off against the winner of tomorrow's game between Fnatic and KOO Tigers. Although their shot at World's had come to an end, not all was lost for Origen.
Concluding the final match, Origen came to a huddle and rather than expressing disappointment the team looked to one another with smiles and reassurance. OG started 2015 in the challenger series with the goal of making the EU Summer Split Playoffs. Instead they displayed a dominating performance securing the second seed from Europe going into Worlds and from there they made a push to the semifinals, finishing above 12 other international teams. OG's players knew this and couldn't be more proud of one another.
SKTelecom T1 look towards the finals where they will face either FNC or KT. Both teams have proved themselves at Worlds so far but neither team boasts a undefeated record at worlds. Will either team have what it takes to finally take a game off of SKT? We will find out who SKT play tomorrow and next weekend we will find out who our 2015 World Champions are.