In a surprising result, KOO Tigers has not only defeated Fnatic, but did not drop a single game, going 3-0 against the European favourites. Fnatic played well but faltered going into mid and late game in all 3 games, and KOO manages to advance to the finals of Worlds 2015.
Game one shows quite a bit of aggression from both teams. However, no player overcommits during the early skirmishes, and the first blood is not secured until nearly ten minutes, when it is picked up by Fnatic top lane. A giant fight breaks out bottom lane, with three teleports coming in and both junglers appearing. A full 5v5 ensues, with Fnatic coming out slightly ahead, attaining four kills to KOO's three. Fnatic is currently up a full three thousand gold, a significant margin at the 11 minute mark. The fighting continues as each team attempts to make plays for the dragon. KOO secures it, then a fight immediately breaks out. Fnatic once again comes out ahead with a four to three trade, but the dragon advantage for KOO makes the trade fairly even. Fnatic overextends in a turret dive, and KOO takes advantage of their double teleport, picking up a triple kill on Kuro. KOO takes the second tower uncontested. After a long ceasefire, Fnatic makes a play, securing two kills and going for baron. KOO engages and while they lose a member, they do stop the baron from being taken. Fnatic is now up seven thousand gold, looking fairly strong this game. KOO secures yet another dragon uncontested, putting them up three dragons to Fnatic's none. A big fight breaks out near baron, and KOO manages to mop up, taking four kills and only losing one member. They follow this up with a quick baron. KOO immediately uses their baron advantage to take towers all over the map, evening out the gold. KOO attempts to take another dragon, but Fnatic contests. KOO peels off the dragon and mops up Fnatic, then pushes into their base, taking another tower and an inhibitor, then takes the dragon on their way out. Reignover gets caught out and executed, and KOO goes for baron. A fight breaks out and Fnatic manages to win, securing three kills and baron. Fnatic has to defend their base and can't push anything. After a fairly defensive few minutes, a fight breaks out at dragon. Fnatic manages to secure the dragon, but in the ensuing fight they get aced, only taking out one member of KOO. With the death timers being so long, KOO is able to easily close out the game off this fight, taking the first game of the series.
Game two starts with some aggression from Fnatic, but KOO manages to stop the tower dives and Reignover gets caught in the jungle, giving up first blood. This is the first time Fnatic has not gotten first blood through the entire tournament – not a good sign for them. Huni attempts to flash over a large wall and fails, giving another kill top, slowly tilting the game in KOO's favour. Fnatic makes use of the activity top and takes dragon, then immediately goes mid and takes a kill and a tower, evening up the game. After a lot of waiting, just after 20 minutes KOO makes a big play, killing three members of Fnatic and pushing down a tower, reclaiming their lead. They immediately fight again in mid, and once again KOO cleans up, claiming four more kills, starting to snowball the game in their favour, despite the even gold totals. KOO takes their advantage and goes for a quick baron. Fnatic attempts to contest but arrives as the baron goes down, and KOO follows up the baron with a clean ace, taking full control over the game. KOO pushes hard, and although Fnatic manages to rebuff their advance, they lose all three inhibitors and a nexus turret. In a shocking turn, Fnatic manages to secure baron right in front of KOO, and recalls in time to save their last turret, somehow taking a slight gold lead and adding life to this nearly over game. After a lot of dancing around, KOO catches Febiven out and kills him, then massacred the rest of Fnatic and easily finish, making this match 2-0 in favour of KOO.
Game three starts similar to the others, with Fnatic taking an early gold lead from minions, but just before ten minutes KOO manages to secure first blood in the top lane. KOO secures another kill bottom, and then Fnatic makes a play top lane, sending three people to kill Smeb. Smeb, in a shocking turn, 1v3s them and manages to get a kill and survive, putting KOO up 3-0 in kills. A large fight breaks out in mid, resulting in a kill for each team, putting Fnatic on the board in kills. Keeping up the trend from the past two games, neither team refuses to sit back, and another fight breaks out immediately. This time KOO comes out dominantly ahead, taking three more kills and only losing one member. KOO secures an uncontested first dragon. Fnatic catches out Hojin and kills him, but KOO engages 4v5 and manages to kill four members of Fnatic, only losing one more teammate themselves. KOO has taken a five thousand gold lead at 20 minutes. KOO is simply having their way with this game, walking down middle, taking a tower, and killing Febiven. Another fight breaks out and KOO takes another three kills and follows it up with a baron. At this point KOO is simply closing out the game, as they walk through Fnatic's base, taking two inhibitors. Fnatic manages to secure several kills, but KOO takes the last inhibitor. With so many super minions in their base, Fnatic can do very little but defend. KOO decides it's time to end and they ace Fnatic under the nexus towers, then finish up the base.
Fnatic vs KOO Tigers Quarterfinals Results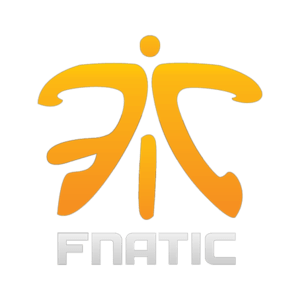 vs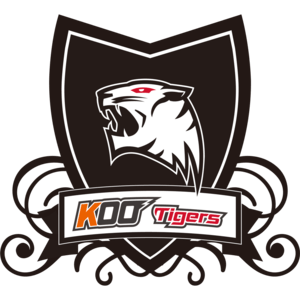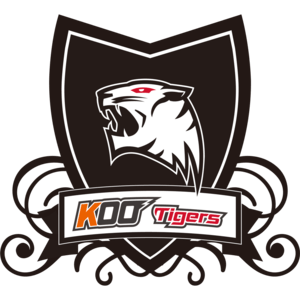 vs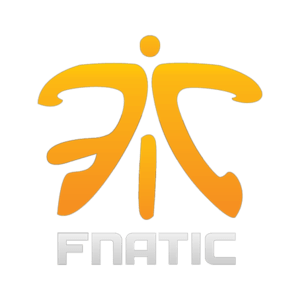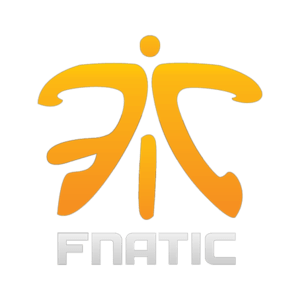 vs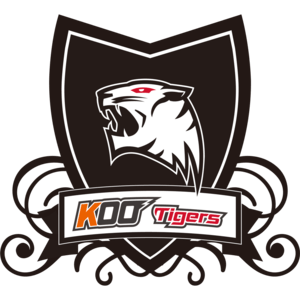 Fnatic took the early gold lead every game, having better control of the early game than KOO. Unfortunately for them, they simply weren't able to translate this into a late game advantage, as KOO was able to secure far more objectives throughout the games. Despite several very back and forth games, KOO Tigers were able to close out a 3-0 win, advancing to the finals.
With this series, the last European team has been eliminated from Worlds. Next week will be the finals, between two Korean teams, SK Telecom and KOO Tigers.