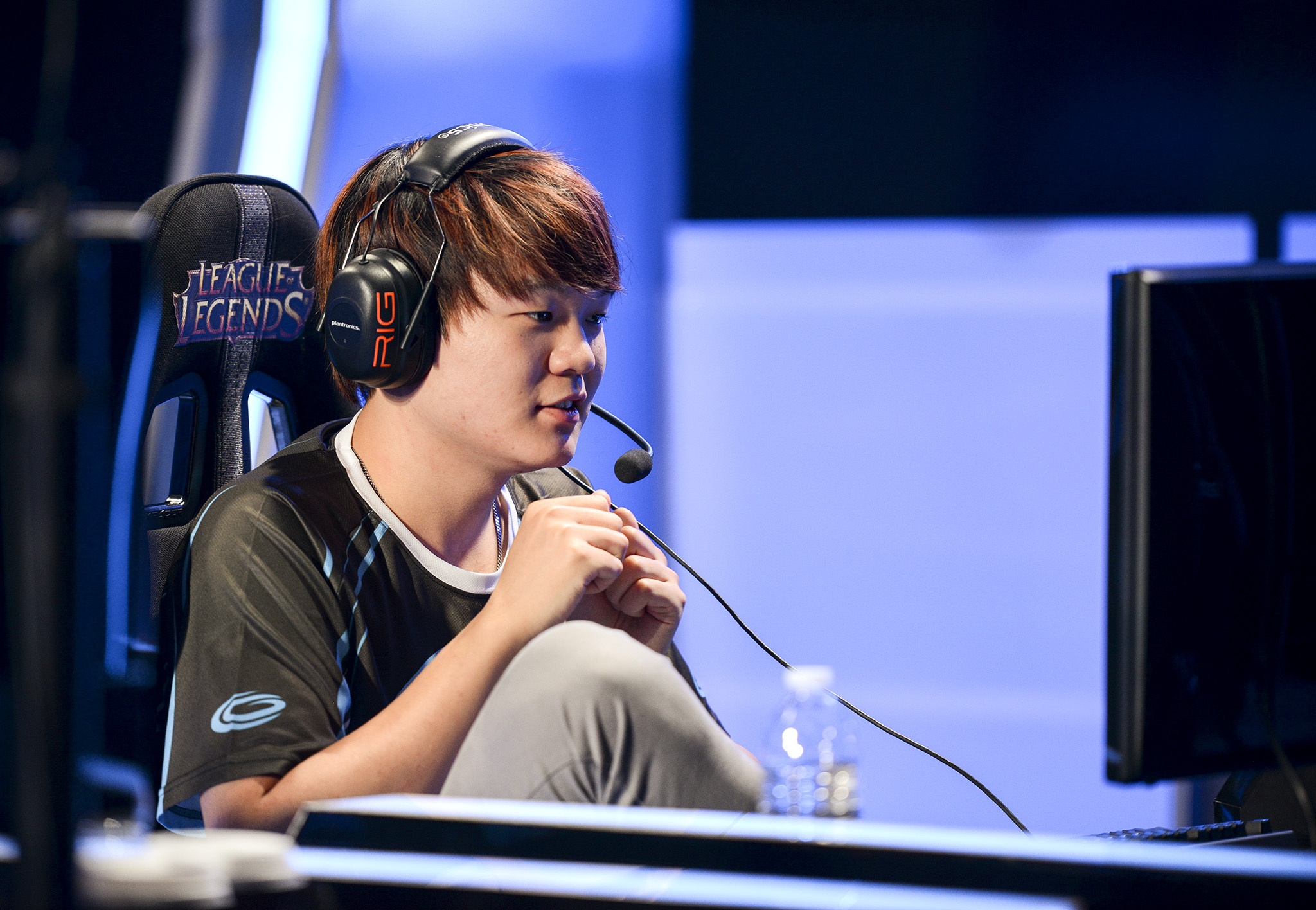 Four months ago, Apex Pride support player Kevin "KonKwon" Kwon hung it up, citing his belief that he was "not good enough" to play at the highest level of competition. On Friday, he reversed this decision, announcing his desire to continue playing professional League of Legends.
I don't want to quit yet

Read: https://t.co/i6Aey08tRf

— kwon (@konkwon) November 5, 2016
"I don't think it was possible to keep league out of my life completely and even though I promised myself not to regret over my decision, it kept lingering around my heart," he wrote in his TwitLonger announcement. "I was extremely upset when I looked back at this year and how I approached it so I made an impulsive decision of retiring."
Prior to his summer stint with Apex's Challenger team, KonKwon helped lead NRG Esports to the playoffs in their inaugural spring split. In Season 5, he played for Team Dragon Knights and Final Five before aiding Team Coast in their LCS qualification.
The journeyman support will likely see some value on the open market, especially in Korean-English mixed rosters.