The Gauntlet Round 3
This past Monday marked the last day of pre-Worlds LCS action we'll get to see this year with the conclusion of the Gauntlet Round 3. It was the final day of Regional Qualifiers, aka the gauntlet, for North America and Europe. If you haven't already read about the madness leading up to this day, you can do so here, and here.
The final day of the gauntlet saw Splyce taking on the surging Unicorns of Love, and Cloud 9 facing off against Immortals. The winners of these series' will clinch the final Worlds slot for their respective region. The losers will be done playing competitively until 2017.
Splyce Versus Unicorns of Love
After defeating GIANTS! and Fnatic in back-to-back 3-0 sweeps, Unicorns of Love looked like they were in top shape coming into their game against Splyce; the final boss of the European Regional Qualifiers.
Unicorns of Love were in the middle of their best month of League of Legends, but this was Splyce's split. This is a team that made it's way up from Challenger Series, survived their rookie LCS split, and entered their sophomore season with something to prove. Splyce would finish both the Summer season and playoffs only behind G2.
This series was about as close as you could hope for. Unicorns of Love looked like a worthy competitor, especially when they got their hands on Shen. Vizicsacsi's global presence on Shen allowed for the rest of his team to make ultra-aggressive plays without hesitation. This was clearly overwhelming the Splyce squad.
TFW @SplycePro makes #Worlds. Congratulations! pic.twitter.com/6hhYTMs9fP

— Twitch Esports (@TwitchEsports) September 5, 2016
But then they adapted. Despite the casters calling for Splyce to ban Shen; the lynchpin in Unicorns of Love's team composition, Splyce instead chose to find a solution. The series would go to game 5 with both teams trading wins up until this point, and Shen was left open for Unicorns of Love to pick. It wasn't enough. Spylce outplayed Unicorns in the final team fight to clinch their spot at Worlds.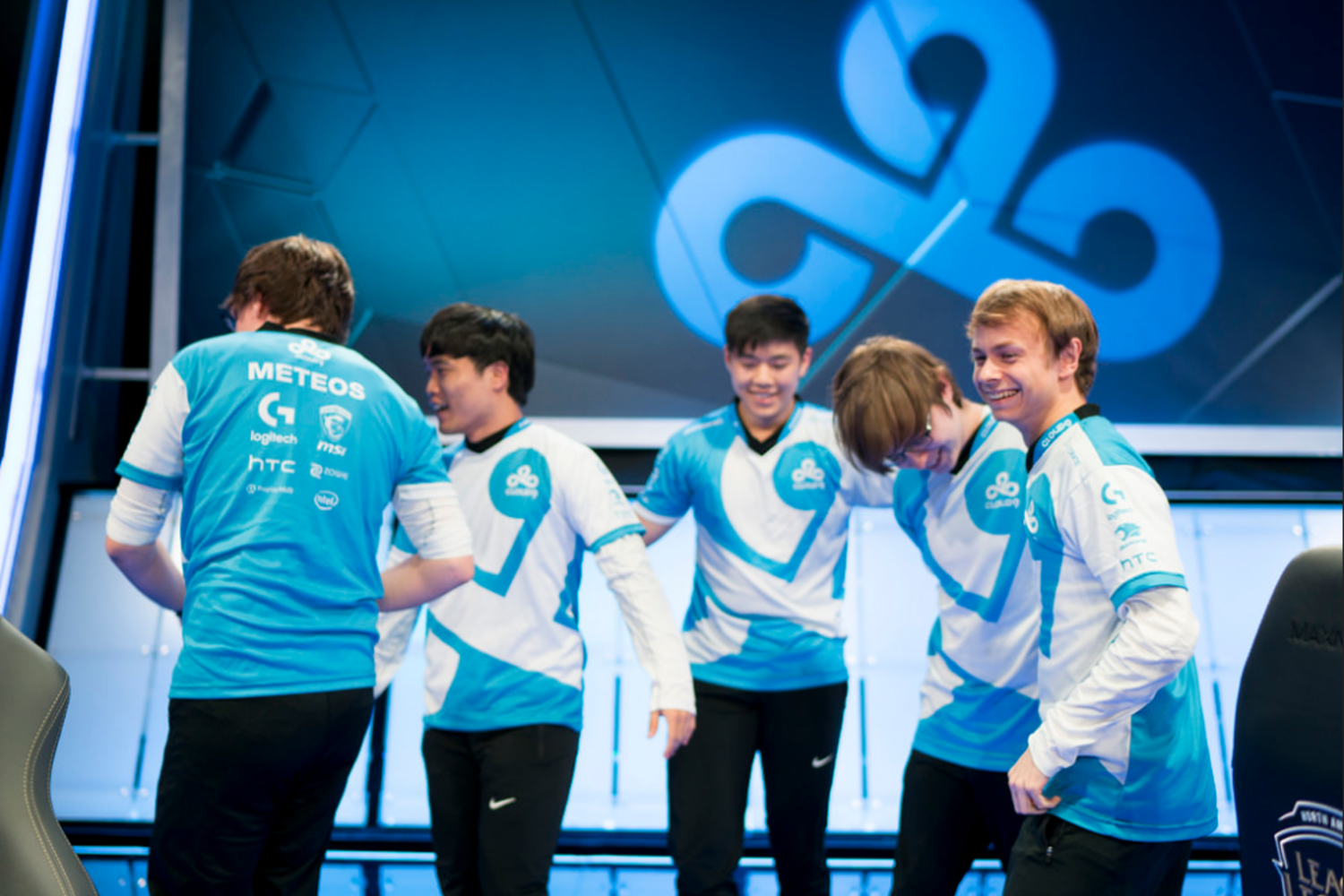 Cloud 9 Versus Immortals
This was by far the most anticipated match-up across any of the Western Regional Qualifiers. A rematch of the North American semi-final playoff series that went 5 games. Cloud 9 was coming off of a tough 3-1 defeat in the NA LCS finals to TSM, meanwhile Immortals have been sitting on the sidelines waiting for their next opponent.
Immortals knew how well C9 top laner Impact had been playing during the playoffs. They experienced it first hand in their playoff series against Cloud 9 where they dedicated plenty of resources to put Impact behind only to benefit the rest of Cloud 9. Even still, I don't think they were ready for what would happen in their rematch for the final spot at Worlds.
It wasn't pretty. Cloud 9 powered through Immortals 3-1 without much resistance. Impact once again managed multiple solo kills, completely out-laning Huni, but this time around it wasn't a solo carry. Immortals jungler ReignOver, widely regarded as the best jungler in North America, was not his usual game-changing self. This time around it was Meteos, coming off a lackluster finals performance, who won the battle in the jungle.
Cloud 9 is headed to Worlds once again.