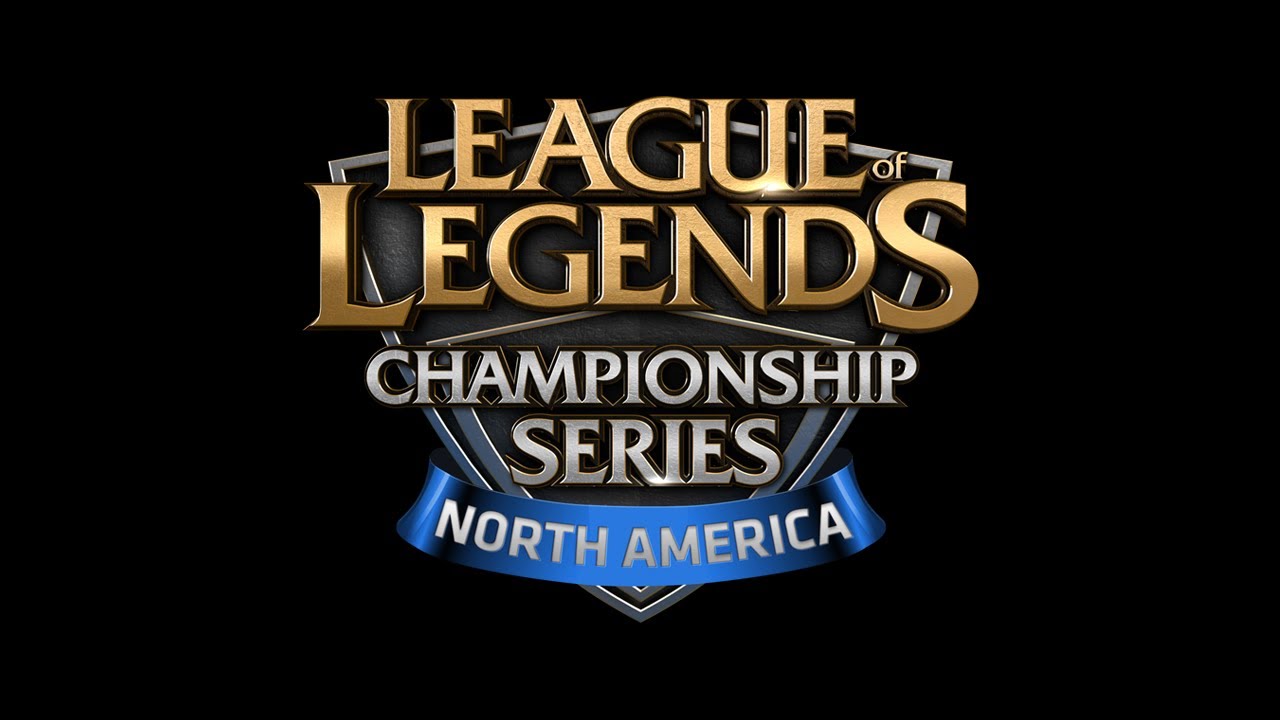 With the conclusion of Worlds, teams set their sights on the 2016 season and Riot isn't the only organization at work during the preseason. North American teams are currently shifting, rebuilding and training their hardest to prepare for the upcoming 2016 season. We have taken this opportunity to gather each team's preseason changes and list them in one place.

Doublelift fills ADC, Wildturtle moved to sub.
Open Recruitment for Top, Support and Jungle.
Locodoco steps down from head coach.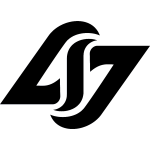 Huhi replaces Pobelter as starting mid lane.
Doublelift released from team, joins TSM.
Blurred Limes released as head coach.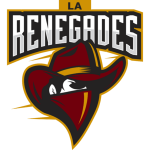 New to NA LCS, first place in NA challenger series.
maplestreet8 steps down from ADC.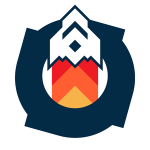 Hauntzer rumored to be trying out for TSM top lane.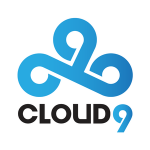 Holding tryouts for Jungle and Support roles, Hai to fill in remaining role.
LemoNation retires to staff.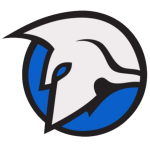 Formerly Team 8, LCS slot and team sold to Immortals.
Dodo8 retires to team manager position.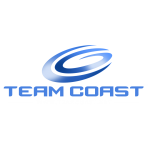 Team Coast re-qualifies for the 2016 NA LCS.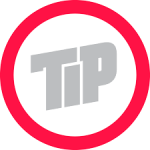 LCS spot announced to be available for sale.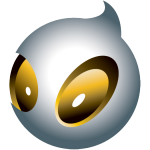 Opened tryouts for ADC and Top lane positions, Core JJ and Gamsu moved to substitute positions.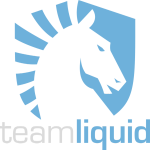 Smoothie replaces Xpecial as support.
Xpecial becomes a free agent.
Some changes hit harder than others, most recently is the TSM Doublelift transaction. With such high stakes and such high volatility among teams in the preseason, 2016 is sure to be an exciting season.