Battle Royale games becoming viable esport titles has been a hot topic ever since people starting taking PlayerUnknown's Battlegrounds (PUBG) seriously last year. One tournament in particular has silenced a lot of skeptics.
The PUBG Global Invitational 2018 – the first tournament ran by PUBG Corp., the developer behind the hit title – raked in surprising viewership numbers and demonstrated the insanely high skill level of competitors from around the globe.
The Current State of Battle Royale Esports
First off, let's take a look at the main Battle Royale titles and how they've faired in the realm of esports so far. Fortnite, arguably the most popular game in the world, has proven to be a good entertainment esport but not great for competition at the highest levels. Pro-Am tournaments with celebrities have been fun because seeing celebrities and popular personalities competing is a big draw. Unfortunately, when only the best players were involved in Epic Games's own tournaments, a lot of criticisms were vocalized. It's worth bearing in mind that Fortnite doesn't have a solidified, functional custom server option yet. This stunts the possibility of budding professionals scrimming and practicing the game.
PUBG, the subject of PGI, is well known for not being esports ready yet– Even Brendan Greene, Creative Director of the game, has been open about this. There are a number of glitches in the game that have been present for quite some time which PUBG Corp. will need to address and fix for the game to become truly be competitive-ready.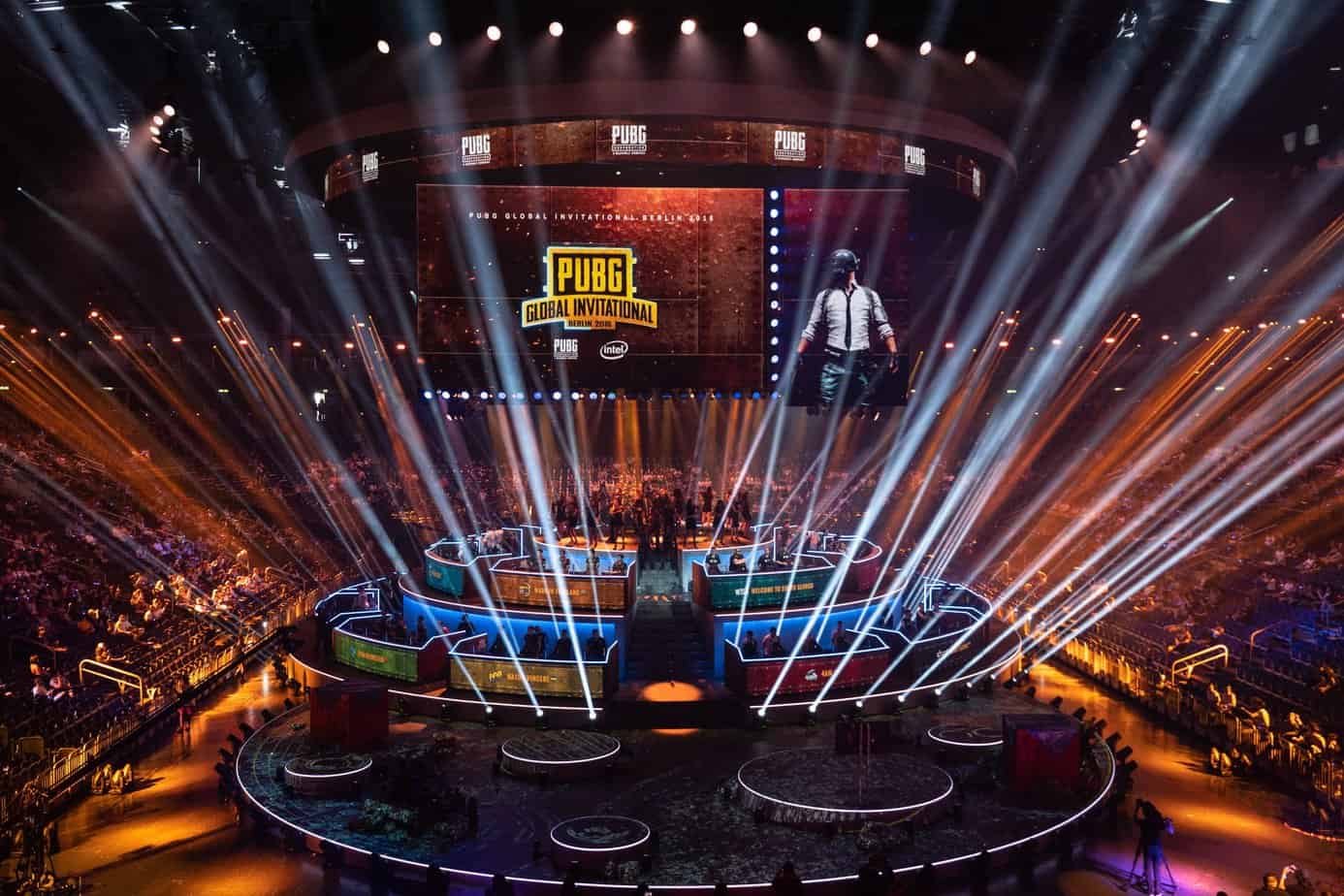 H1Z1 has its very own Pro League, but that's failed to take off as Daybreak likely expected. Spanning over a number of weeks, the competition is broadcast on Facebook – a platform that many esports fans have declined to embrace – and the video-on-demand feature hasn't been used well. It's a messy experience to watch the H1Z1 Pro League and it simply has a rather small audience.
Realm Royale is the most recent Battle Royale title to hit the scene, and it's had varied success so far. Streamer Tyler "Ninja" Blevins gave the game some exposure upon its release, leading to some impressive viewing numbers and two million players in its first week. Internet personality Daniel "Keemstar" Keem brought his popular weekly Fortnite tournament series to Realm Royale but, for whatever reason, it didn't quite land as well as Fortnite did before Epic Games capped the prize pool Keemstar could produce. Skillshot Media, the esports division of developer Hi-Rez Studios, is currently hosting an ongoing invitational series for Realm Royale.
PUBG Global Invitational 2018
The PUBG Global Invitational 2018 was the very first developer-organised tournament for PUBG, and it certainly set a standard for Battle Royale competitions moving forward. From rigorous regional qualifiers – both offline leading into online – with the best competition from around the world, only the best made it through to the Invitational in Berlin.
Hosted at the Mercedes-Benz Arena in July, 20 teams battled it out in both third-person and first-person perspectives for a total of $2,000,000. These competitions gave teams plenty of opportunities to show what they're made of. They also helped to accommodate for Asian teams as they've played third-person perspective matches for a long time, whereas the other regions are well adjusted to first-person.
Some handy new features were used as well, helping to eliminate some of the complaints surrounding Battle Royale games in general: keeping track of teams who are alive, who has the most amount of kills, and how many points teams are on at any given time. The introduction of live API tracking was welcomed by the community and should be a mainstay going forward.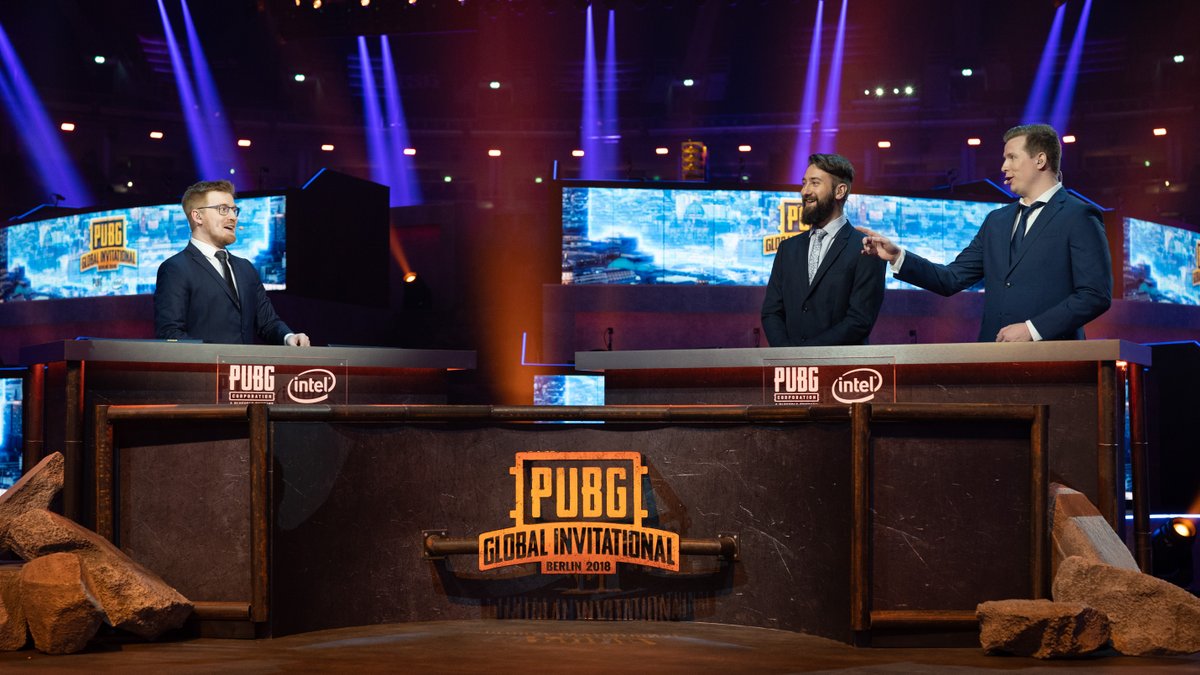 PUBG Global International made waves once it was over, too. The viewership numbers for the tournament eclipsed those from the Overwatch League Grand Finals by far, with a heavy Chinese viewer base. In total, the peak viewership was over 60,000,000 people with PandaTV as the most popular platform by a country mile. While this number is hard to verify, it still proves that there's an audience for Battle Royale esports even if you subtract from it significantly.
The Future of Battle Royale Esports
All in all, the future of Battle Royale titles as esports is up in the air. It's not an established genre such as first-person shooters (FPS) or multiplayer online battle arena (MOBA), and while PGI 2018 has been the stand-out success, it still didn't fill the arena and some people still ridicule it. There's work to be done for all games should they become mainstays in the competitive arena, but there's definitely opportunities to be explored and paths to be forged still.