We Couldn't Do It Without You!
Since we started Esports Edition back in 2015, we've been committed to upholding ethical practices that promote positive play and growing our community. Our vision has been to deliver quality esports news to our readers with their best interests at hand. At our core, we are a community-driven media organization.
We've taken some big steps in 2018 to grow our relationship with our ever-expanding community. This year we became an official AnyKey affiliate, and are currently running a series that showcases some of their other amazing affiliates. If you haven't done so already, make sure you check out our interviews with DeafGamersTV and Anxiety Gaming.
Now, we're pleased to announce that Esports Edition has it's very own Discord Group!
We wanted a place where readers, writers, fans, players, and other esports enthusiasts could come together to talk about all things esports. Discord is the perfect platform for discussing one of our latest articles with our writers, or getting hyped up about the next big esports tournament. It's a place for all gamers to come together and talk about our mutual love of esports and gaming.
We've love for you to join the Esports Edition Discord group; just click the image below!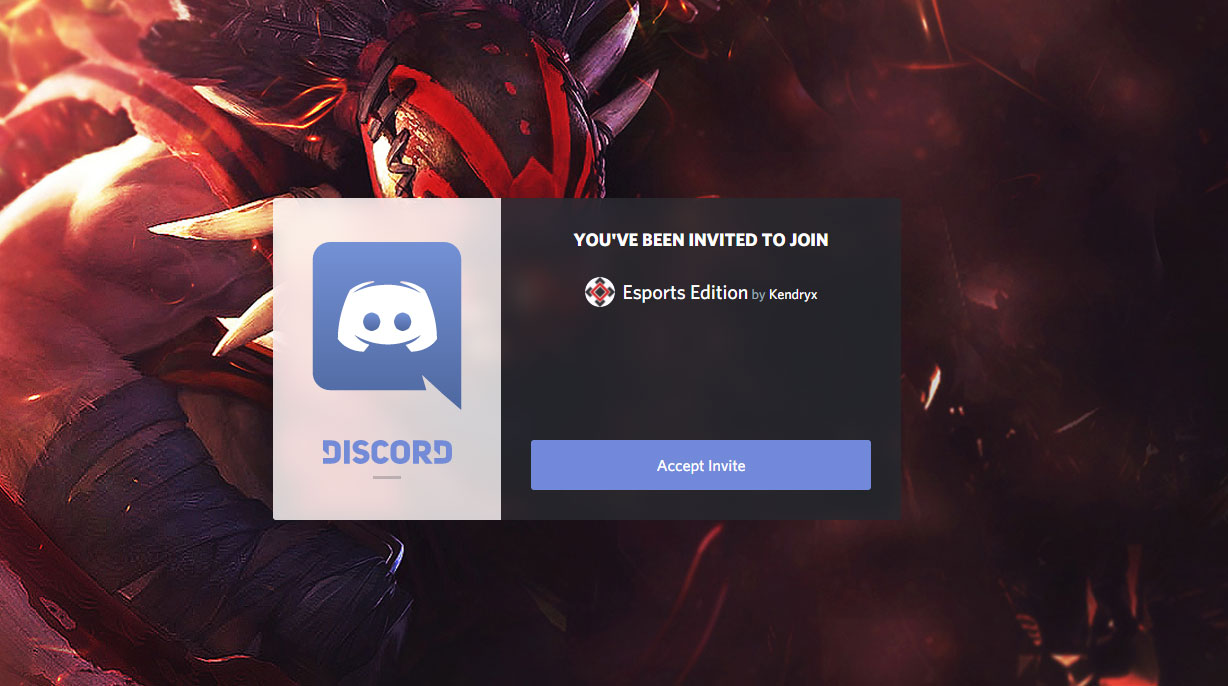 We can't wait to see you there.
GL & HF!