With the advent of matchmaking seasons, bought accounts will be reset at the end of each season, making them slightly less valuable. But this 5K account just sold for $60USD on eBay, and there will likely always be a market for buying and selling high MMR accounts.
Account buyers, here's a short list of way better things you can buy instead of an account that's just going to reset in four months:
What else could you spend $60 on?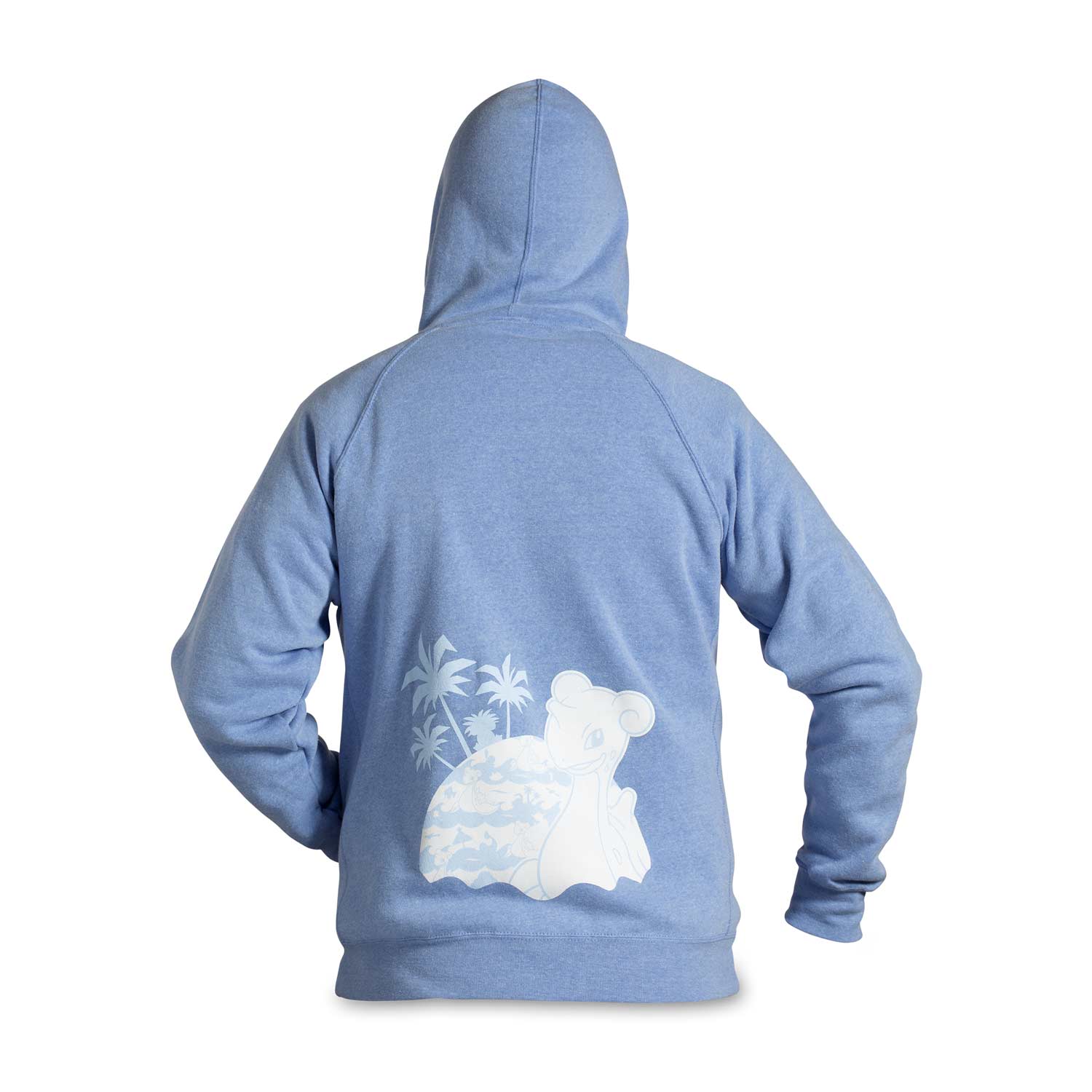 18 Magic: the Gathering booster packs.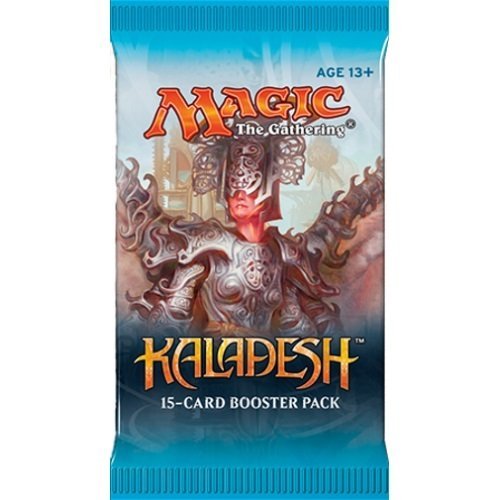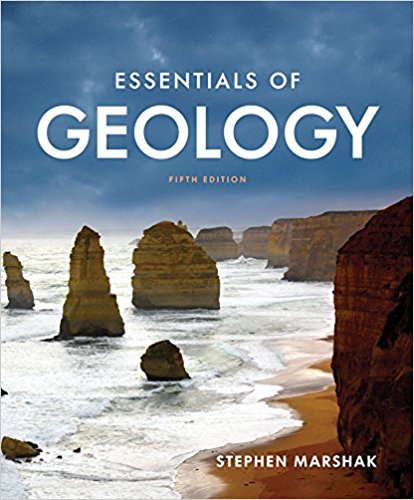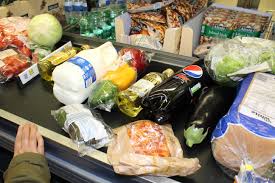 Three copies of Cuphead for you and your friends.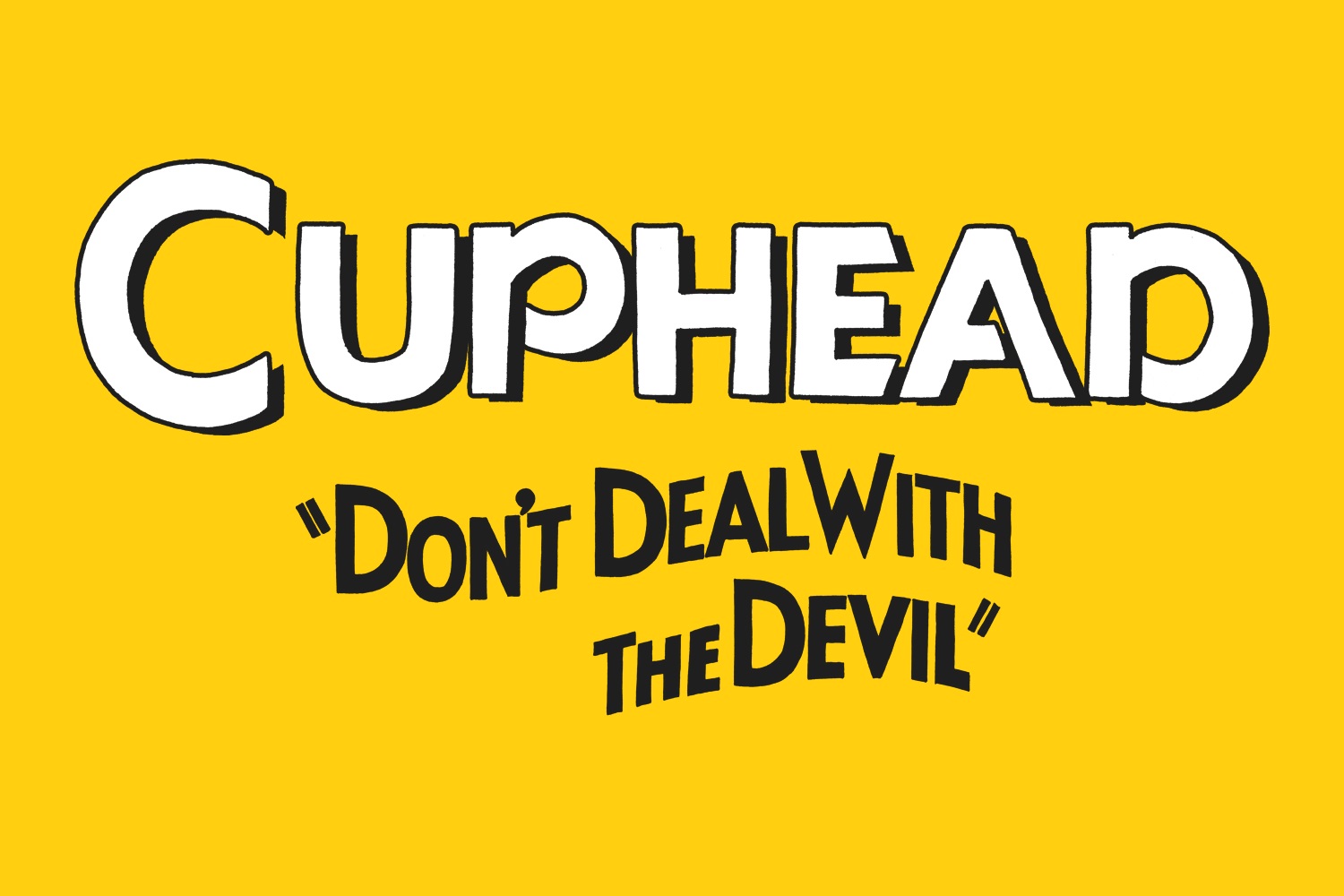 If you're dropping $60 each season, imagine how much money you could save in a whole year!
You could:
Buy this Bruno-esque blazer AND the matching pants: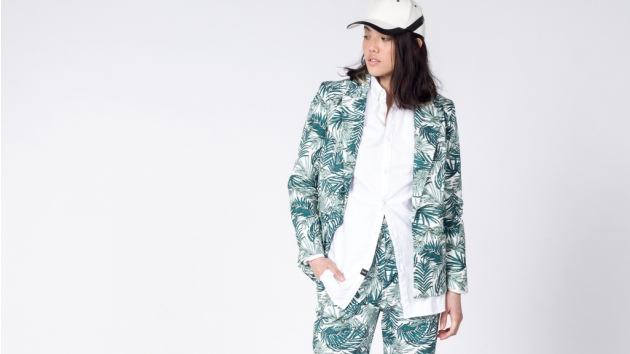 Make a payment on a leased car

(Photo via Mercedes-Benz.)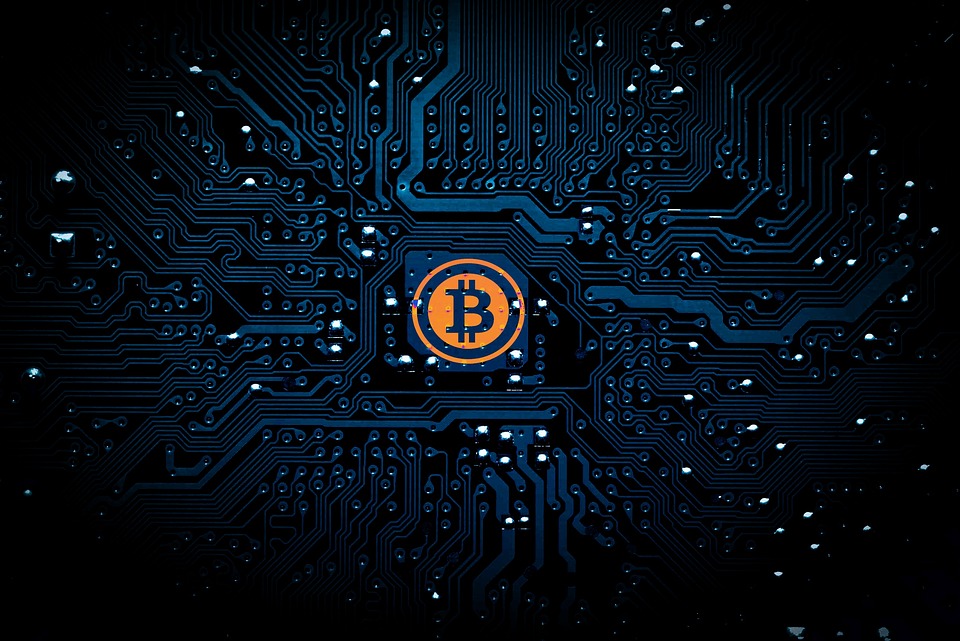 Hoard a bunch of fancy cheese.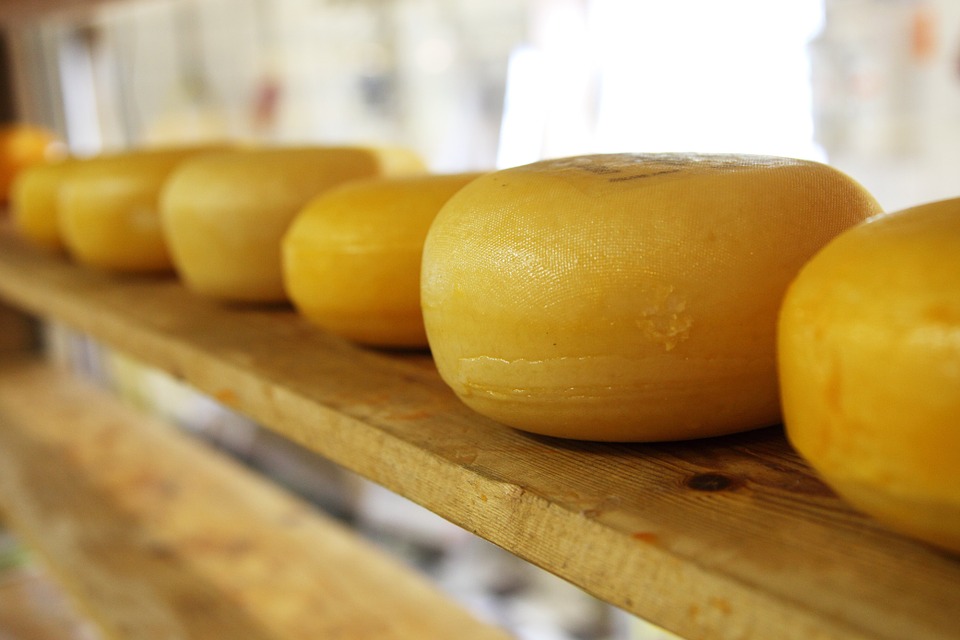 Get a ticket to next year's TI, plus have money left over to put towards travel and lodging. Yeah, how about that?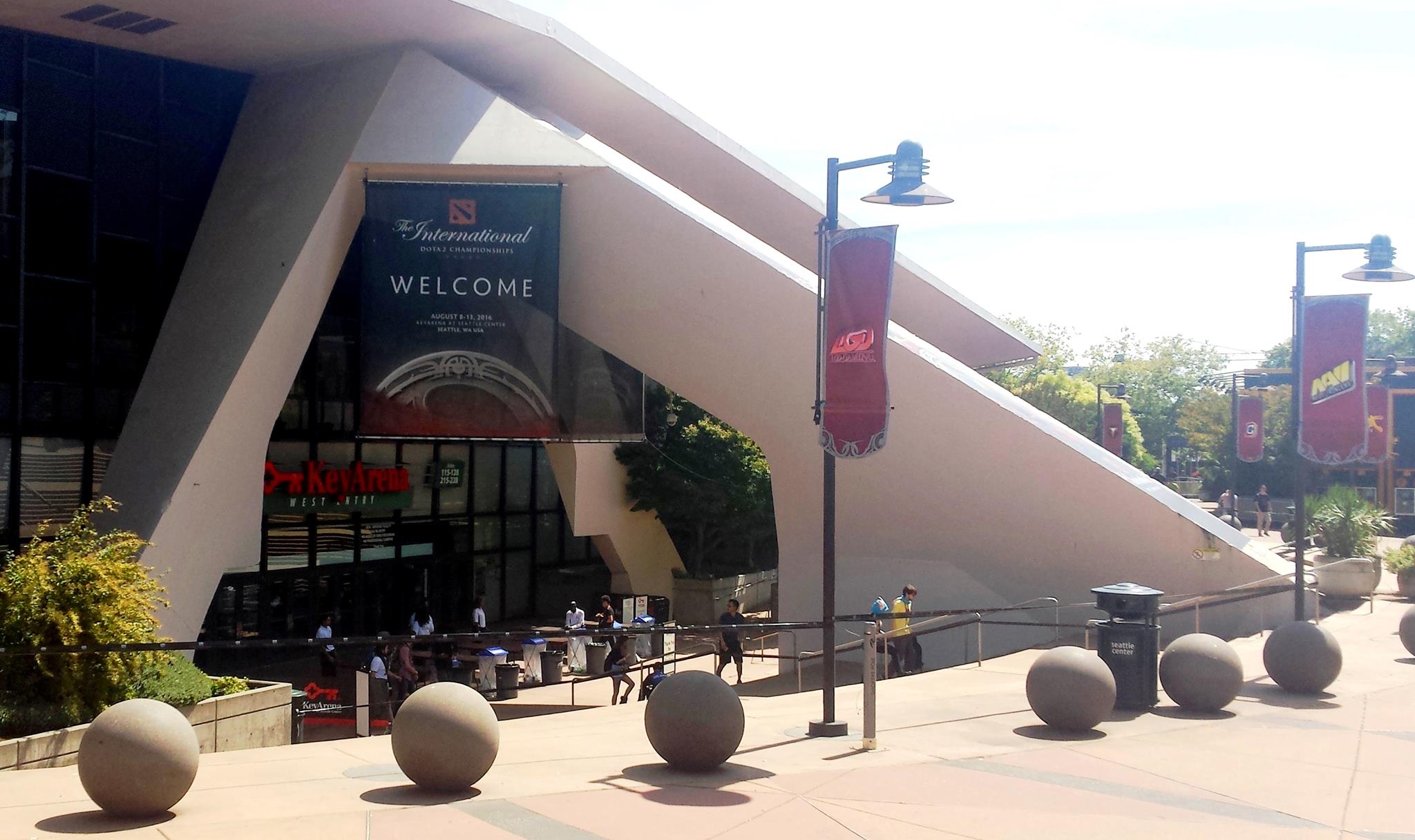 Seriously, there's a lot better things to spend your money on than buying an account that'll just reset in a few months. The next time you're considering artificially inflating your e-ego, take a step back and consider investing that money into something more worthwhile than being flamed for 50 minutes as you play in a skill bracket that's way too hard for you.