It's official–Kinguin are returning to CS:GO. On June 7th, the penguin-themed aftermarket CD key retailer announced their acquisition of the Dobry&Gaming (D&G) roster.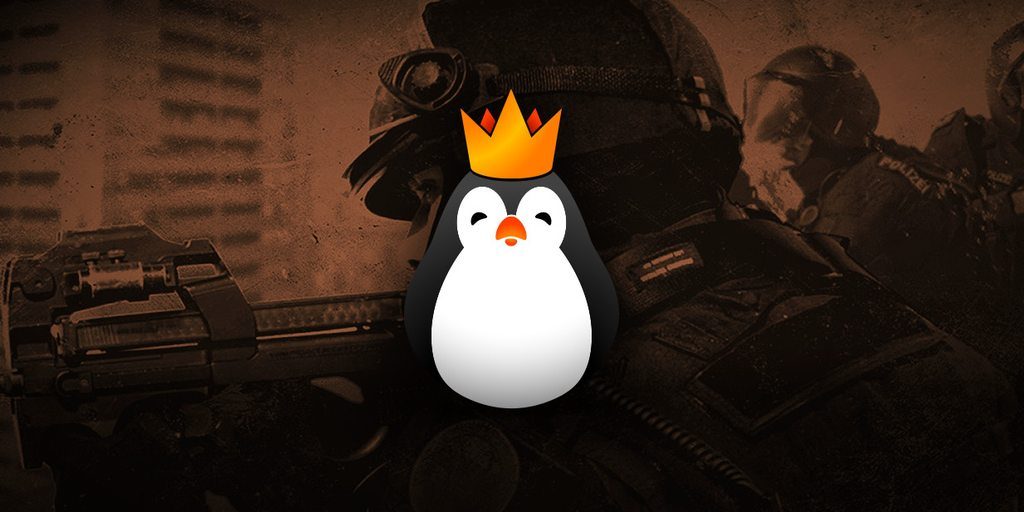 While Dobry&Gaming aren't exactly a household name in the Counter-Strike world, you might recognize the lineup from their numerous showings at previous high-profile tournaments. In fact, the core roster has played under many different names over the past two years, including a brief stint as Gamers2, CSGO Lounge/Lounge Gaming, and, going as far back as 2014, ESC Gaming.

The new Kinguin lineup consists of:
Pawel "innocent" Mocek
Grzegorz "SZPERO" Dziamialek
Michal "MICHU" Müller
Mikolaj "mouz" Karolewski
Jacek "Minise" Jeziak
Same Penguin, Different Results?
Kinguin's previous foray into the world of professional Counter-Strike showed promising signs of being an entertaining–and perhaps even beautiful–failure. In May of 2015, after weeks of rumors about an all-star international lineup, Kinguin announced the signing of a CS:GO roster. They had not assembled an 'ordinary' team, in any sense of the word. It was an international lineup–language barriers be damned–made up of flashy, highlight reel aimers: Mikail "Maikelele" Bill, Alexander "SKYTTEN" Carlsson, Norwegian talent Håvard "rain" Nygaard, Adil "ScreaM" Benrlitom, and Portuguese veteran Ricardo "fox" Pacheco.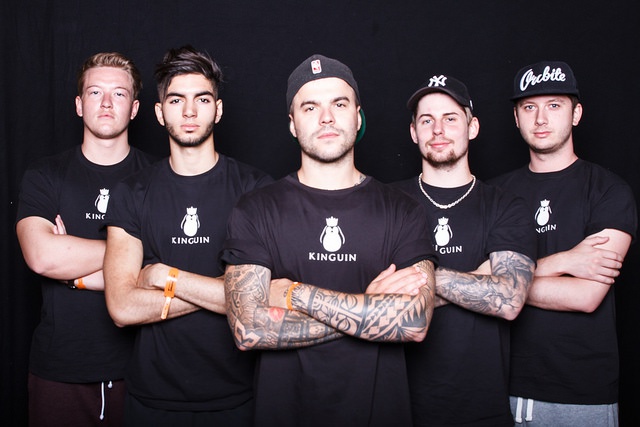 It was the kind of roster that you'd build in your head late at night. Hell, I still salivate a little bit when I imagine the highlight reels that could have happened–I was incredibly skeptical about their ability to actually win anything or achieve any sort of significant results. For good reasons. The greatest accomplishment of the old Kinguin team was a first place victory at Gaming Paradise 2015, an event that holds the unenviable title of 'worst Counter-Strike tournament of all time.' The ex-Kinguin roster was something of a running joke, a sad reflection of the "all aim, no brain" Counter-Strike meta that defined 2015.
Of course, it didn't work. Now, rain and fox are members of FaZe Clan, accompanied by Maikelele, who has taken up the role of benchwarmer as he–presumably–looks for a new team. ScreaM has returned to the arms of his beloved French countrymen as a member of Gamers2. SKYTTEN is currently teamless, but presumably doing something Swedish somewhere in Sweden.
It's not worth recapping the entire saga of Kinguin, but it's worth wondering whether the company's management has re-evaluated their priorities. Perhaps the organization has decided that it's more sensible to try and develop a team of promising young talent into household names than it is to throw money at a cast of all-stars and expect results.
Watch the Throne, Virtus.Premier
As Virtus.Pro continue their seemingly endless slump, which has included a relegation to ESEA Premier and several truly appalling strings of online losses, there is no better time for a new Polish lineup to claim the throne.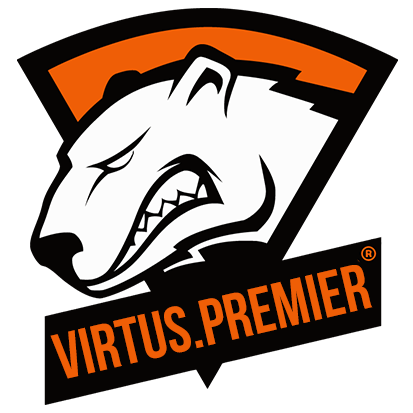 The ex-Dobry&Gaming squad have certainly proved themselves over the past year and a half–at the most recent Starladder, they bested Na'Vi in a best-of-three. While the Polish team haven't experienced deep tournament runs at large LAN events, they've posed a consistent threat to Tier 1/Tier 2 teams.
The new Kinguin lineup will certainly enjoy something that the previous roster of all-stars did not: lowered expectations. Nobody–including myself–expects Kinguin to immediately surge to the front of the pack.
Teams like D&G often have a short lifespan, as players quickly grow frustrated at the lack of results. However, the Polish team have certainly demonstrated a remarkable work ethic and commitment to their lineup–they've showed signs of extensive preparation at every LAN event I've seen them compete at. The mechanical ability is certainly there, as Virtus.Pro's choice to use various members of D&G as stand-ins at past tournaments indicates.
Kinguin have assembled the ingredients for success. There's only question left: are we even ready for a new Polish powerhouse?
Think I'm an idiot? You might be right. Flame me on Twitter about it!