At 9 P.M. on Friday, May 27th, I wasn't playing CS:GO, I wasn't at a bar, and I wasn't binging on Netflix or Counter-Strike matches from 2014.  In fact, I wasn't doing any of the things that I usually do on a Friday night.
I was watching television. Even better, I was watching a game of Counter-Strike on television–Cloud9 were playing Luminosity, and I was sitting on the couch.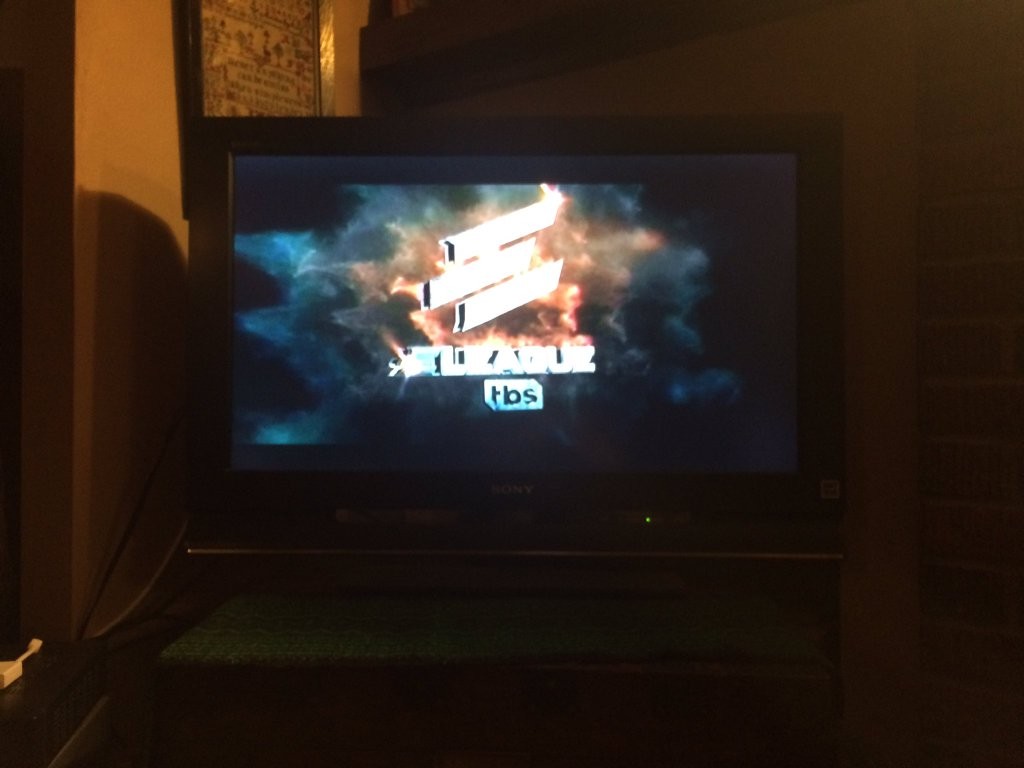 Before I knew it, four hours had passed, and I had witnessed the first steps of the most ambitious esports project ever: Turner's ELEAGUE, the first televised CS:GO tournament.
First announced in September of 2015, ELEAGUE has a $1.4 million prize pool, the largest winner's purse in Counter-Strike history. Although rising Brazilian squad Tempo Storm are notably absent, there are 24 teams competing in ELEAGUE. Each week, a different "group" is played–these games are broadcast on Twitch.  The top two teams from each week will play a best-of-three series every Friday to try and secure their place in the league's Top 8–these are the games that are on TV.
Also, Shaq is involved.
Twitch.tv vs. TV
The first hurdle for Turner's multimillion dollar investment was, undeniably, the accidental monopoly Twitch has over esports broadcasting.
Just think of the backlash in the CS:GO community when tournaments have insisted on using alternative platforms to stream their events, such as Azubu, MLG.tv, or–god forbid–DingIT.
If you're not streaming on Twitch, you might as well not stream at all–or deal with the wrath of your gaming community. Accommodations have been made in the past that illustrate this quite neatly–MLG, despite desperately trying to promote their own streaming platform (MLG.tv), agreed to stream the MLG Columbus Major on Twitch.
Twitch is the "home" of esports, so why bother bringing the games out of their natural–and clearly successful–environment? To try and reach a different demographic? To bring a level of prestige to esports by thrusting it into the national limelight via cable television?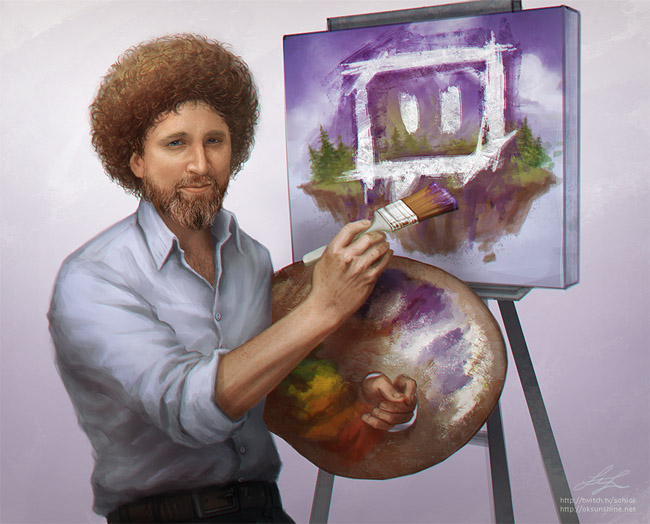 Thankfully, Turner gave those who lack a cable subscription or have the misfortune of living in Canada another option: a stripped-down "observer feed" which only showed the in-game action but lacked any studio, crowd, or production footage.
I'll be honest–I don't care why Turner are doing what they're doing.
What I saw on Friday night was a finely tuned broadcasting machine that managed to do the impossible–cater to CS:GO's large, rabid, and criticism-ready fanbase while simultaneously ensuring that new viewers were able to follow the action.
That's no easy feat. In fact, I'd go so far as to say that they're poised to succeed where the rest of the esports community has failed: they've made our world appealing and tangible to the same people who watch reruns of the Big Bang Theory (which was, much to my dismay, the lead-in for ELEAGUE).
CS:GO is a Spectator Esport
I've been enjoying a brief vacation from Counter-Strike to immerse myself in Overwatch, and if there's one thing that this departure from my usual virtual stomping grounds has taught me, it's that Counter-Strike remains the most accessible competitive video game.
You don't have to memorize the abilities of heroes, cooldown timers, or have a deep understanding of the metagame to appreciate the action in a single round of Counter-Strike. Bad guys try to plant the bomb. Good guys try to stop them. Pew pew. Shoot the guns, toss the grenades, try to defuse the bomb.
It's a simple game with a slowly evolving meta, an incredibly high skill ceiling that rewards continued viewing, and colorful personalities–League of Legends, Dota 2, and even Overwatch are games that demand high levels of both mechanical and tactical skill, but the casual viewer of these esports just isn't rewarded in the same way that someone tuning into a Counter-Strike match would be. A sniper rifle behaves similarly to a  real sniper rifle, there aren't any weird "power-ups" or health packs, and characters who are dead will remain dead–until the next round, of course. The ebb and flow of a Counter-Strike game is perfect for television–the halftime break is even the ideal length for a quick commercial break.
The games on Friday night were a spectacular introduction to the game for new viewers–Cloud9's long-suffering roster managed to upset Luminosity on Mirage, lose a close game on Cobblestone, and then begin to mount a comeback on the final map, Dust 2, where they finished the first half on the wrong side of a 14 – 1 scoreline.
Counter-Strike veteran Jordan "n0thing" Gilbert of Cloud9 had a performance that sent chills down my spine, dropping 33 frags–24 of which were headshots.
Thanks for ELEAGUE, Turner. I'll be tuning in next Friday.
Check back later in the week for our analysis of Cloud9's performance in their game against Luminosity!