Esports Edition: Welcome to Toronto, Heroic! What do you think of Canada so far?
Andreas "moddii" Fridh: Beautiful.
Marco "Snappi" Pfeiffer: It's quite nice.
EE: Your team followed the precedent set by Astralis–setting up your own organization, where all of you are co-owners. Congratulations! Do you think that this self-ownership model is a good fit for every team or a better fit for certain kinds of teams or players?
Lukas "gla1ve" Rossander: I think [the self-ownership model] is a great idea for any team. We're just getting so much more out of it. Getting to play for an organization, to be our own owners, it's so much better in every way. I think it would benefit almost every team.
Snappi: Every team in the top 30 or 40, at least.
EE: What's one of the major positives you've noticed about co-owning the team?
Michael "Friis" Jørgensen: You know you are involved in everything. You're not just a shadow in a big organization, you are part of everything. You cannot be sponsored without knowing it as well–all the teams I played for, we got big sponsors but got nothing out of it. Now we get something out of it, at least.
EE:  Astralis, the other team who have adopted the self-ownership model, are also from Denmark. Did you receive any advice or help from people like Karrigan before establishing Heroic?
Friis: We have been talking to them. [The structure] is not totally the same with us. We own the entire organization, whereas [Astralis] does not. [Our structure is] a bit different–and I think it's the better way.
EE: Have there been any unexpected challenges you've faced co-owning an organization together?
gla1ve: Nothing yet, I think.
moddii: So far, so good!
EE: Is there a hierarchy in the organization? How are decisions made?
gla1ve: We do it together. All five of us have to agree on something for it to happen. If not everyone accepts an idea, we are not going to do it.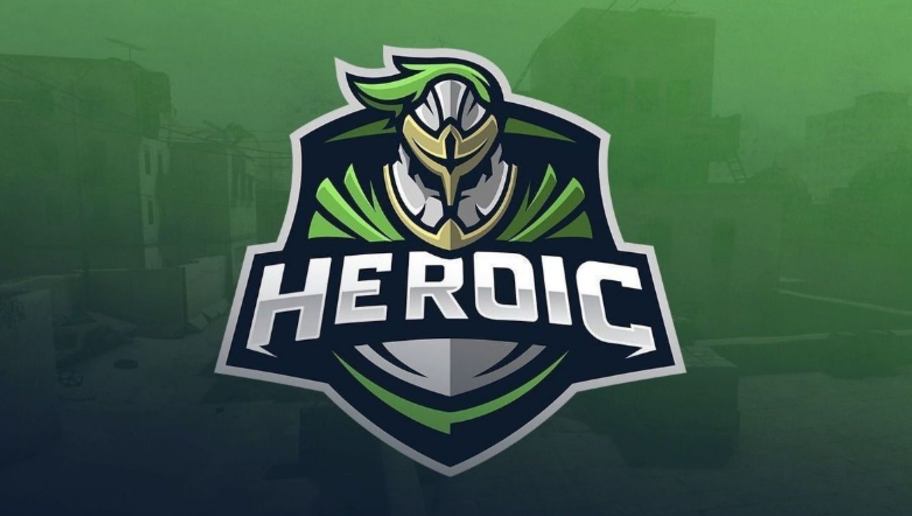 EE: What kind of freedom does running your own organization offer you as a player that competing for a traditional organization doesn't?
Snappi: We got a lot of help from people outside of just this team. We got a lot of advice from external people. So I guess those kind of people help us with advice, finances, and also in some aspects of running a team. That's why it has been running so smoothly – we haven't faced any problems because we have professionals helping us.
EE: Switching gears from CS, let's talk more about who you are. Who's the pickiest eater on the team?
Moddii: …Might be me. [pats stomach] You mean you can't see it?
EE: Who complains the most on the team?
gla1ve: …I think it must be Friis.
Friis: [sighs]
gla1ve: [Laughing] I think we all agree on that.
Friis: I'm also doing the most!
EE: If you were to describe Heroic's playstyle in one word, what would you say?
Snappi: Teamplay.
gla1ve: Tactical.
EE: Thanks for chatting with us, guys! Good luck!
We'd like to thank Heroic, as well as the staff at Northern Arena. Interviews were conducted by Patrick Valoppi, Herbert Lemus, and J.P. Corner.