Current LCS rosters carry just the required 5 starting players necessary to play the game. Each player bears the responsibility & privilege of being a full-time starter at their respective role. There are a few exceptions; xPeke has expressed his plans to share mid lane duties with PowerOfEvil come playoffs, the well-known Hai/Bunnyfufuu mentorship situation, and Team Liquid's league leading 10-man roster round up all of the extended rosters present in the Western scene.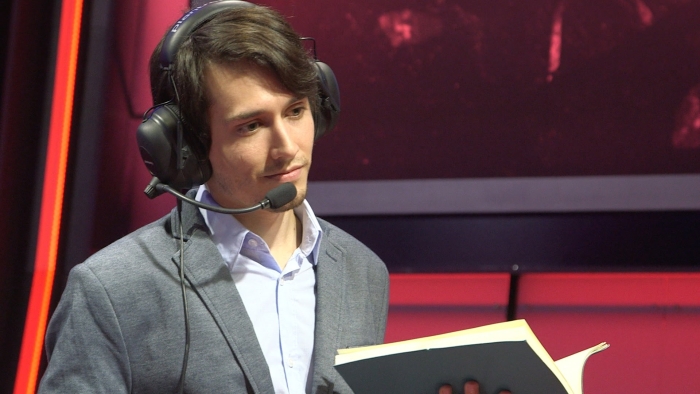 The remaining 17 teams roster only the required players. This is proving to be a problem when adversity arises in the form of visa issues. Riot recently changed the way they enforced work eligibility for active LCS players resulting in the immediate substitution of several star players across the LCS. The red hot Unicorns of Love lost their revitalized jungler in Diamondprox. The steady H2K lost their shot calling mid laner in Ryu. In North America Echo Fox took the biggest hit; losing mid laner Froggen, top laner KFO, and jungler Hard.
Some are faring better than others with the unexpected substitutions. H2K has been using Echo Fox substitute mid laner Selfie, who can't actually join his team because of… visa issues, and has yet to drop a game without Ryu. Unicorns of Love have moved onto their second jungler substitution and still remain strong. It's Echo Fox who is really struggling. The team has resorted to rostering an entire challenger series team for the sake of cohesion. Although some may argue they would still be a bottom tier team with their intended roster playing, they certainly would be in better shape.
Watching lcs is so much harder than playing… God damn I'm nervous

— Christian Rivera (@LiquidDominate) January 23, 2016
The reality is that there are 17 active LCS teams who are not prepared to lose a key player unexpectedly. H2K and Unicorns of Love are keeping their heads above water thanks to a strong team identity, but not all teams have that kind of luxury of an existing core they can plug and play substitutes into. Creating a strong foundation that veteran teams such as H2K have takes time for the coaching staff and players to mold together.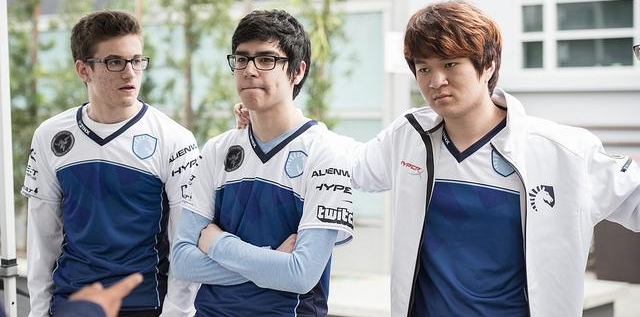 What if more teams experimented the way Team Liquid is? By keeping substitute players fresh and giving them a real chance at cracking the starting LCS roster in a supportive atmosphere you create an insurance plan. Worst case, if an emergency comes up; you still have a player who has practiced with the team and is on the same page. Best case; you regularly start a veteran player who is able to mentor a young talent in the process. Perhaps you give the rookie a shot against weaker teams to avoid revealing strategies being saved for playoffs.
The idea of sharing a role on an LCS roster clearly does not appeal to some players. Pobelter left CLG once the team asked him to split time with HuHi. There was a big controversy when
Team Liquid brought in KeithMcBrief last year to substitute a struggling Piglet fresh out of Korea. Piglet did not enjoy the situation. This is a stigma that will fade over time. There isn't a single team sport that doesn't roster extra players. Having a plan B won't just be a good thing to have going forward, it will be essential.
LCS rosters will grow as teams recognize the potential advantages extended rosters bring. Treating substitutions as prospects creates opportunities for growth in the starting player acting as a mentor, the coach, who now has an extra body to test his abilities, and the substitution themselves; who earn a first-class LCS apprenticeship. The insurance afforded by a larger team is the cherry on top.