The term "Group of Life" for the North American number one seed Counter Logic Gaming may have been an overstatement, as each team in Group A has at least one win. Additionally, with Pain Gaming's win over Yoe Flash Wolves, the sequence of victories in this group comes full circle, with Pain Gaming > Flash Wolves > KOO Tigers > CLG > Pain Gaming.
Counter Logic gaming's game-play in week 1 has been highly inconsistent, falling behind early to Pain Gaming and suffering a dismantling at the hands of fellow group favorites KOO Tigers. The Tigers have also shown flaws in their play, failing to close out a game in which they had the lead against the Yoe Flash Wolves.
At the same time the underdogs of the group have shown that they can compete with the favorite, with the Flash Wolves making use of their marksman's main champion Varus, to create a comp that neutralized their opponents hard engage. Pain stepped up as well at the end of the week, picking up a much needed win against the Flash Wolves.
Moving into week 2, the favorites in the groups remain at the top of the standings, but their position is dubious, and will need to clean up much of their decision making if either team intends to make a deep run in the knockout stages.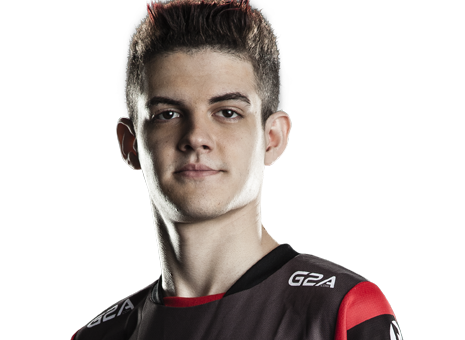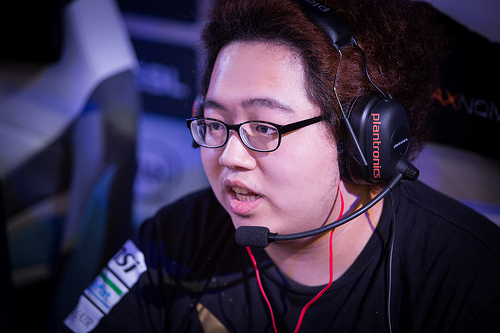 Equally compelling is not only one but potentially two Cinderella stories in the making with the Yoe Flash Wolves and Pain Gaming just one game behind. While widely deemed to be the inferior teams, on any given day these underdogs might just be able to topple the titan's at the top. In a Group stage that's seen upsets across the board, perhaps it would be fitting to see one of them emerge victorious.