Group C is proving themselves to be a huge presence in this year's World Championships. With the fairly new LCS team H2K showing off their ability to play against top tier teams, and the fans favourites… SK Telecom!
Thursday's games went by as expected. SK Telecom shut down H2K with ease, and EDG took the win home against the Bangkok Titans. The games went as most people thought… H2K being a fairly new team to the LCS, and the Bangkok Titans being from Thailand, The Korean and Chinese teams didn't have to push as hard.
On Friday SK telecom took on the Titans, and the Chinese team EDG played H2K. Again, the Thailand and the new LCS team H2k lost to their more experienced opponents. The Korean and Chinese teams were then given the rest of the day to examine and practice for their matches against each other the following day.
On saturday SKT T1 and EDG battled it out first on the rift this weekend for Group C. The game passed fairly slow in the first 15 minutes but picked up around the 20 minute mark when SKT were able to start stacking objectives. Star mid laner 'Faker' played Ryze while MaRin dominated with Renekton in the top lane. The game played out for just over 35 minutes and SKT was able to add another win to their collection. Meanwhile Edward Gaming picked up their first loss in the group stages.
The bottom half of Group C also played, the matchup between H2K and the Bangkok Titans was an exciting game to watch. H2K is a fairly new team to the LCS and they are showing they've got what it takes to put up a good fight for most of the other teams at the World Championships. The game progressed in H2K's favour, with a steady lead throughout the early game, H2K was able to bring the game to an end at 35 minutes.
Group C Game Results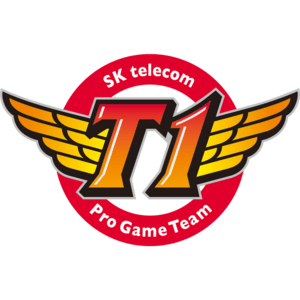 vs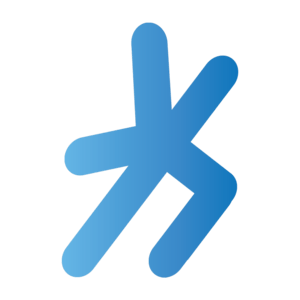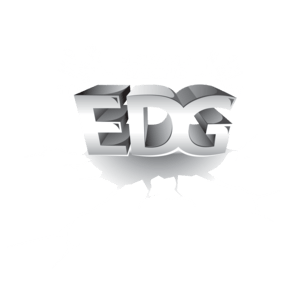 vs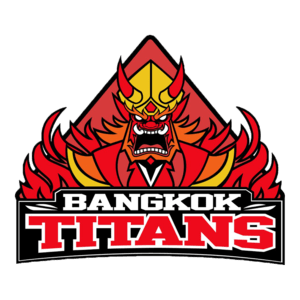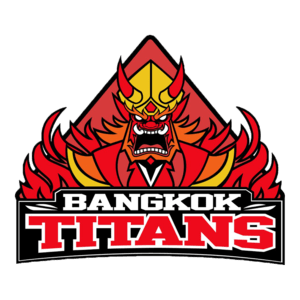 vs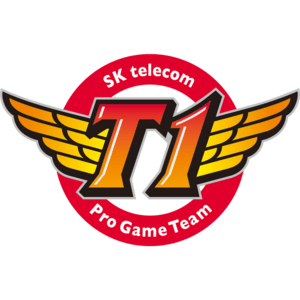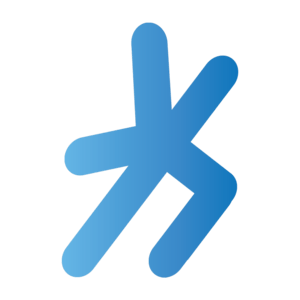 vs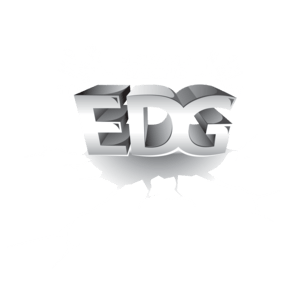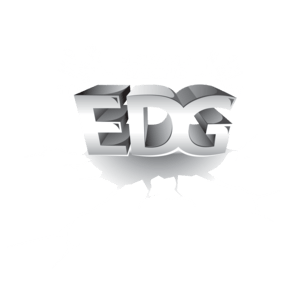 vs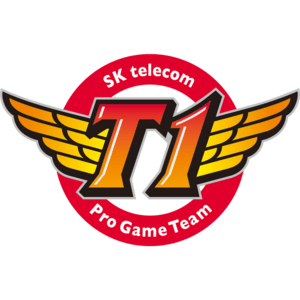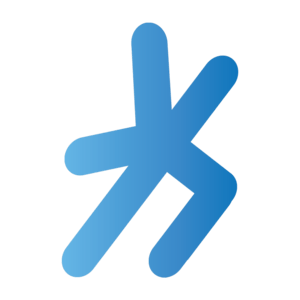 vs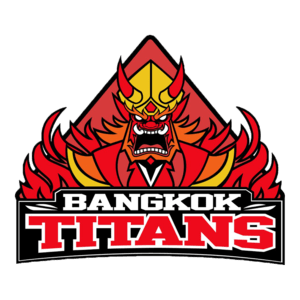 All in all, this weekend's games can guarantee SK Telecom and Edward Gaming a spot in the next stage at the World Championships. As for H2K and the Bangkok Titans, well they aren't looking too strong. Although H2K proved themselves to the Titans, they just aren't ready for the better teams (SKT, CLG, Fnatic… etc). So make sure to tune in throughout the weekend and catch up on some games from one of the most intense and crazy World Championships yet!