North America's League of Legends offseason may have been the wildest to date. We saw NBA  investors, Korean stars sailing in, the return of Dignitas, and plenty of players migrating as organizations assembled lineups to compete in the NA LCS. With the season about to start in just a few hours, these are Esports Edition's power rankings for the ten teams participating in the 2017 Spring Split.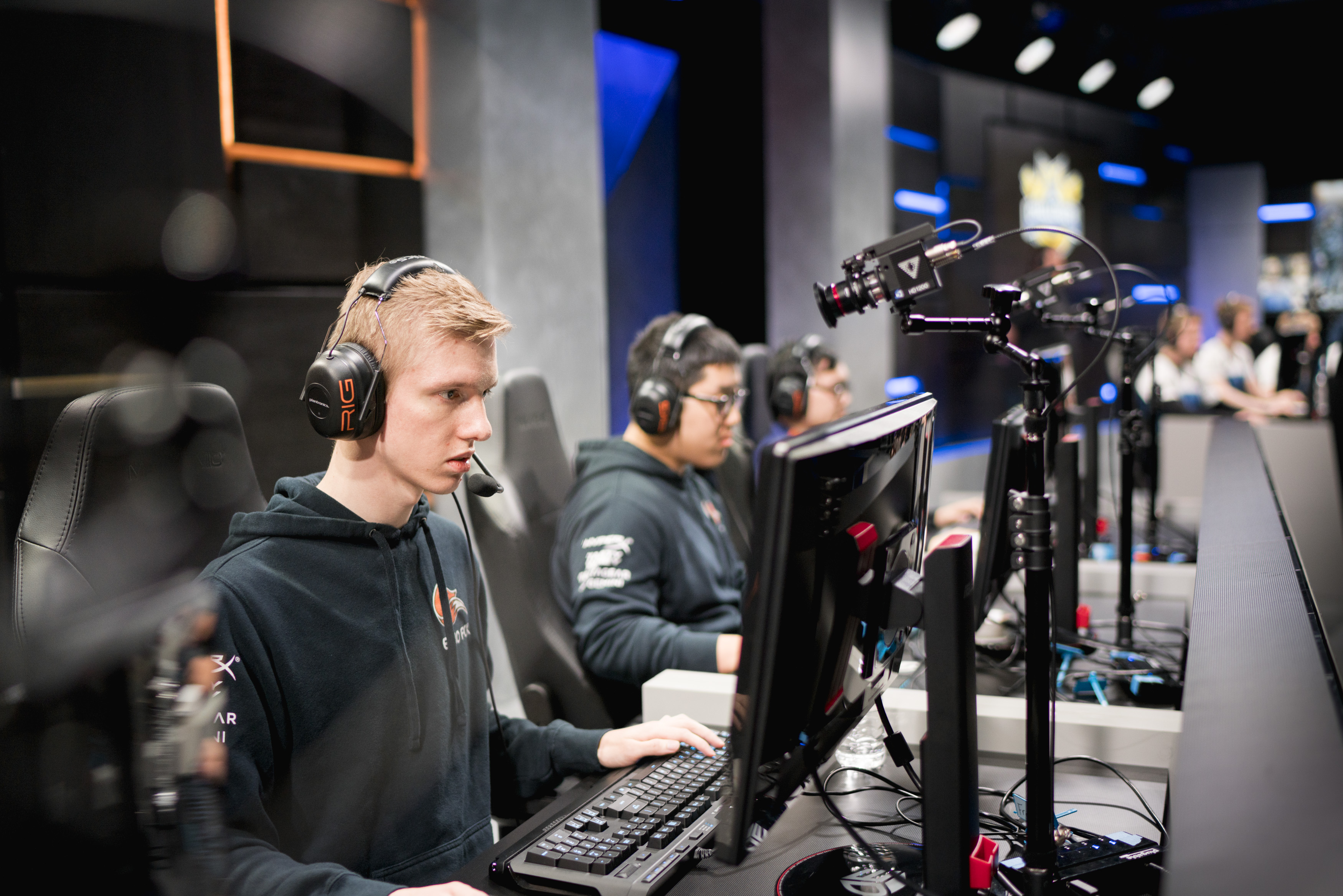 #10: Echo Fox
Henrik "Froggen" Hansen and friends kicked it up this offseason, but so did everyone else. Top and mid can serve as anchors for their revamped lineup, but their results will rely on the productivity of jungler Matthew "Akaadian" Higginbotham, AD carry Yuri "Keith" Jew, and support player Austin "Gate" Yu.
For whatever reason, Echo Fox missed the boat this offseason in terms of attracting domestic free agents, and they're on pace for a tough Spring Split unless they start learning magic tricks.

#9: FlyQuest
Who knows, maybe three years of comradery on Cloud9 will carry on with An "Balls" Van Le, Hai "Hai" Du Lam and Daerek "LemonNation" Hart slated to start for team Wesley Edens. Perhaps they can borrow some of that team cohesion that has kept Counter Logic Gaming competitive near the top of North America. Maybe Hai can pull another bunny out of a hat and lead this team out of North American's basement against all odds.
Don't be surprised if FlyQuest can steal some unlikely victories, especially if AD carry Johnny "Altec" Ru can bounce back to his 2015 form. Any miracle run is unlikely, but some of these former C9 have made plenty of crazy runs before.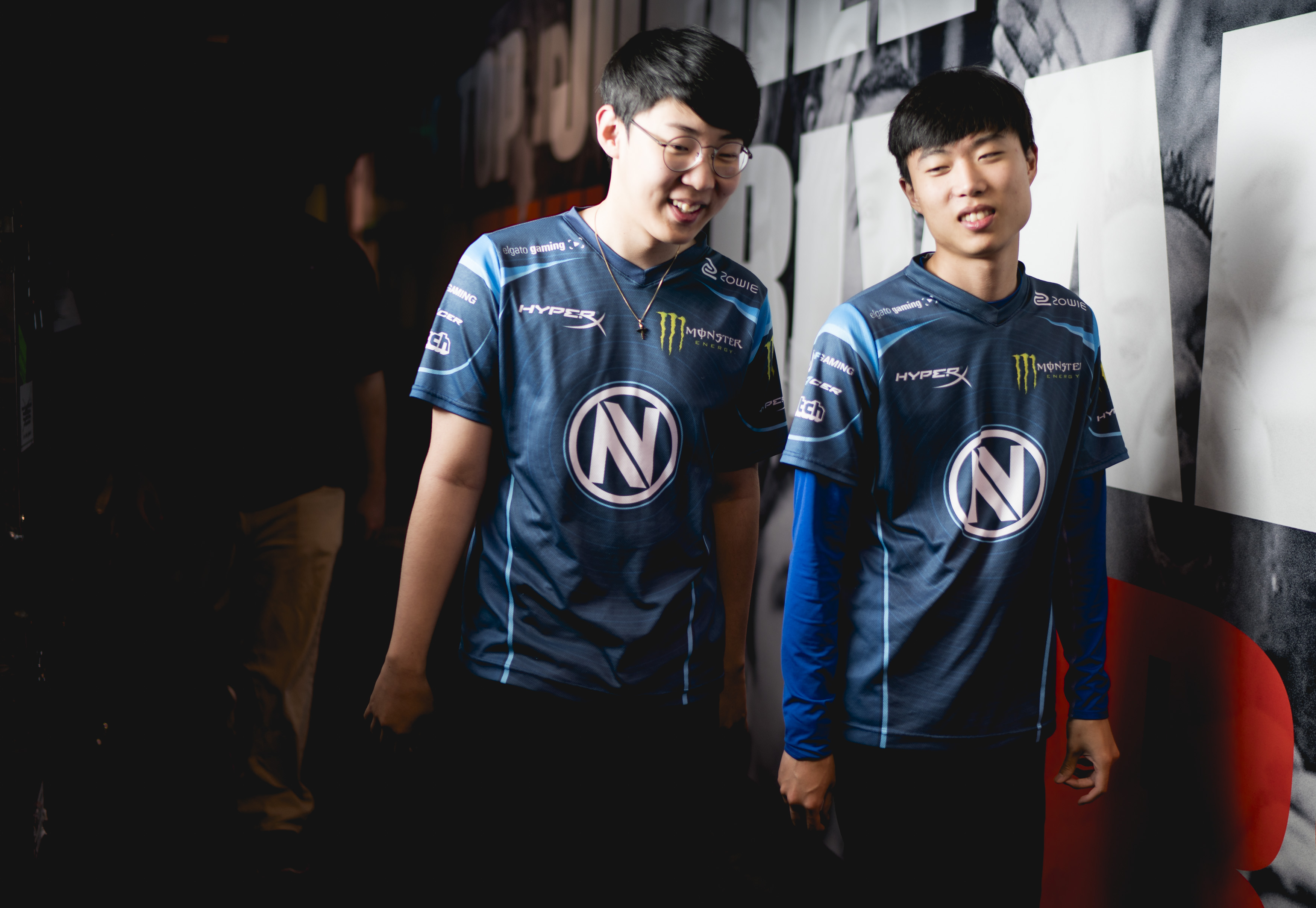 #8: Team EnVyUs
Sure, they made an upgrade in the jungle with Nam "LirA" Tae-yoo, but the alleged jilting of Vitality at the altar could raise concerns about his adaptability in a foreign region. Journeyman marksman Apollo "Apolllo" Price is downgrade for a bottom lane that will need to overcome communication issues with the top half of the map to find any success this spring.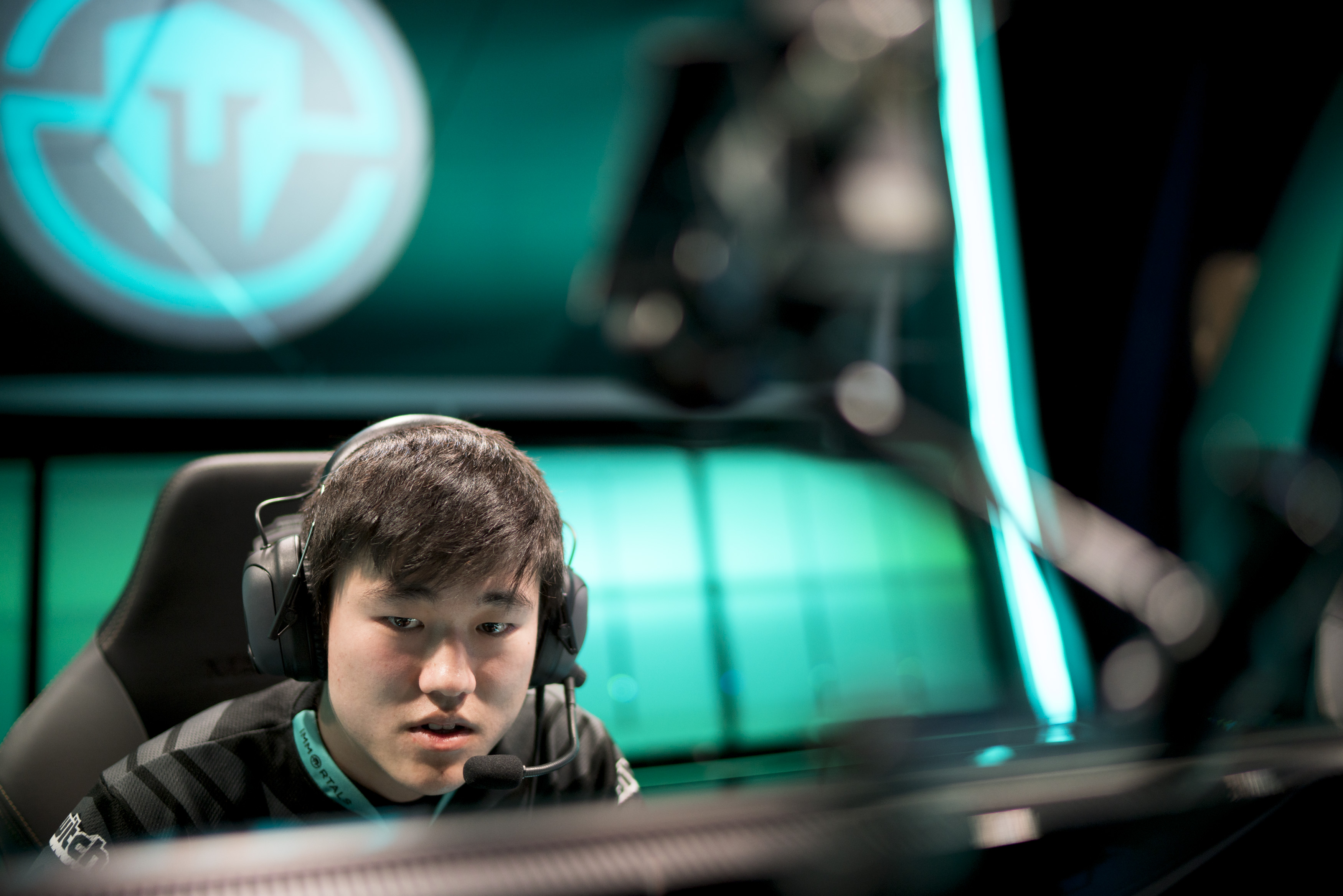 #7: Immortals
If Immortals plan a playoff camapaign, they might need stronger showings out of their bottom lane and rookie AD carry Cody Sun.
If jungler Joshua "Dardoch" Hartnett can tie together their team and maximize opportunities for their solo lanes, Immortals can cash in on ceiling that is higher than most might expect.
Don't get me wrong, Immortals are built to win tomorrow more than today, but they can definitely make some noise earlier than expected.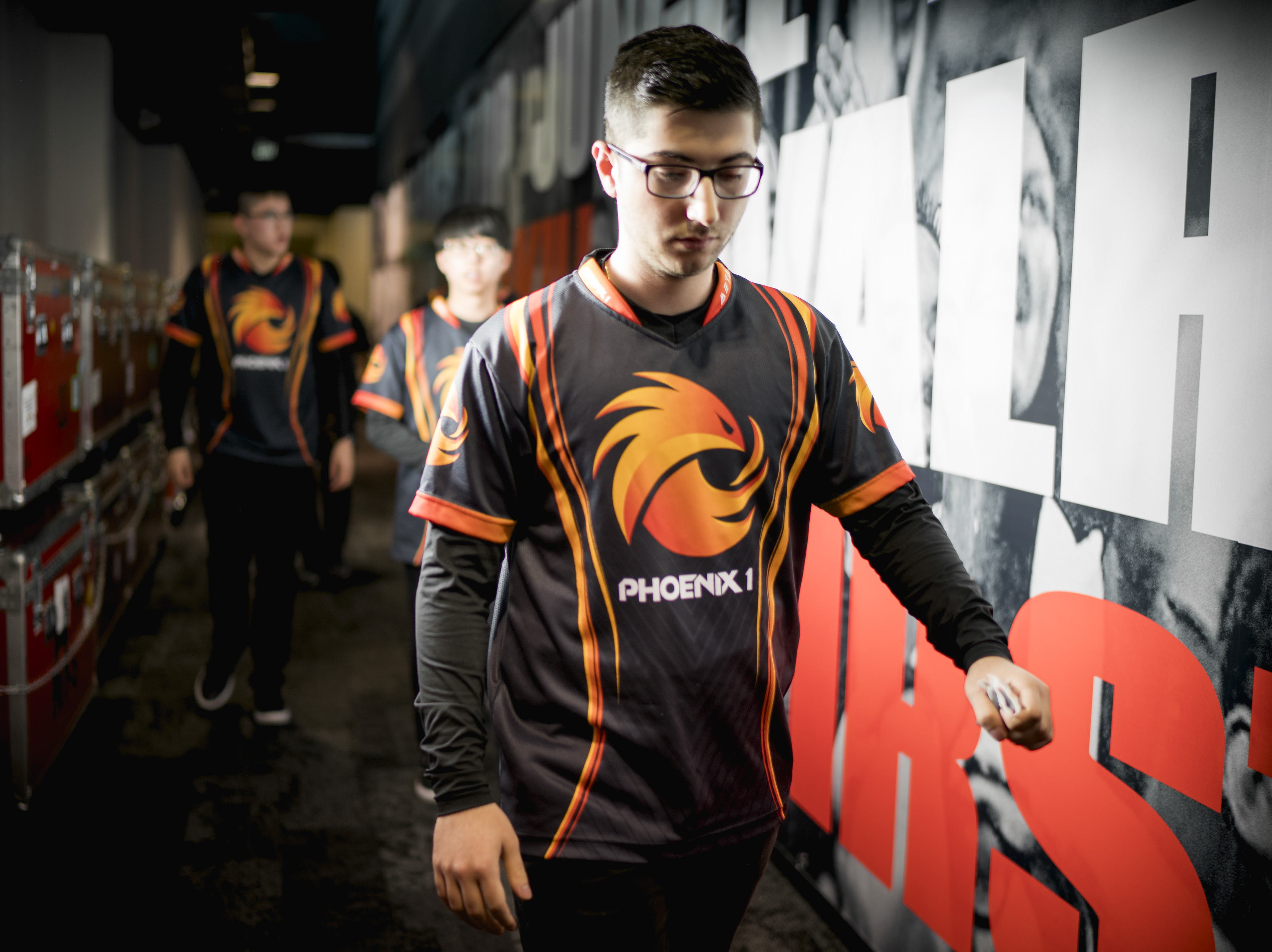 #6: Phoenix1
One of the more boom-or-bust rosters, Phoenix1 have upgraded significantly from their inaugural split this summer.
Mid laner Yoo "Ryu" Sang-ook and AD carry Noh "Arrow" Dong-hyeon were attention-grabbing signings, especially when they landed support player Adrian "Adrian" Ma while retaining jungler Rami "Inori" Charagh as their domestic cornerstones.
In addition to how top laner  Derek "zig" Shao manages against teams that loaded up at top lane, communication will make or break this shiny team roster. Unless he's already taken the reins, this team needs a leader to emerge soon.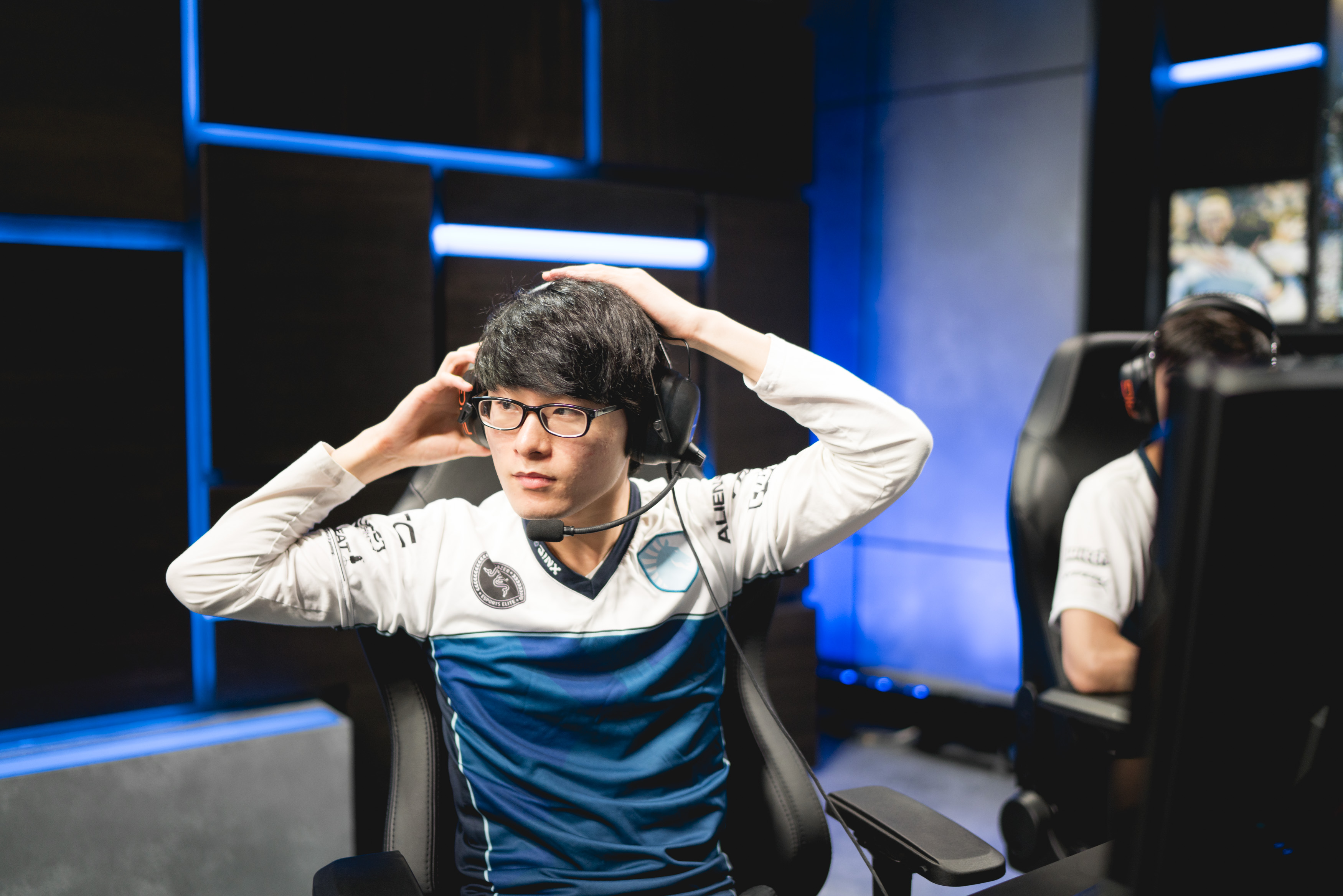 #5: Team Liquid
Liquid had a huge offseason victory, landing Kim "Reignover" Yeu-jin to man the jungle. 2016's Spring Split Most Valuable Player will slide in as an upgrade over Dardoch and will be a natural fit for Liquid's new lineup.
Their biggest – and perhaps most intriguing – question is the mid lane duo of Greyson "Goldenglue" Gilmer and Austin "Link" Shin. The former has had a few chances over the years to prove he belongs in the LCS and hasn't impressed, and Link has been out of the professional scene since 2015.
Most of this roster has quite a bit of time with each other under their belt already, and that'll be their meal ticket if they plan to start winning early on.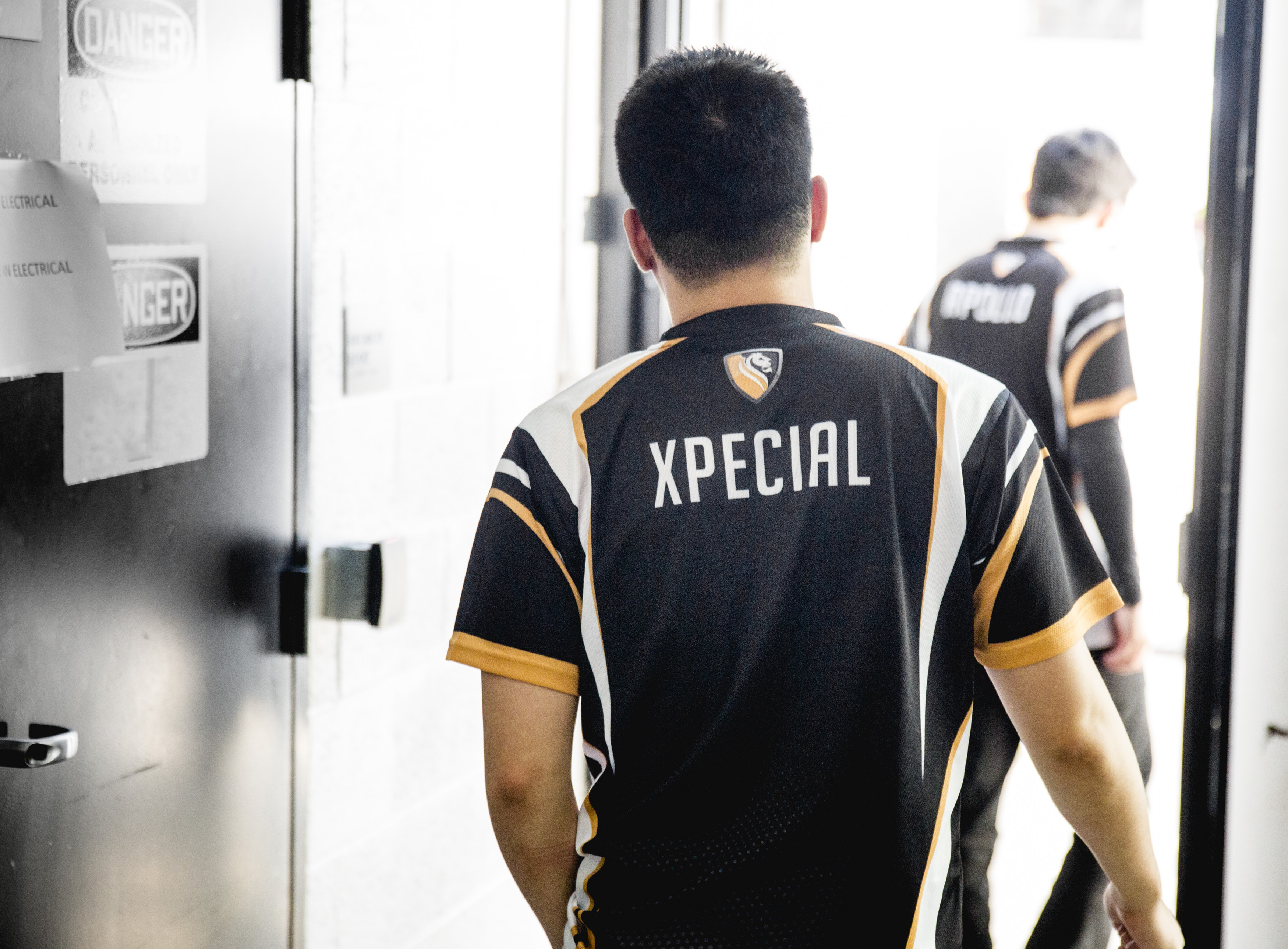 #4: Team Dignitas
The renewed Dignitas came out swinging in free agency, adding the high-powered Korean duo of Kim "Ssumday" Chan-ho and Lee "Chaser" Sang-hyun.  Mid laner Jang "Keane" Lae-young has had rather mixed LCS results, but his Korean descent and North American experiences will help this mixed language roster gel faster than others.
If veteran support Alex "Xpecial" Chu can foster the continued development of Benjamin "LOD" deMunck, Dignitas could have one the stronger bottom lames in addition to their Korean trio.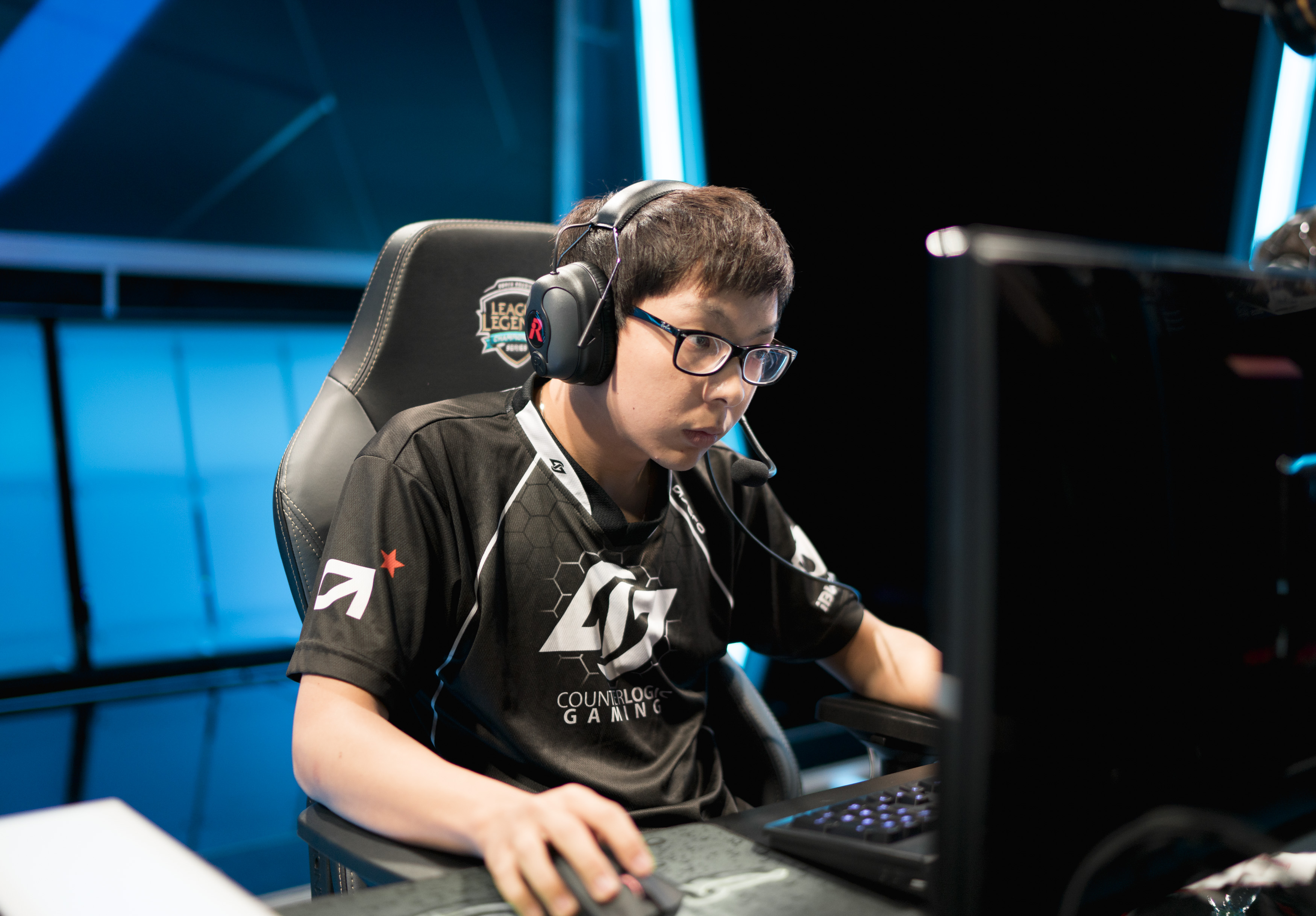 #3: Counter Logic Gaming
As the only North American team not making a roster swap, CLG's continuity will give them a head start above teams who spent the offseason assembling their lineup. Their top flight cohesion was already the squad's strength, and they'll skip all those awkward communication humps the other nine teams might face during the Spring Split.
Their biggest question marks revolve around whether mid laner Choi "Huhi" Jae-hyun's champion pool can survive the 10 ban system and how Darshan "Darshan" Upadhyaha will fair against an improved top lane class.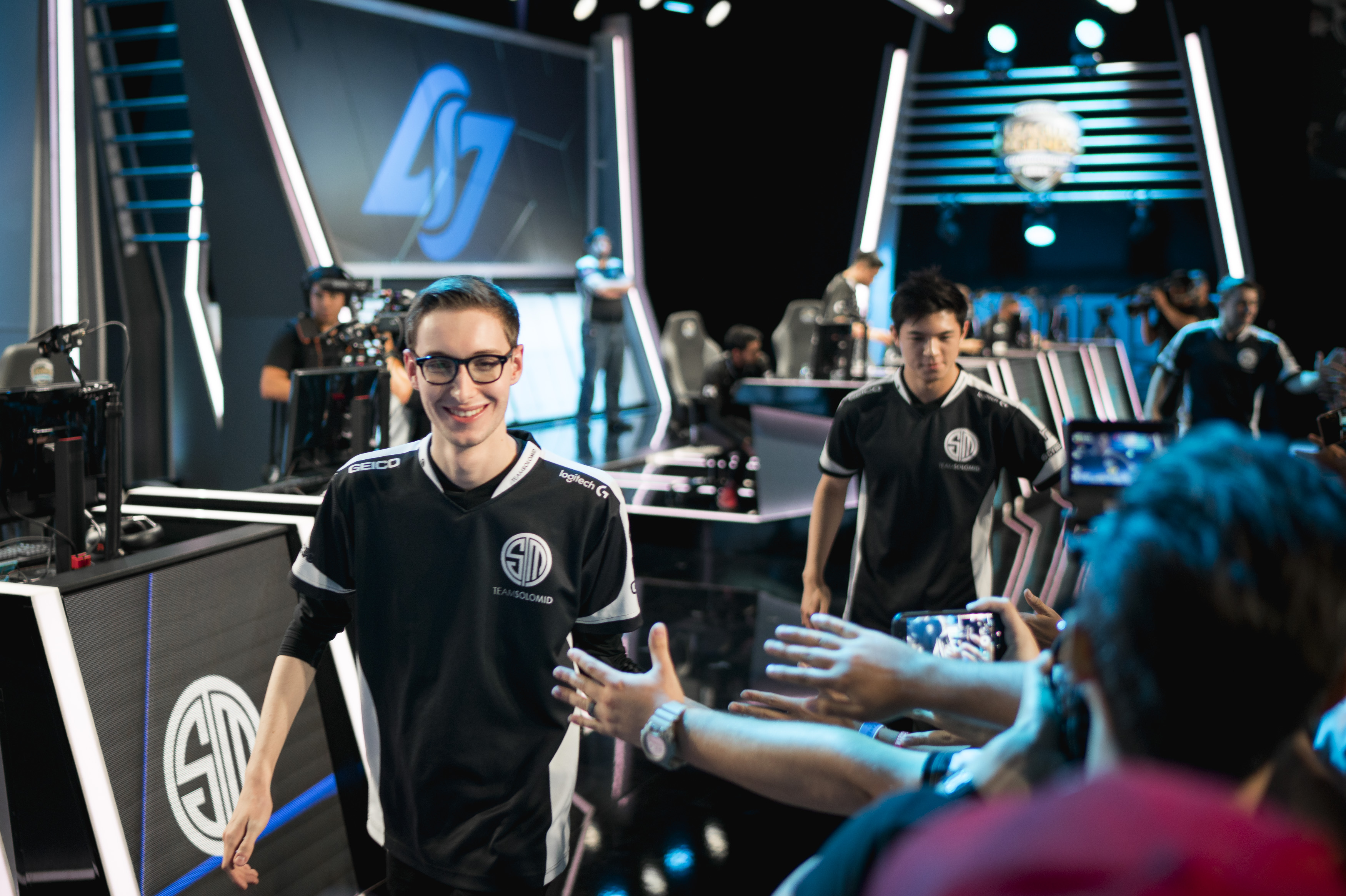 #2: Team SoloMid
Jason "WildTurtle" Tran might have been the safest plug-and-play for the four-time LCS champions, but the loss of Yiliang "Doublelift" Peng's in-game leadership could be a hurdle this spring. Assuming Vincent "Biofrost" Wang doesn't stake a step back without his bot lane mentor, expect TSM could be in contention for a seventh straight finals appearance.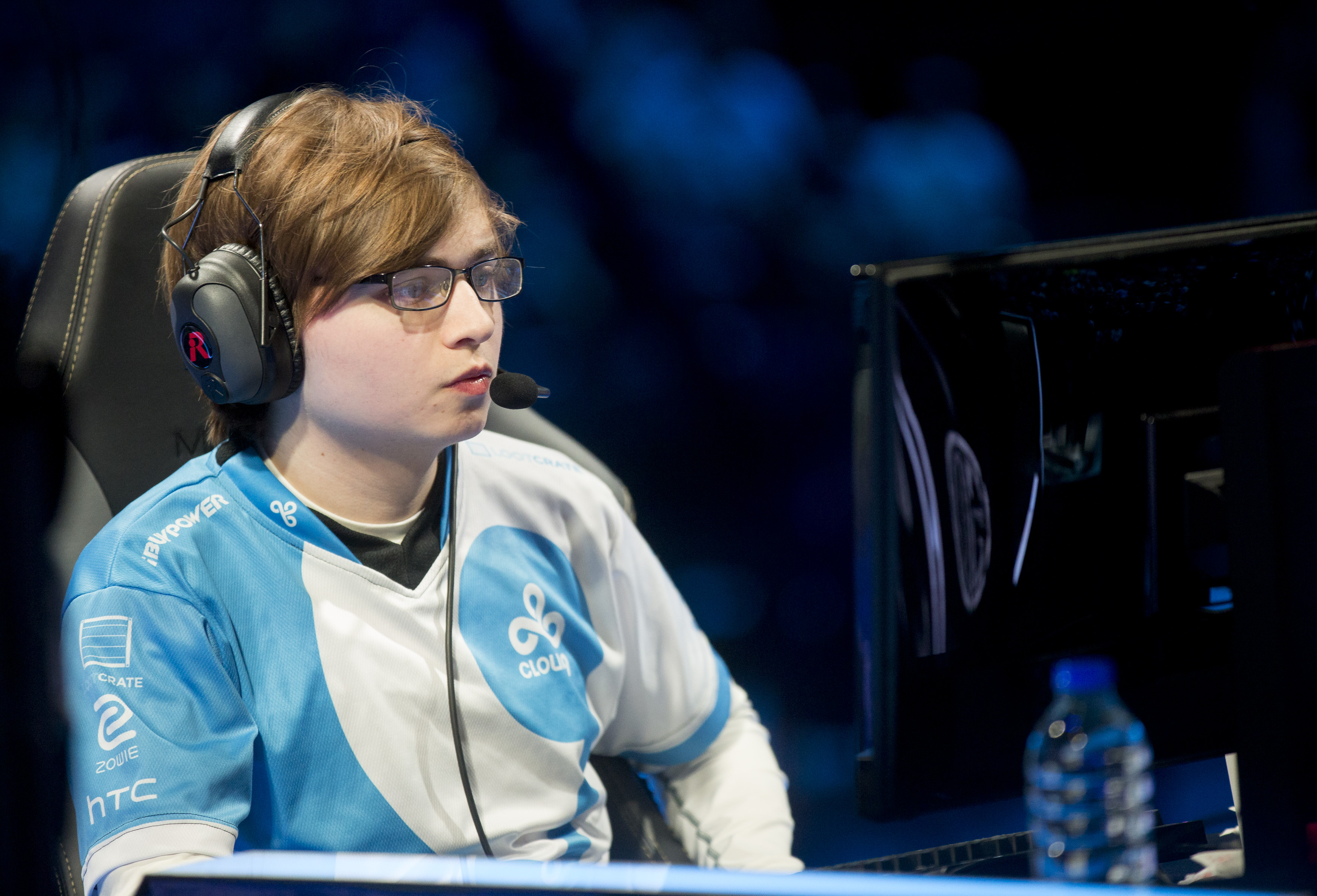 #1: Cloud9
The 2016 Worlds participants are returning mostly intact, swapping long-time anchor William "Meteos" Hartman for challenger sensation Juan "Contractz" Garcia, a move that C9 hopes will stabilize their jungle situation for years to come.
If the veteran organization can help Contractz accelerate through those awkward rookie feels, C9's solid bot lane and the dynamic duo of Jung "Impact" Eon-yeong and Nicolaj "Jensen" Jensen could pull ahead early as North America's favorites.
Who's at the top of the food chain for the Spring Split? Let us know what you think on Twitter!