When CLG were fighting their way through the international teams competing at the Mid Season Invitational (MSI), the rest of North America was at home putting in practice on the recently released patch. After finishing the tournament in second place CLG would return home and take a week off to rest up before the NA LCS Summer Split began.
Fast forward three weeks in time and the defending NA LCS champions are sitting in 7th place with a 2-4 record. Is this dramatic drop in performance a direct result of being behind on a patch, or maybe the post-MSI vacation? These two conditions certainly have made an impact on CLG, but there's more to the team's current record than that.
There aren't any specific players you can pluck from the CLG lineup and use as a scapegoat. Darshan and Huhi are consistently losing lane. The MSI buff on Stixxay seems to have expired. Aphromoo and Xmithie appear more consistent than their laning teammates but both players can still be seen making uncharacteristic misplays.
A Change in Mentality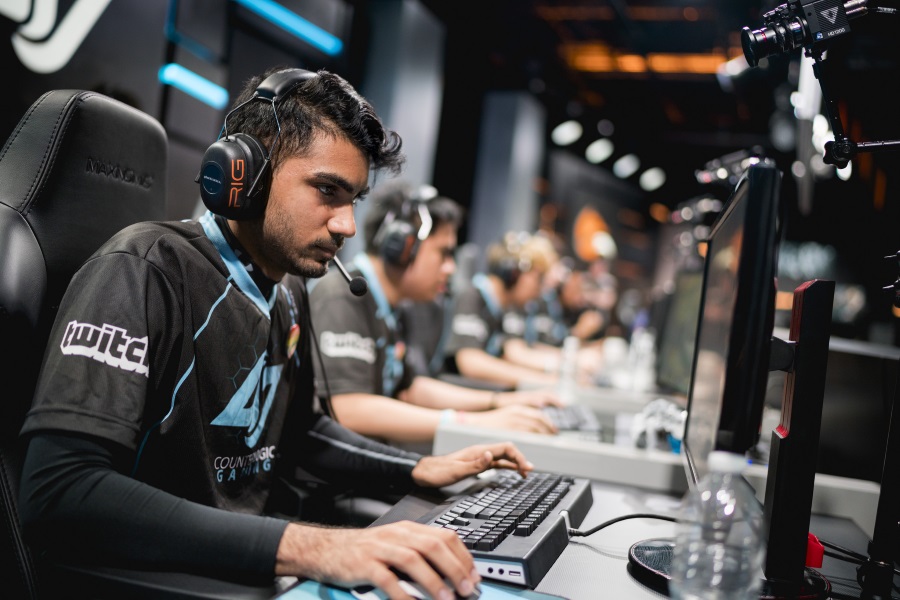 Will CLG be able to rebound in time to play in their third consecutive NA LCS final? Maybe. Maybe not. When this iteration of the roster was formed at the beginning of the year they were fueled with a desire to show the world they were a good team. The organization had just kicked Doublelift, the face of their franchise, and replaced a fan favorite in Pobeler not to long before that.
A lot has changed since then. CLG has won an NA LCS title and proven they can compete against strong international competition. The team's goals have evolved from proving they are capable of being competitive against top North American teams (read: TSM) to being disappointed after losing to Korean powerhouse team SKT1 in the grand finals of MSI 2016.
That's a pretty dramatic change of attitude over 6 months. Now CLG faces yet another new challenge: prove they are for real. They had an incredible summer split and MSI showing. Now we find out whether or not it this roster makes up a truly great team, or if they just went on a hot streak in a favorable meta.
CLG Vs. IMT: Big Implications for CLG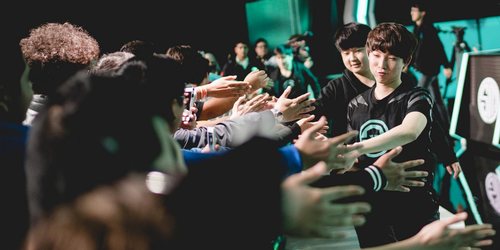 Last split CLG was the only team able to defeat the surging Immortals during regular season play in an exciting backdoor victory. This season they are set to face off against Immortals at a time they desperately need a big win to boost morale. CLG's accomplishments of last split are in the past. This team needs to find a way to pull it together and earn their first 2-0 week, this week.
Immortals don't look like the same unbeatable juggernauts they appeared to be last split but still hold second place in the NA LCS Summer standings with a 6-1 record. CLG will be the underdog heading into this match-up. However, if they can find a way to rekindle the electric chemistry they showed over the past 6 months, they certainly have a fighting chance.
Their match against Immortals will be followed up with a match against last place Phoenix1. This week presents a massive opportunity for CLG to earn their first 2-0 week of Summer. It's still very early to rule a team as experienced as CLG out of contending in the playoffs at the end of the split. That said, now would be a good time to get back on track.