In the month leading up to the International, Peter "ppd" Dager announced that he would be creating a league designed to bridge the gap between semi-amateur players and the competitive scene. Noting a lack of support and opportunity for these up and coming Dota 2 players, Dager set out to create the North American Dota 2 Challengers League or the NADCL. The League is designed to help support semi-professional Dota 2 players with the aspirations of making it into the professional scene.
Since the League is now officially in full-swing, we thought we'd bring you up to speed on what the NADCL is all about, and how it's filling a "Faceless" Void in Dota 2 community.
Missing Dota 2 Infrastructure
It's hard to remember after watching a tournament like the International that the Dota 2 competitive scene could be missing integral parts to ensure its longevity. One of the key questions that drove Dager to create the NADCL was whether or not he believed Dota 2 had a future. And if it did, what was missing from the picture to ensure its long term success? The answer was simple; the community was missing a "feeder system" for the competitive scene. Quite simply, there was no real way for semi-professional or aspiring Dota 2 player in North America to get recognition without being randomly scouted by a manager in a proverbial pub.
The lack of support for players to be able to bridge this gap between amateur and pro isn't new. It's been a clear issue from the beginning but the difference is that players like ppd have recognized that the lack of support is an opportunity for the community. When asked about his motivation behind creating the NADCL, Dager said that Valve has created this free market for us to take advantage of. There's clearly a need for a semi-professional league but instead of Valve creating one, they've left that opportunity for us to seize. Unlike leagues and franchises like Overwatch or League of Legends, we have the ability to develop whatever we need to help sustain Dota 2.

How the Inaugural NADCL Season Will Work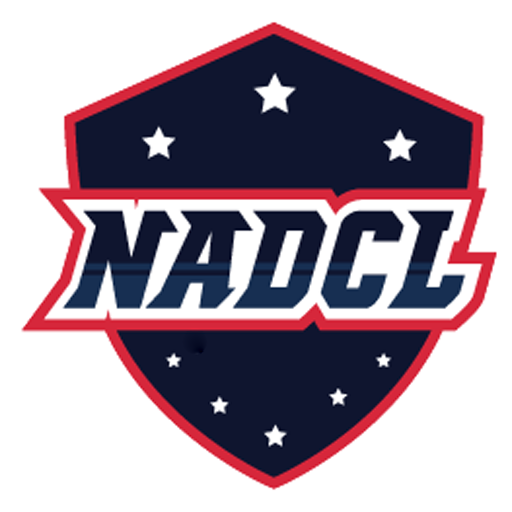 The North American Dota 2 Challengers League started it's Open Qualifers during the last weekend of September and it was open to anyone who signed up and was eager to play. From there, the top 8 teams from the Qualifers will play 2 best of 2 matches every week for seven weeks. During the Regular Season, each team that completes the seven weeks is guaranteed a minimum payment of a $1,000 USD. Then the top four teams at the end of the regular season will compete in the Tournament. The tournament will be Best of 3 single elimination with a Bo5 Final. Those four teams that make it into the tournament will be paid a minimum of $4,000.
One of the ways that the North American Dota 2 Challengers League stands apart from other tournaments, especially the DPC, is that it only allows players/teams to compete who are not being paid by any sponsors to play competitively. This means that it's open for any players who wish to sign up and create a team.
From Amateur, to Semi-Professional Dota 2 Player
The primary goal of the NADCL is to create an environment where players can get paid while improving. This concept stems from the reality that most pro players struggled at first when they set out to become professional players. This is because there's a lack of financial support for players starting out. You either have to go all in and hope that you break into the scene or you could bankrupt yourself because sustaining a full-time job and full-time Dota 2 career is impossible. The NADCL is looking to solve those issues, at least in NA to start with, and create a foundation for these young players.
We hope that North American Dota 2 Challengers League will improve the Dota 2 scene and really nurture next generation of professional players. We will soon be seeing a big shift in the Dota 2 scene as professional players start to retire and move into management roles. One of the best ways to help support the game, and the community, is by helping create an competitive ecosystem that fosters new talent and new opportunities. NADCL is doing just that and it's crucial for the success of the scene.