Earlier this week, Valve announced the introduction of Glove Cases, a new case that contains a mixture of new weapon skins, and, more importantly, the first customized glove skins in the game. Seventeen of the twenty-four new glove skins are community-made designs. In the past, proceeds from community-based weapon skins have gone to the creators, and the same is expected to happen with the glove skins. It's worth noting that gloves will have the same rarity as the knives in previous cases, and the Steam marketplace already has listings for some of the new gloves exceeding $300.
Earlier this year, skin betting was brought to end. While this did lower the value of skins in general, rare cosmetics like glove skins remain a hot commodity, especially in the days and weeks following their release. The introduction of gloves might play a part in revitalizing the CS:GO marketplace, where players can sell and purchase skins, knives, and graffiti sprays.
Possible Team Glove Skins
While this is the first official release of glove skins made available to the public, earlier this year we got a glimpse at team-based glove skins at StarLadder i-League events. StarLadder used special plugins that allowed for team-based cosmetic gloves to be seen in-game. (You might have also seen these custom glove skins used on various community servers.)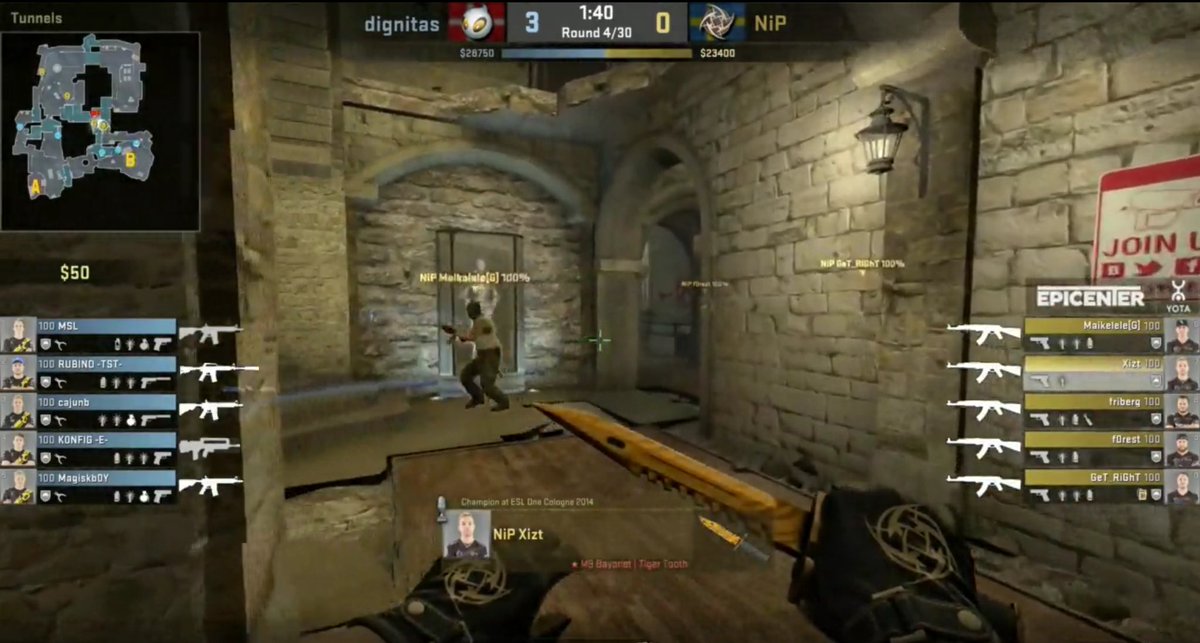 Valve already sells stickers sporting the logos of teams that attend majors. Perhaps they will be able to also sell special glove skins using this model—with sticker sales, teams receive a cut of the money. With team gloves, both Valve and the pro teams stand to make a sizable chunk of change.
Will CS:GO Add Other Types of Skins?
After the StarLadder stream showed off the admittedly attractive design of glove skins with team logos, the community began clamoring for them to be released to the public. Now that digital gloves are available, players have already began wondering what the next cosmetic addition to the game will look like.
Perhaps the next plausible option would be bomb skins. Valve could create special skins for the C4 model that players would be able to use on the T-side of maps. When the T's spawn, one person spawns with the bomb, and whoever spawns with the bomb could have it take on the look of whatever skin they've equipped. It's uncertain if this is even possible, or if custom C4 models would provide players with an unfair advantage in some situations, but one thing is for certain: people would buy it.