Welp, Mother Nature can be cruel this time of year and if you're like me, winter is very much bittersweet. Don't get me wrong, I love living in the Great White North (Canada). We're home to the mighty moose, ride polar bears to work and worship our most prized possession: maple syrup. Feel free to snicker because until you've tried some real maple syrup, yer don't know whatcha talkin' a'boot.
Therefore, when December hits and the snow starts to fly, I can become a bit of a Grinch.
Thankfully, when I found out that our friends at J!NX Clothing were sending us a bit of swag to wear, my heart grew two sizes too big.
So big in fact, I was inspired to create our very own Winter Holiday-esque cards. Needless to say, I'm pretty happy with how they turned out and expect each one of you to place them above your fireplace mantle.
The reindeer, the horse and the Herbert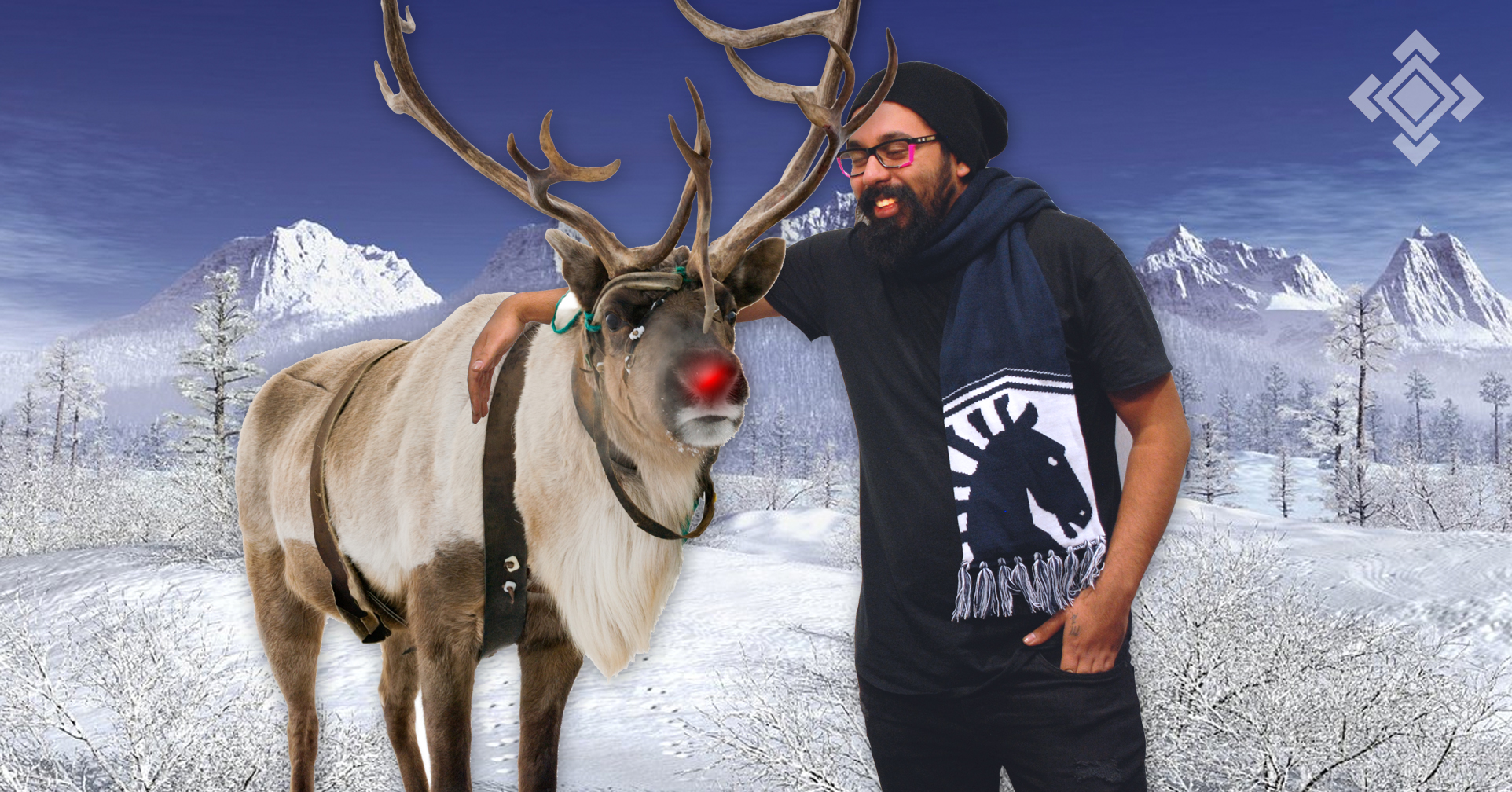 Shout out to Herbert Lemus! He loves that the scarf is "warm … and the material isn't itchy like some other scarves." The only thing he wished for was that there were more team clothing options available.
Falcon, I mean, Polar Bear Punch!?
In Chris' own words:
"I was able to get a perfect fit thanks to J!NX's intuitive fit finder. The material feels good and the design is fantastic! I'm interested in seeing what else they can come up with! J!NX, if you're reading this, I'd love to see some new Titanfall 2 t-shirts in your lineup! Here's hoping!"
Teamwork Makes the Dream Work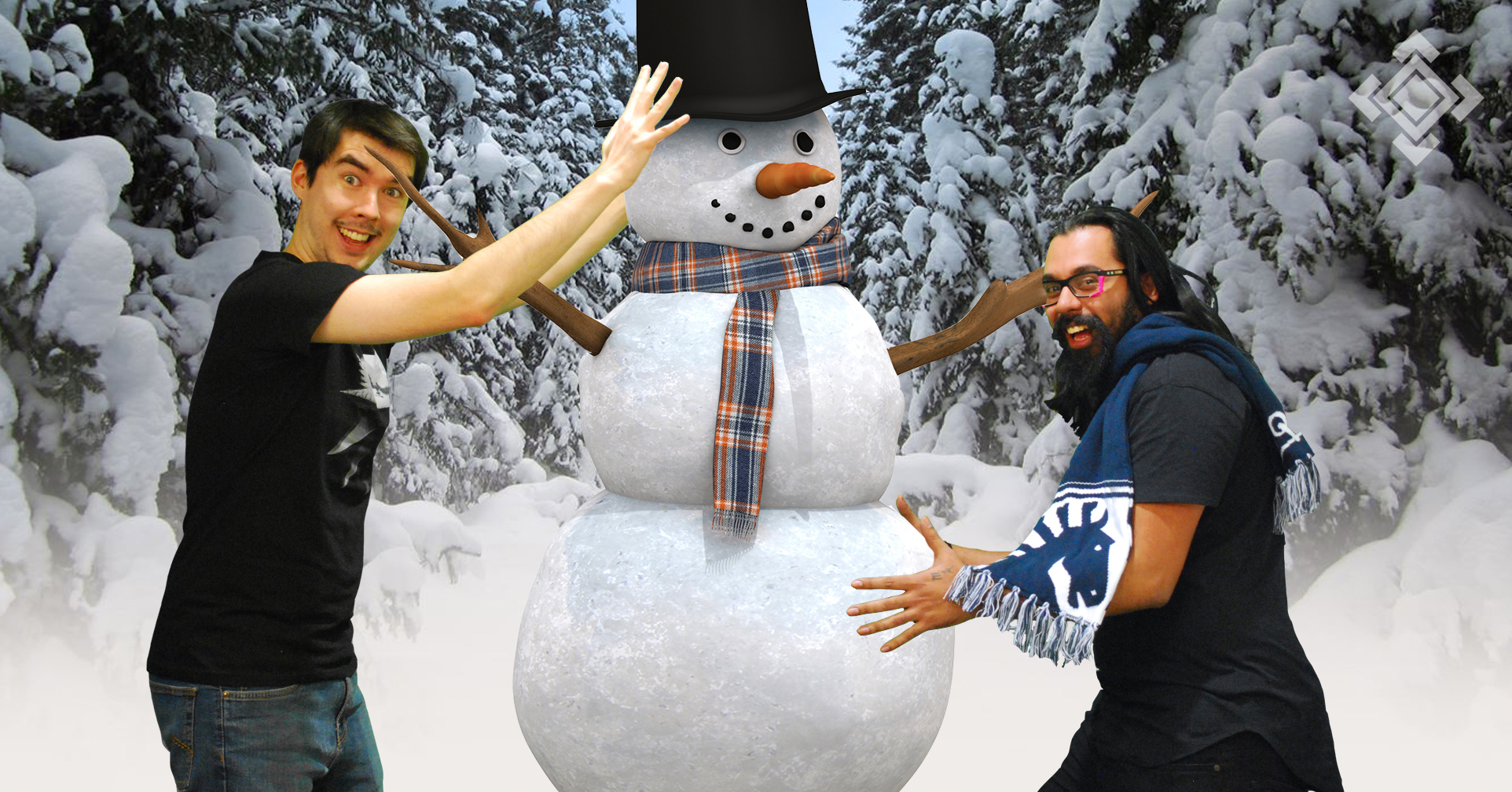 From our EE family to yours, we hope you have a fantastic winter holiday season! We wish you nothing but first picks on your favourite champion and lag-free game play. We can't wait to see you in the New Year!
Thank you very much to J!NX Clothing for providing us some swag, free of charge. Due to their generosity, we voluntarily created this piece of content and had a blast doing it! However, as with all our reviews, we do not provide positive reviews unless they are earned. Please review our ethics policy if you have any questions.