At the close of last week, Group A was playing out much like many fans had hoped. Aside from a couple of upsets from Pain Gaming and the Yoe Flash Wolves, the North American number 1 seed Counter Logic Gaming and Korean number 2 seed KOO Tigers were expected to win the group outright. However, it would seem the ghosts of the past plagued CLG once again, as in the deciding week 2 of group stages, they failed to pick up a win in all 3 of their  games, suffering a second blowout at the hands of the KOO Tigers, and then falling to the Flash Wolves in a game that would ultimately seal their fate as contenders for the world championship.
On the flip side, it was the Yoe Flash Wolves who stole the show, emerging in first place in the group, squeaking out a clutch win against the KOO Tigers that put their head to head record at 2-0, and thus breaking the Win-Loss tie in their favor. The second game featured a deadly Jinx Leblanc combination from Maple and NL respectively that tore apart the KOO Tiger's backline and left the Korean squad in a gold deficit they would never climb out of.
Despite the Flash Wolves's impressive performance in what was considered to be a difficult group for them, fans and analysts alike still question whether their recent success was a fluke, or if they truly are championship material. Some argue that their success is legitimate, citing their victories over Korean Powerhouse KOO Tigers. Others argue differently, citing CLG's disappointing performance that has become all too often associated with their brand. Amidst all the criticism, one thing is for sure, a League of Legends story of Taiwanese a "Dark Horse" has certainly been told before, and maybe the future will add another chapter to Lore of the LMS region.
As for the KOO Tigers, finishing their groups early will give them time to assess the other groups and formulate a plan going into the knockout stages. In a sense their loss against the Flash Wolves may yet be a blessing in disguise, possibly ensuring they do not take their second place finish for granted. The KOO Tiger organization has now endured multiple counts of bitter defeat against international underdogs, and this may be their best chance to redeem themselves.
Group A Game Results
Counter Logic Gaming
DEFEAT vs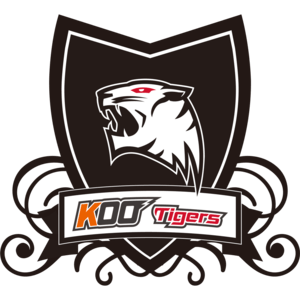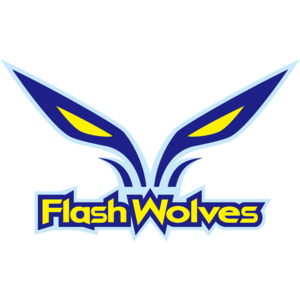 vs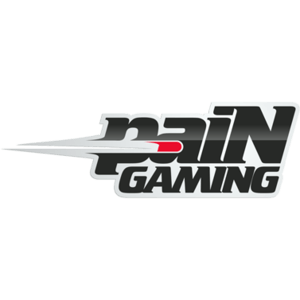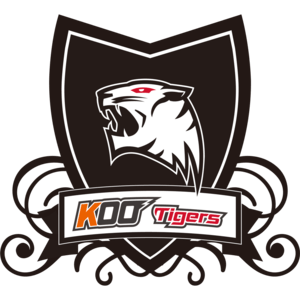 vs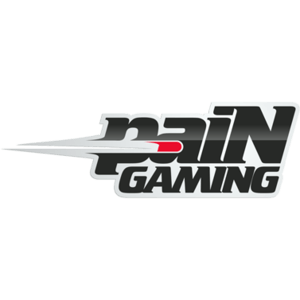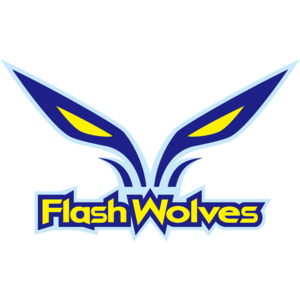 vs Counter Logic Gaming
DEFEAT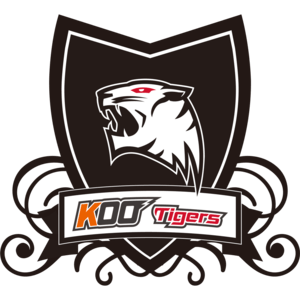 vs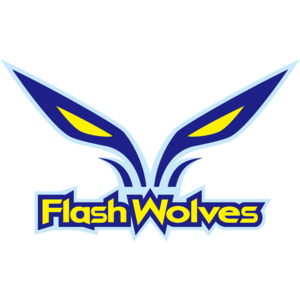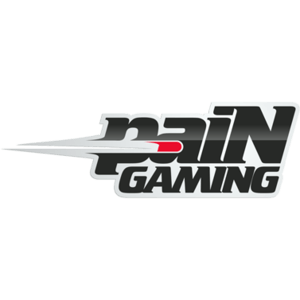 vs Counter Logic Gaming
DEFEAT