The last of the World Championship quarterfinal matches featured two teams with two very different trajectories. On one side were the surging KT Rolster, who surprised many critics with their second place finish in LCK Summer, followed by a first place finish during group stages, in what was (on paper) the toughest group at worlds. On the other side were the KOO Tigers, a team mired in mediocrity ever since their disappointing performance at IEM Katowice, falling to KT Rolster in a grueling best of 5 in LCK Summer, and losing back to back games against the Flash Wolves earlier this month. For many, the KOO Tigers appeared be limping into the knockout stages.
This turned out to not be the case. The first two games were back and forth throughout, with both teams seemingly evenly matched. Game 1 saw the KOO Tigers surrendering an early lead and ultimately a double teleport flank from Ssumday and Nagne would seal the game in favor of KT. Game 2 saw a reversal with the KOO Tigers roaring back from an early gold deficit on the backs of Kuro's Veigar and Smeb's Fiora.
KOO would ultimately ride the momentum to 3 consecutive victories to close out the series in 4 games. The series saw a lot of strong play and counter-play from both teams, but it would seem that KT was not able to adapt to KOO's strategic choices of Veigar and Caitlyn. Moreover, on an individual level, Nagne, who has been considered a weak link for KT, struggled throughout the series, choosing a number of poor engages on Leblanc in the pivotal game 2.
KOO Tigers vs KT Rolster Quarterfinals Results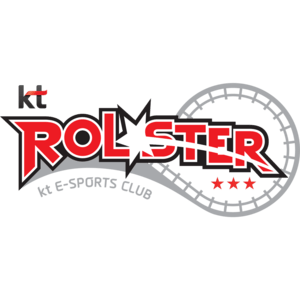 vs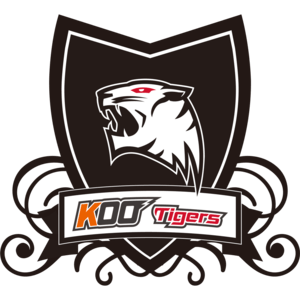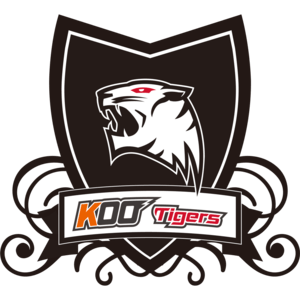 vs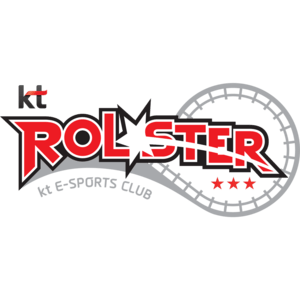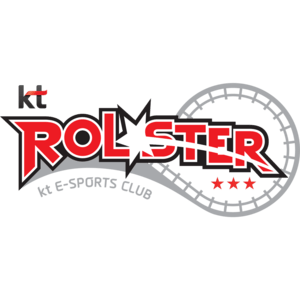 vs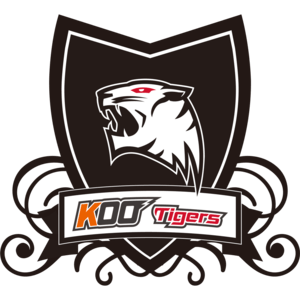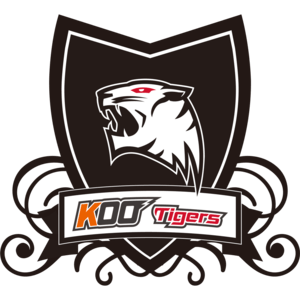 vs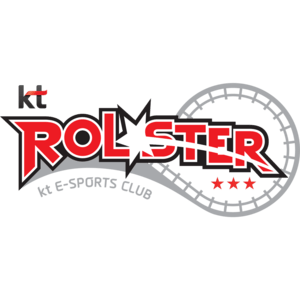 While the tigers certainly have much to be happy for with their win over their LCK rivals, there is no rest for the weary, as the road ahead will pit them against European perennial powerhouse Fnatic. But if the Tigers can keep their cool, and show the same poise as they did today, they might just silence the roars and cheers of the heavily fnatic favored EU crowd.