Full of heartbreak, upsets and success stories, Group B ended up being an emotional roller coaster for many fans. North America's last hope, Cloud 9, fell from what seemed to be an easy ticket to the Quarter finals and Fnatic and ahq e-Sport Club filled in the first and second seats.
Going into Sunday's matches, AHQ, FNC and IG were all on the same page in terms of win/loss and winning all three of their Sunday matches would guarantee a spot in the quarterfinals. The one team that managed this feat was Fnatic. After under-performing and displaying some unusual cockiness in week one, FNC regained their composure going into week 2 and absoulutely dominated their opponents. Finishing weekend two 4-2 almost looked easy for FNC having won their first two matches against C9 and IG around 25 minutes each. Things were shaken up a bit going into their match against AHQ but they managed to persevere.
It wasn't a shock that AHQ had given FNC some problems, their ADC, AN, has been a completely monster single-handedly carrying his team as Jinx through the weekend. AHQ finished the weekend 4-3 after having played a tied breaker match against C9. Cloud 9 had the best chances of securing a spot in the quarterfinals entering weekend two with a 3-0 record. To lock in their spot they needed only one win. Unfortunately, the opposing teams caught on to Cloud 9 and each took their turn tearing them apart. After losing their tie breaker match with AHQ, C9 was eliminated from the group stages.
Also headed home with C9 is Invictus Gaming, who finished group stages with a 2-4 record. IG came into group stages looking a bit shaky and was unable to fix their act going into the second weekend. In such a competitive, high-stakes group, bringing anything less than their best would compromise chances at success. Each team nearly faced this reality within the group and some were able to recover while others were not.
Group C Game Results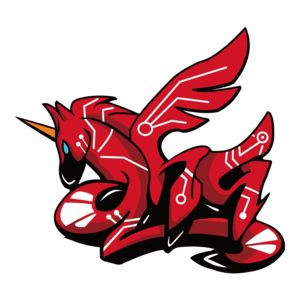 vs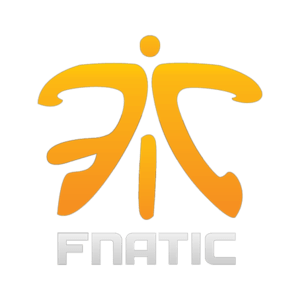 vs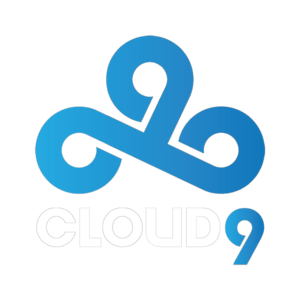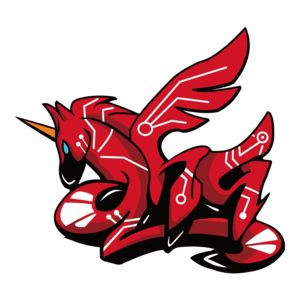 vs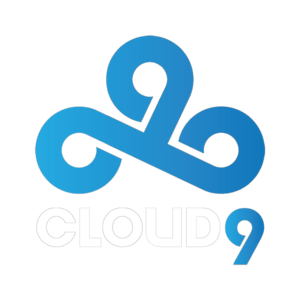 vs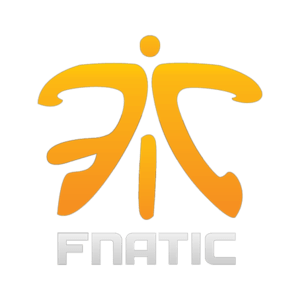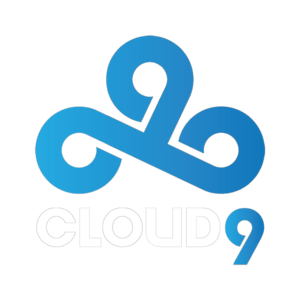 vs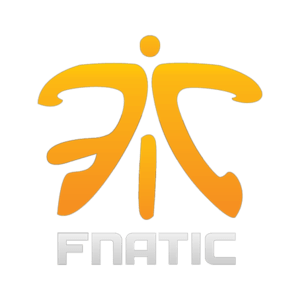 vs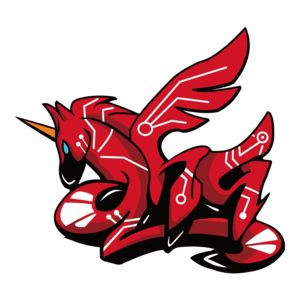 Concluding the end of the weekend we witnessed the EU and LMS all stars, Fnatic and ahq e-Sports Club secure their positions in the quarterfinal knockout stages. In additional we watched with weary eyes as NA's last hope for a shot at worlds, Cloud 9 was dismantled and knocked down along with China's Invictus Gaming. Group B proved to be an exciting group to watch and truly displayed that anything is possible at Worlds. Look forward to next weekends matches where Fnatic squares off against Edward Gaming and ahq e-Sports Club dukes it out with SKTelecom T1.