In a matchup most people believed would be close, Fnatic comes out with a surprising 3-0, sending the second European team through to the semifinals, and eliminating China from the tournament.
Game one saw EDG taking triple teleport, bringing out a new champion to worlds, the ADC Jayce on Deft, with teleport. Rekkles replies with an equally interesting choice in ADC Kennen. The map presence seemed to go well for EDG as they take several early kills in skirmishes. With several amazing lantern saves from Meiko, and an impressive show of teamwork and map control, EDG takes a close game and pulls well ahead in the midgame. Fnatic doesn't accept defeat, however, and in an aggressive team fight they kill multiple members of EDG and capitalize with a 21 minute baron call, putting Fnatic strongly back into the game. Fnatic makes use of their advantage and takes objectives all over the map and putting themselves well ahead. EDG puts up a good fight and aces Fnatic under their turret, but are unable to bring the game back around and Fnatic takes a very back and forth game one.
Game two had a delay due to an issue with one of the champions. This game started much slower than the first, players being a bit safer and less willing to fight. Fnatic slowly takes the lead, largely due to the strengths of Tahm Kench saving people and Gragas forcing fights. As with many games we've seen from Fnatic, they forced a fight soon after baron spawned, and after winning the fight they capitalized on it by taking said baron. Once again the power of baron is proved as Fnatic destroys two of EDG's inhibitors, largely uncontested. Not letting up, they used this extra gold and quickly closed out the game, taking a fast 2-0 lead against EDG.
Game three starts even slower than the other two with only one kill by 15 minutes. EDG clearly being careful due to their precarious position. The midgame showed Fnatic with the smallest lead they've had yet in the series. Fnatic wins a skirmish and gets ahead, but EDG continues holding on, acing Fnatic despite the gold disadvantage. Fnatic simply takes baron, taking advantage of EDG being unprepared, putting the game back in their court. Once again the baron advantage allows them to push into EDG's base, taking an easy inhibitor. Despite EDG playing quite well, they were unable to overcome the baron advantage, and Fnatic ends the series 3-0.
Fnatic vs Edward Gaming Quarterfinals Results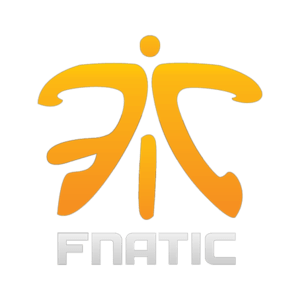 vs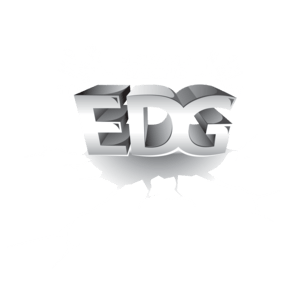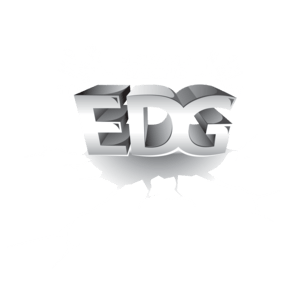 vs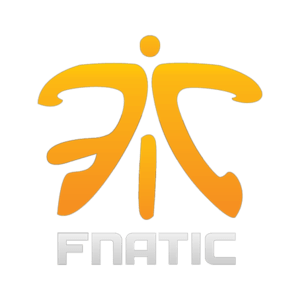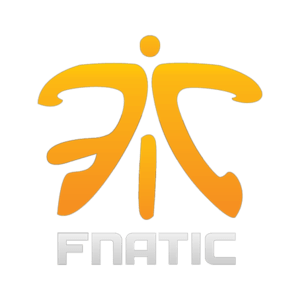 vs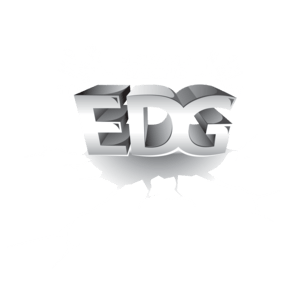 Fnatic simply played a superior game, taking early advantages and riding them through to the end. EDG was a strong contender and put up a fight, but they couldn't overcome Fnatic's dominant playstyle, particularly their strong baron control.
Tomorrow is KOO vs. KT to decide who will go on to face Fnatic in the semifinals in Brussels, Belgium.