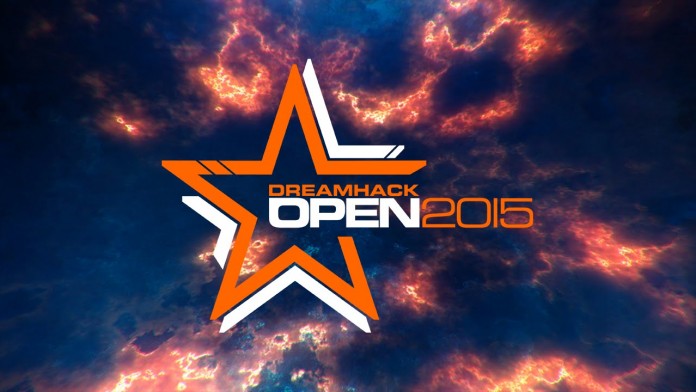 On October 28th, 2015, one of top competitions for Counter Strike: Global Offensive (CS:GO) will take place, DreamHack Open Cluj-Napoca. This tournament is considered one of the "Major" tournaments. Only three of these tournaments take place each year and the reason these are Major tournaments deals with the fact that the prize pools are $250,000. Taking place in Cluj-Napoca, Romania, the tournament will be single elimination best of one map match. The first team to win two games will advance in the series. The second team to advance will need to play in a tiebreaker match which is a best of three maps.
Here we will look at some of the top teams that are entering the tournament and how well they have done in this past year of tournaments (teams are in no particular order):
Fnatic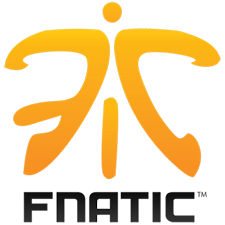 The Fnatic organization has established themselves as a well known esports brand. Their CS:GO team competed and won in the last two Major's. While teams like EnVyUs continue to make serious headway in dethroning these kings of Europe, Fnatic remain on top for the moment. Another win for Fnatic will solidify their status on top of the rankings leaving any doubt about their abilities behind.
As of late, the Fnatic team have not competed in many of the premier tournaments. This leaves room for other teams who have been showing up more often to take their top spot.
EnVyUs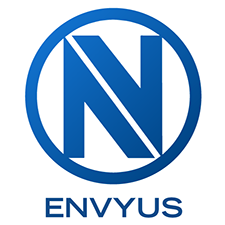 There is only one team that can challenge the stranglehold that Fnatic has had on the League, EnVyUs. With the recent win at Gfinity Champion of Champions over Fnatic and a runner up finish at the last Major, EnVyUs has what it takes to win DreamHack. These recent wins are a result of a roster change mid way through the season. Taking out two long standing team members, Edourad "SmithZz" Dubourdeaux and Richard "shox" Papilon, for some fresh faces, Kenny "KennyS" Schrub and Dan "apex" Madesclaire.
Team SoloMid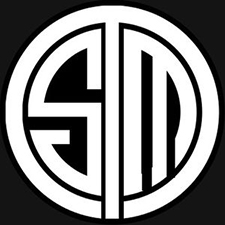 Like the European based Fnatic team, Team SoloMid (North American) have become a well known esports team. The effort by Team SoloMid is staggering as they compete in tournament after tournament to hone their competitive team for Cluj-Napoca. Finishing within the top four spots on a regular basis, Team SoloMid have positioned themselves to take on some of the top competitors coming up in DreamHack 2015. However, even with all the tournaments they have gone to, Team SoloMid have yet to take home first place at Majors.
Cloud 9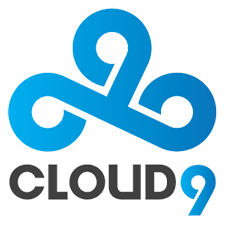 As of late Cloud 9 have been relatively quiet with respects to tournament appearances. Their enrollment in Cluj-Napoca is not a surprise seeing as it is a major tournament but their recent absence did not go unnoticed by other teams. Earlier this year Cloud 9 fought in back to back tournaments taking runner up in three straight tournaments. Falling to some of the other teams listed here. Cloud 9 looks to this tournament for a win to add to their record.
Titan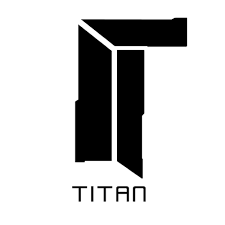 Titan team is one of reliability and consistency. The team has been together through all of their tournaments so far this year. That makes a statement when you consider that most teams change up their roster at least once a year.
Even though the Titan team has not made much headway in the premier tournament scene they have had some luck in smaller venues. With the qualification for the Cluj-Napoca games, the Titans are looking to come away with a big upset over some of the top teams.
Virtus.Pro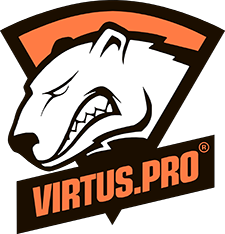 Within this past year Virtus.pro have worked for victories over gaming giants like Fnatic and Team SoloMid. Taking top four spots in various premier tournaments puts Virtus.pro on the offensive for this tournament. The team wants to win this last Major and prove they have what it takes to compete against the top teams.
Make sure to check back to see updates on the tournament and how your favorite team is doing in the last Major of this year.