teamwork makes the dreamwork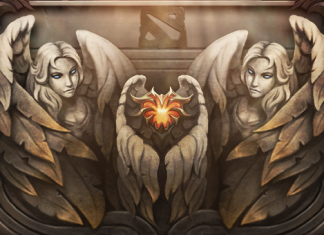 Ranked Match Making Dota 2 will be resetting the ranked system in January, according to their official Dota 2 Twitter post. Valve has unfortunately been anything but Johnny on the spot for, well… anything. Their last reset was about 6...
In our most recent article discussing the insanity of 7.20 we discussed the importance of the initiation hero. In that article we talked about how Timbersaw would be a great hero to get up close and personal with the...